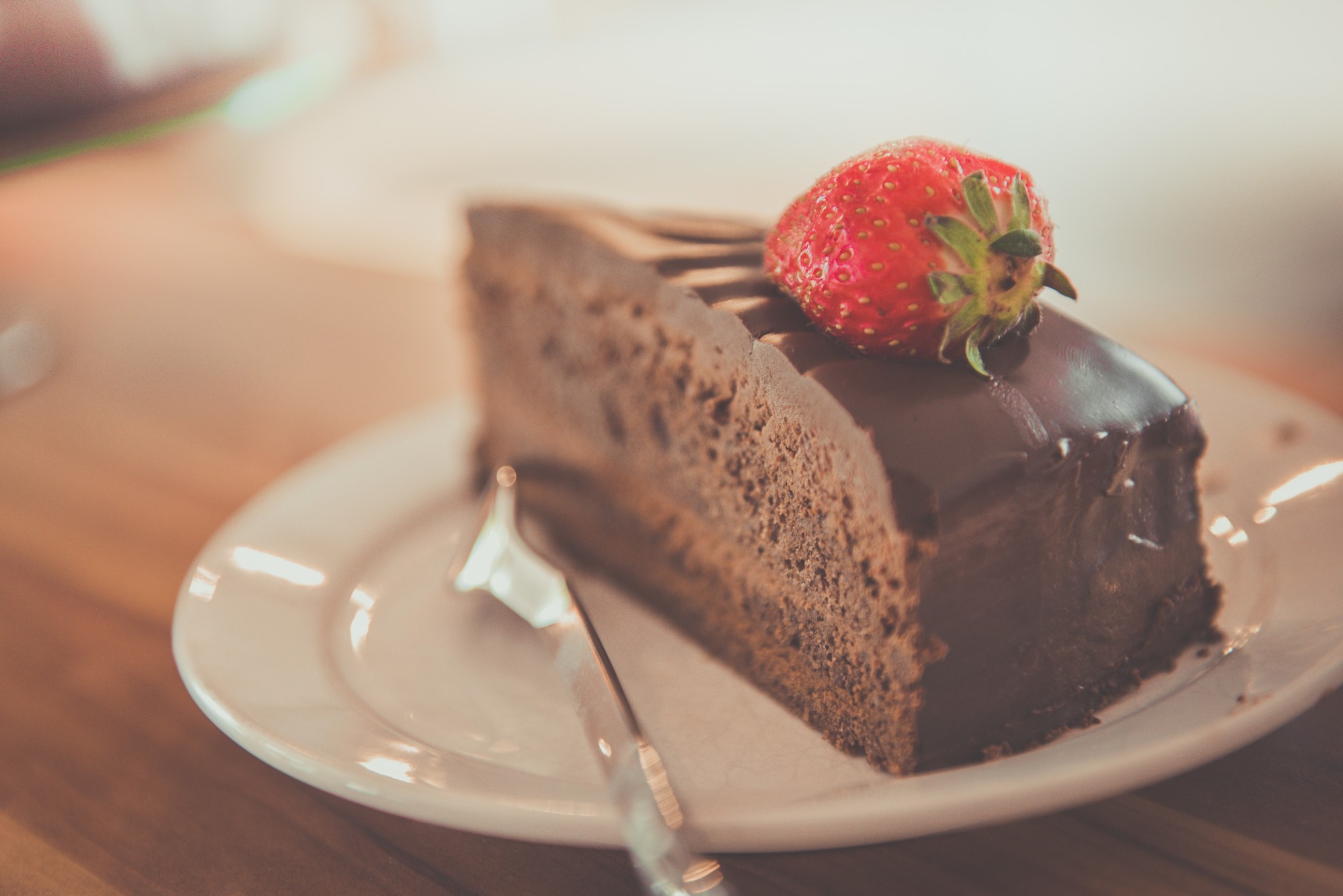 So You Want to Run a Cake Store? Read This First
There's a reason why the bakery market is worth an estimated $11.24 billion. Whether it's a daily pastry treat or an elaborate dessert, these places of business make life a little sweeter.
Cake shops, in particular, are great because they often supply the centerpiece for a celebration. If you've always dreamed of owning a cake store, then you're in the right place. In this article, we'll give you a crash course on how to start your own business.
That way, you can begin selling your creations and making a positive impact on other people's lives. Let's get started!
Decide What Type of Cake Business You Want
The first thing you need to decide is what type of cake store you'll be running. These days, it's important to fill a type of niche that will appeal to certain customers. For example, will you be an online cake shop that specializes in low-cost, but tasty, cakes?
Or will you be a specialty cupcake shop with gorgeous displays on cupcake tower stands? Regardless of your idea, you must make something that will allow you to stand out from the competition.
Maybe this is a store with sitting arrangements so people can enjoy their cake at your shop? Or maybe it's a custom shop for elaborate weddings and other types of celebrations. You must flesh out these broad ideas before proceeding to your business plan.
Come Up With a Name and Prices
Now it's time to take your broad ideas and turn them into something a little more concrete. For starters, you should come up with a name for your business. Your name will give people the first impression of your business.
As such, it helps if it's memorable or tells a story. Lots of people like puns, or similar types of a clever names. You should also start thinking about how much you will charge for your cakes. Calculating this early on is important because you will need to know it to include in your business plan.
Create a Business Plan
To start your cake store you will likely need to obtain a loan or similar financing. And, to convince your lender to loan to you, then you will need a solid business plan. Your business plan is essentially a document that details the goals of your shop, how you will achieve these goals, and the general timeframe it will take to achieve them.
If you plan of starting a small shop, then you don't need a huge business plan. However, it's still important to include vital information. Here are some things that you should always add to your plan:
The costs of the business, both for the startup and recurring
Details about your cakes and any other products you're selling
The target customers that will frequent your shop
Your expected pricing structure
Your strategy for selling cakes to your customers
Find a Good Retail Location
Next, it's time to find a good retail location. Ideally, your location should be near your target customers. That way they can easily find and discover you. If you want your operation to be sustainable, then you will likely need a kitchen or similar area to bake your cakes. However, you shouldn't be afraid to think outside the box here too.
For example, many small-scale online shops don't need a retail location. Or, you could try purchasing a cheaper food truck to sell your cakes out of directly.
Franchise or Your Own Brand?
Are you feeling overwhelmed by all the decisions that come with making your cake store and brand? If the answer is yes, then you might want to consider becoming a franchise partner with an existing brand.
This option is ideal for beginners because it gives you a lot of business experience. It also takes a lot of the guesswork out of the process. You don't need to worry about supply chains, pricing, names, logos, and marketing. The brand is already established, so new customers will be more likely to give you a try.
However, a franchise does come with some drawbacks. Namely, you lose a lot of creative freedom in designing your business. However, you can use it as a stepping stone to eventually get a cake shop that's all your own.
If you're set on starting your brand, then you should think about important decisions like a logo, website, and other branding choices.
Register Your Cake Store and Get the Necessary Licenses
For your business to be legally compliant you need to register it with your local government. Research the laws in whatever city you live in to find out how to do this. A registered agent can help you decide which type of business structure is the right fit for you.
For example, an LLC can allow you to protect any of your assets when you start a shop. That way, if it fails, your finances won't be dragged down with it. In addition to this, you will need the proper licenses and health codes.
These can vary from place to place. So, make sure that you research the issue fully before opening up your shop.
Want More Content? Keep Reading
We hope this article helped you learn more about what's involved in running your cake shop. As you can see, there's a lot of decision that you need to make before getting started. And, even then, there's no guarantee that your business will be successful.
As such, it's important to remember that opening a cake shop isn't for the faint of heart. However, for those with passion and creativity, it has the potential to be a successful (and tasty) business venture.
Did you enjoy this article? If the answer is yes, then you're in the right place. Keep exploring to find more topics that you're sure to love.