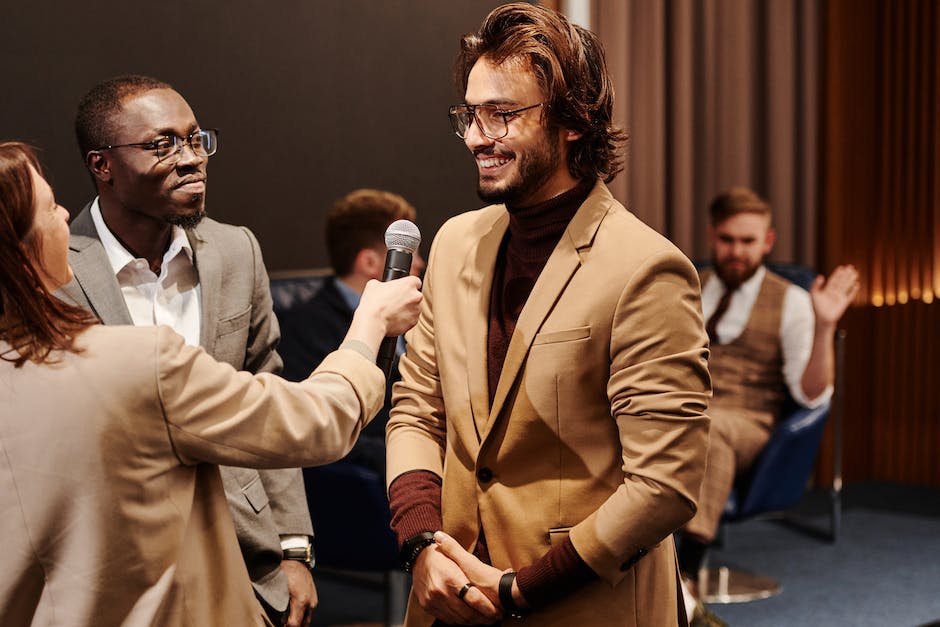 Expert Advice: How to Nail Your Media Tour Interviews
Is the anxiety of attending a series of high-profile media tour interviews getting in your head?
First things first, whether you're a business leader, public relations official, politician, or celebrity, media tour interviews provide an ideal platform to increase awareness of your brand and share important messages with a wide audience. However, a lot depends on your performance during these interviews.
With what's at stake, it's understandable that you're feeling nervous. Even the most accomplished speakers can get jittery before a momentous occasion.
Worry not, though. Read through this article and you'll gain handy tips and tricks that'll help you deliver an outstanding interview performance.
Get ready to impress!
Preparation Is Key
Prepare, prepare, prepare. This is the gospel according to the gods of media tour interviews.
But what does preparation involve?
Start with the message you want to convey. At high-profile media outlets, you don't have a lot of time to articulate your message. Spend some time going over the key points and packaging them in a way that's concise and clear.
Next, practice the actual delivery, especially if you've never had a media interview before. Set up a mock session, complete with cameras, lights, and an interviewer who knows the craft.
With plenty of mock sessions under your belt, you'll develop some familiarity with the interview room environment, and have a good idea of what to expect in terms of the questions.
You can also sign up for professional media training lessons to learn more about interview preparation and execution.
Dress for the Occasion
Of course, you probably have your wardrobe figured out for the media tour interviews. You want to look great, but it's one thing to look great for the office, and it's another to look great for the camera.
For the gents in business leadership, a checked suit might be an excellent choice for a board meeting, but it doesn't look good behind the camera lenses. A plain, crisp suit works best.
If heavy makeup isn't your thing as a lady, you have little choice. Media stations have production standards to observe. Producers aren't going to greenlight an interview with someone who doesn't look the part.
Dressing for the occasion also boosts your self-esteem and goes a long way in defining your body language.
Hold Your Ground
It's showtime. You've checked into the interview room and the action is about to start.
At this point, you have your ducks in a row and it's a matter of establishing a connection with the interviewer and letting the conversation play out.
However, things don't always go as planned. Depending on the context, a hostile interview can ensue. You must maintain eye contact with the reporter, remain calm and composed, and stick to the message.
Sometimes even a friendly interviewer can throw you a question that catches you off-guard. Remember, the media is in the business of sound bites. Your interviewer will lure you into making controversial statements, so watch out for that.
Nail Your Media Tour Interviews
Media tour interviews give you an opportunity to promote your brand and reach new audiences. Grab the chance and make the most of it, or waste it and make a fool of yourself. The outcome will largely depend on your preparation.
Would you like to nail more things in life? Find more tips and hacks across our blog.