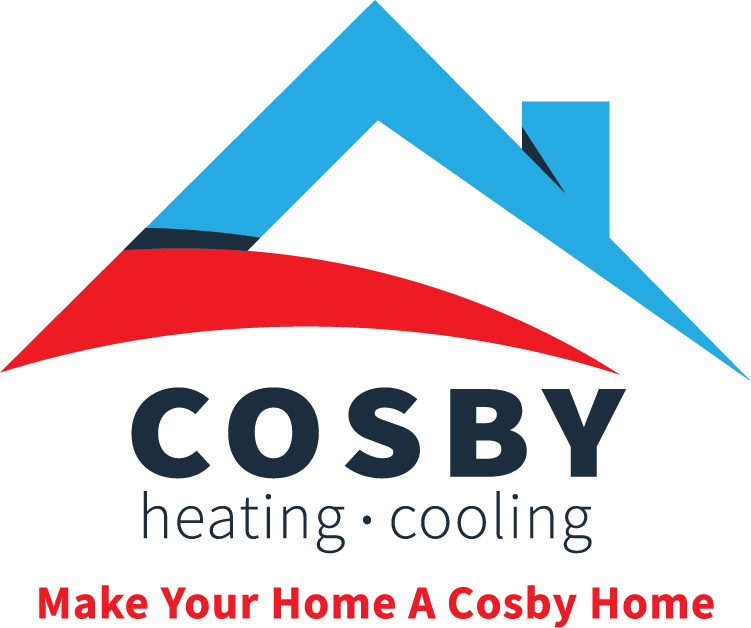 Cosby Heating and Cooling Offers a Chance at a Free Furnace
Cosby Heating and Cooling is giving away a free furnace in Mt Vernon, OH.
FOR IMMEDIATE RELEASE
Mt. Vernon, OH, November 16, 2022— Cosby Heating and Cooling prides themselves on giving back to the community they serve. Their most recent act is going to seriously help one lucky homeowner out.
One family in need will be receiving a FREE furnace from Cosby Heating and Cooling!
The criteria for submission are as follows:
Clients who have used Cosby Heating and Cooling for repair services over $1000 are eligible. You must be a homeowner, and your current system must be older than 20 years old.
The team wants to hear your story. You can submit your story on social media for consideration. Special consideration will be given to the elderly and people who may lack the resources necessary to purchase, such as credit.
The furnace the team is giving away is a Bryant 915 model that will be sized properly for your home. The team will then come and install the furnace for you so you can begin enjoying it!
"We are so grateful for those in our community, they helped us get to where we are today. That is why we like to give back," said one Cosby technician.
Cosby Heating and Cooling offers a variety of services including furnace repair in Mt Vernon, OH. The team offers HVAC installation, indoor air quality services, hot water heating services, and much more.
Emergencies can happen at any time, and Cosby Heating and Cooling is ready with their emergency services. Simply give them a call and the team will be over in no time.
Furthermore, Cosby Heating and Cooling uses only the most modern equipment to ensure the most effective solutions. Each technician is trained extensively to be able to work on any kind of system you may have in your home.
This giveaway won't be around for long, so be sure to enter before it's too late!
What are you waiting for? Check out the best heating & cooling company Mt Vernon, OH has to offer today!
About Cosby Heating and Cooling:
Cosby Heating & Cooling, in Mt. Vernon Ohio, is committed to providing affordable home heating and cooling solutions. We help serve the people of Knox County and the surrounding areas with highly-skilled technicians who can troubleshoot, diagnose, and recommend what's best for you based on your individual needs. You can count on Cosby Heating & Cooling to provide you with a system solution that fits your home and your family's needs. Whether your goals are energy efficiency, reducing your monthly energy bill, addressing allergies, dust or irritants in the air, or having a great system with affordable monthly payments, we are here to serve you. We've got a reputation for being thorough in solving problems and installing reliable well-manufactured systems in the area. We're your one-stop shop for heating and cooling needs. Make Your Home A Cosby Home!"
Contact Information:
Paul Eddy
Cosby Heating and Cooling
10 College St, Mt Vernon, OH 43050
https://cosbyhc.com/
740-431-4230
Originally posted On: https://syndication.cloud/cosby-heating-and-cooling-offers-a-chance-at-a-free-furnace/