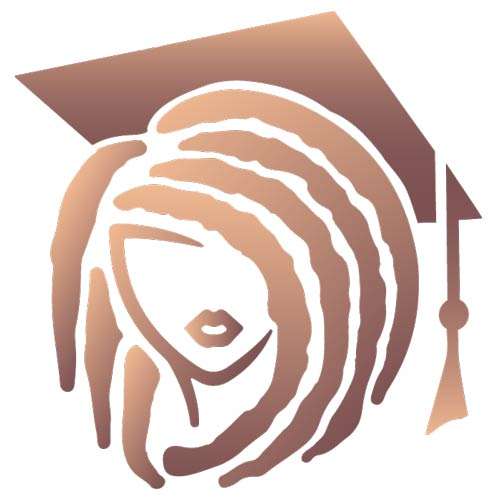 Get The Best Dreadlock Courses From Dreadlock Central
Dreadlock Central offers a variety of helpful courses to help you become a master of dreadlocks.
FOR IMMEDIATE RELEASE
June 27, 2022— Dreadlocks are some of the most beautiful hairstyles around, but they can also be extremely difficult to work with. Dreadlock Central is here to help teach you how to work with dreadlocks!
With over 10 years of experience in working with dreadlocks, founder Colby Neumeister has just about mastered his craft.
"After a few failed attempts, I finally got the hang of it. Eventually, I got so good at it, that I decided to make this website to help those who may also struggle with dreadlocks," said Colby.
Dreadlock Central offers ten different dreadlock courses, ranging from an introductory course to advanced topics such as 'how to crochet dreads and instant locs' as well as 'how to attach extensions and reattach locs'.
While these courses can be purchased, there is plenty of free information available to users.
"The free material serves as a great trial. With the free resources, you get some real good information, and if you think you want to learn even more, there are more courses available," said Colby
These courses will provide you with training to make you a pro when it comes to dreadlocks. The courses follow a sequence in which each course provides relevant background information for the next.
Colby breaks down the courses in a manner that is simple and straightforward. Each course has multiple sections where students can work at their own pace. A variety of methods are used to deliver material in order to keep the class interesting.
Whether you are a professional stylist or looking to do DIY dreadlocks, these courses have something for everyone.
"These courses have significantly helped my business. I only wish I had discovered them earlier!" said one stylist who enrolled in Dreadlock Central's courses.
Dreadlock Central is also beginning to offer personal consultations. If you find yourself struggling with your dreadlocks, you can sign up for a consultation where the Dreadlock Central team will provide you with constructive feedback.
In addition to courses, there are also dreadlock products available for sale. Dreadlock Central prides themselves on offering products of the highest quality.
When it comes to dreadlocks, nobody knows more than Colby and his team at Dreadlock Central. What are you waiting for? Check Dreadlock Central out today!
About Dreadlock Central:
It all started in 2010 when Colby got his first set of dreadlocks. Needless to say, that was a nightmare.. Second try didn't work either. Third time was a charm! With well over a decade of experimenting, learning, and refining his skills by doing his own dreadlocks and serving clients ranging in all hair textures, Colby has developed the Dreadlock Central brand to help guide others to avoid the problems he dealt with along his Dreadlock Journey in his early days. With over 10 years of experience, Colby has made Dreadlock Central your one stop shop for all things relating to dreadlocks.
Contact Information:
Colby Neumeister
Originally posted On: https://syndication.cloud/get-the-best-dreadlock-courses-from-dreadlock-central/