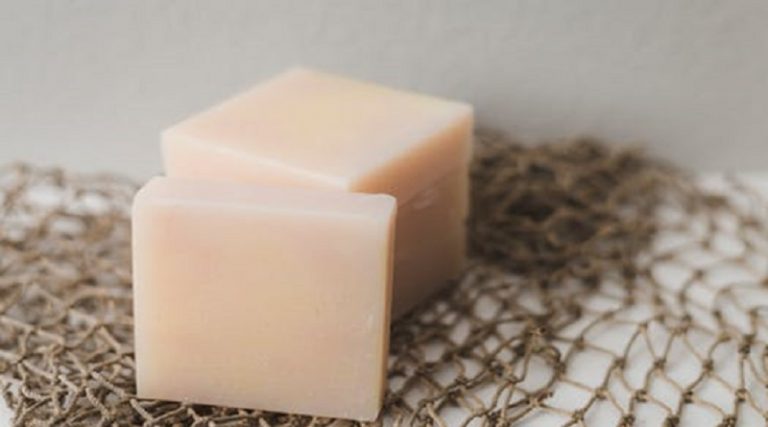 The Best Eco-Friendly Soap Recipes (Natural + Palm Oil-Free)
Store-bought soap is full of harmful chemicals, but you can save your hands and money by making your own soap. Check out these eco-friendly soap recipes.
Did you know that you can make your own soap? Not only is it fun, but it can actually be better for your skin.
After all, commercial soaps tend to be loaded with chemicals. Take preservatives, for instance—they're often added to extend shelf life. Synthetic fragrances are a thing as well.
In contrast, handmade soap contains none of those. Given that, it's not surprising to know that many people have started to create their own!
Interested in giving it a try? Looking for some eco-friendly soap recipes? If so, you're on the right page! We'll be going over a few of our favorites below.
Keep reading to find out what they are!
3 Ways to Make Your Own Eco-Friendly Soap
Making your own soap is a great way to reduce your exposure to harmful chemicals. Don't forget, there are also eco friendly natural dish soap and dishwasher packs that you can use!
Here are a few recipes that you might want to try:
Melt and Pour Soap 
Melt and pour soap is one of the easiest soaps that you can make. All you have to do is melt a pre-made base. From there, you can customize it by adding dyes and fragrances.
Start by measuring one pound of soap base (e.g. glycerin, cocoa butter, shea butter). Using a knife, chop it into small chunks.
Place the chunks into a large bowl and microwave until they've melted. If you want, you can add an essential oil of your choice for fragrance.
Afterward, pour the mixture into a silicone mold. Let it cool for a few hours and you're done!
Coconut and Aloe Vera Body Wash
Add 700ml of distilled water, 60ml of aloe vera gel, 120ml of coconut milk, 60ml of olive oil, and 60ml of coconut oil into a blender. Blend for 1 minute on the highest setting.
Scrape down and blend for another 30 seconds. Next, add 1 cup of castile soap.
Gradually pour the mixture into a bottle. Make sure to shake well before use.
Vegan Bar Soap 
Measure out 4.5 oz of lye and 10 oz of water and place them in separate bowls. Carefully combine the two by pouring the lye into the water. Stir until everything is dissolved.
Melt 10 oz of coconut oil, 6 oz of avocado oil, 4 oz of almond oil, and 4 oz of shea butter in a crockpot. Add in the lye mixture and stir.
Blend the mixture with a stick blender for 3-5 minutes. Continue until it's thick and pudding-like in consistency.
Next, "cook" the soap for about 1 hour. Afterward, pour it into a silicone mode and let it cool for 24 hours. Cut into bars once it's hardened.
Trying Out Different Soap Recipes 
And there we have it—three eco-friendly soap recipes! As you can see, it's not as hard as it sounds. Why not give it a try and see for yourself?
Looking for more DIY tips? Then be sure to read some of our other blog posts!