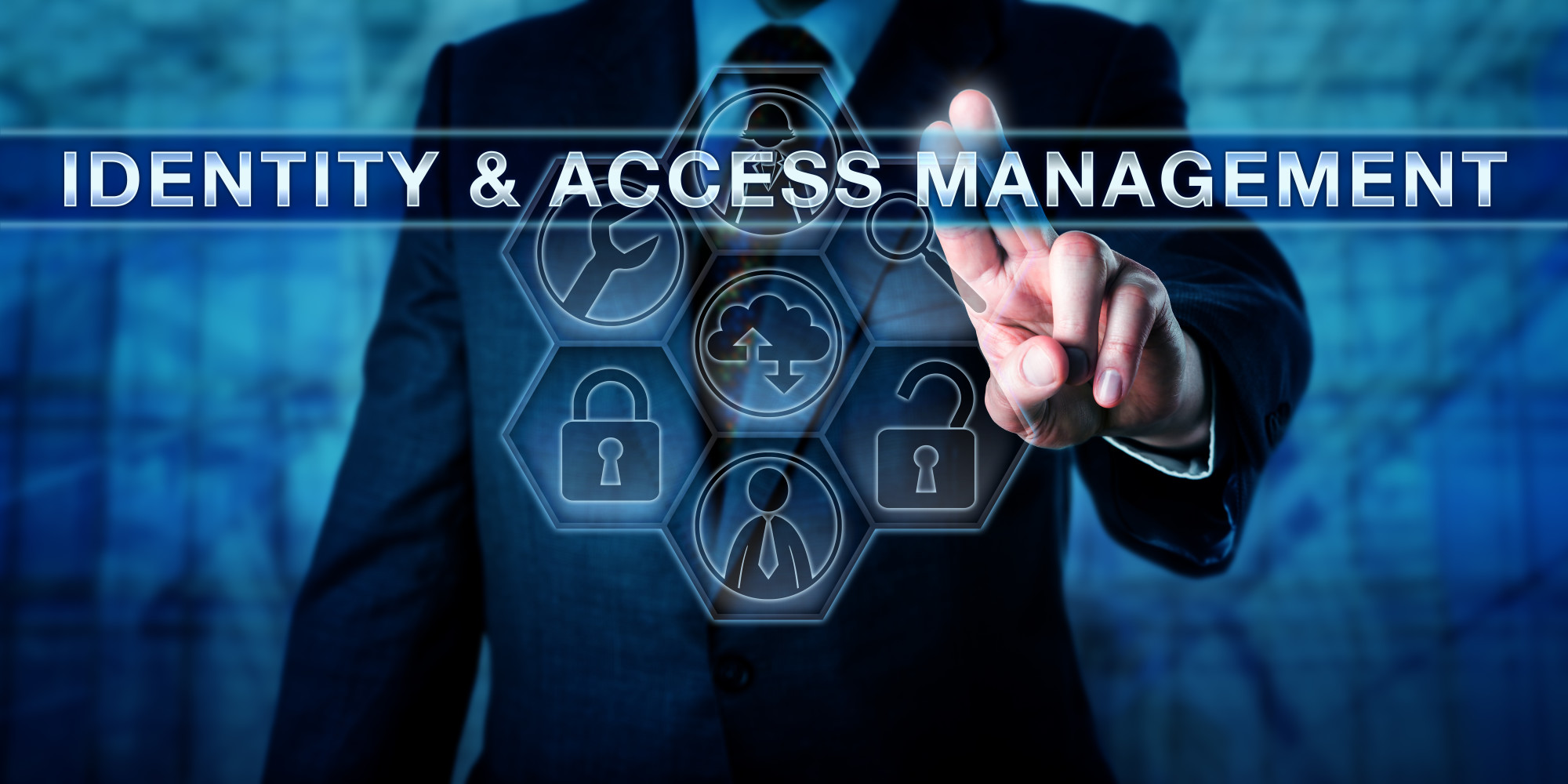 10 Best Identity Access Management Platforms of 2019
Identity theft and cybercrimes aren't going anywhere. Cybercriminals still find it relatively easy to hack into systems and steal consumer information. Much attention is being given to the problem, yet it seems as if every day we are hearing about new cases where data is being breached.
Security protocols for businesses are a top priority and companies are investing a lot of resources into ensuring the safety of their data. Identity Access Management (IAM) is one area receiving a lot of attention.
These management solutions are designed to improve user experiences by implementing protocols that secure access to files and reports. They identify, authenticate and then authorize users to access business systems and applications.
Are you are looking for identity and access management solutions? Keep reading for 10 of the best platforms of 2019.
How Do You choose the Right Identity Access Management Software?
It is important to understand your business needs and systems when deciding on the right IAM products. Your IT department will be able to recommend the best solution for your company.
If you do not have an IT department, you will need to bring in someone with the expertise to guide you through the process. You don't want to end up with too little coverage. Nor do you want to invest in a product with features you don't need. 
Are Their Risks Involved?
In any deployment of new technology, there will be risks. The two main concerns, especially for a small business, will be financial resources and an experienced implementation team. Oftentimes the two go hand in hand. 
It is imperative that you have trained professionals working on your set-up. Here you can find other risks that are involved with IAM setups.
Now let's look at some of the software available.
1. ADManager Plus
ADManger Plus is IAM software for Windows-friendly programs and applications. Companies can make a list of things including organizing customer contacts and monitoring what your staff is doing on company computers. For offsite technical support and work from home staff, you can grant remote access. 
The company offers a free product as well as a free trial period. 
2. Centrify Identity Services
Centrify is a Privileged Access Management (PAM) service, provider. Their offerings are a step above standard IAM software. A PAM isolates higher tier clients ad grants them higher levels of controls and security.
They have a long list of services that are geared towards eliminating breaches. Their cloud-based products zero in on the credentials of users attempting at access areas of your systems and determine if access should be given.
Centrify has a free tier for services. Their Zero Trust Privilege Services comes with a 30-day trial.
3. DigitalPersona
DigitalPersona is an effective identity and access management log-in authentication software product. Once your IT department sets up the program employees and users can easily reset their passwords without having to open a ticket or call-in for assistance.
The software allows for multiple options to authenticate the user's identity when logging o from an unidentified location or requesting to change their password.
DigitalPersona is offered by Crossmatch, which is a part of HIDGlobal. The software also offers single sign-on capabilities, password management, and a higher tier PAM. Companies looking for top-tier authentication can invest in fingerprint biometrics technologies. 
4. ExcelID
Businesses requiring ID card access, ExcelID may be for you. This brand offers dual-sided photo-ID cards for many industries including government agencies, colleges, and universities, as well as professional office complexes.
ID cards can be designed onsite by your human services department, IT, or security teams. They can come with your logo, ID numbers, barcodes, or magnetic strips.
The best part, the cards are easily scannable to gain access to secured buildings. This, in turn, eliminates the need to have someone at every building on campus to check people in.
5. LogMeIn Pro
LogMeIn Pro is a great identity access management tool for remote employees and those away on business. It allows them access to their work desktops, printers, and other secured devices from anywhere. 
LogMeIn Pro is also a good tool to have when your company provides technical support to other businesses. Instead of sending a tech to offsite locations, they can assist clients over the phone using remote access.
6. OneLogIn
OneLogIn is a cloud-based IAM that gives users the capability to access multiple applications and programs through a single sign-on. Customers have the capability to assign different access levels to each user.
OneLogIn is not just for businesses. Individuals can also utilize their services.
7. RSA SecurID
RSA SecurID utilizes the latest technology to keep users safe from cybercriminals. They cite the use of identity insights, threat intelligence, and business procedures to personalize your IAM protocol.
8. Sticky Password
Sticky Password is a password generator. They also provide other services that protect your data while providing temporary access to approved users.
It is compatible with all desktop systems and mobile devices and supports 16 different web browsers.
9. WSO2 Identity Server
This software is a feature of the WSO2 Integration Agile Platform. WSO2 Identity Server is designed for companies that are completely web-based. They utilize both role-based access control and single sign-on.  
Other features include identity token transformation that makes it easier for the client's web-based programs to interact with popular cloud-based apps that users may be required to use. 
10. Zoho Vault
Zoho Vault is an economical IAM product to help protect consumer identity. Individuals can use the service free of charge while businesses pa a minimal monthly fee.
If you are looking for a no-frills easy to use password manager this may be the product for your company. The set-up is easy for desktops and comparable with the most popular browsers. It also works well with all mobile operating systems.
Was This List Helpful?
We hope this list of top identity access management software platforms was helpful in your research. Cybersecurity is important to every business with an online presence.
If you found this list useful, check out our other articles. We cover a lot of great topics.