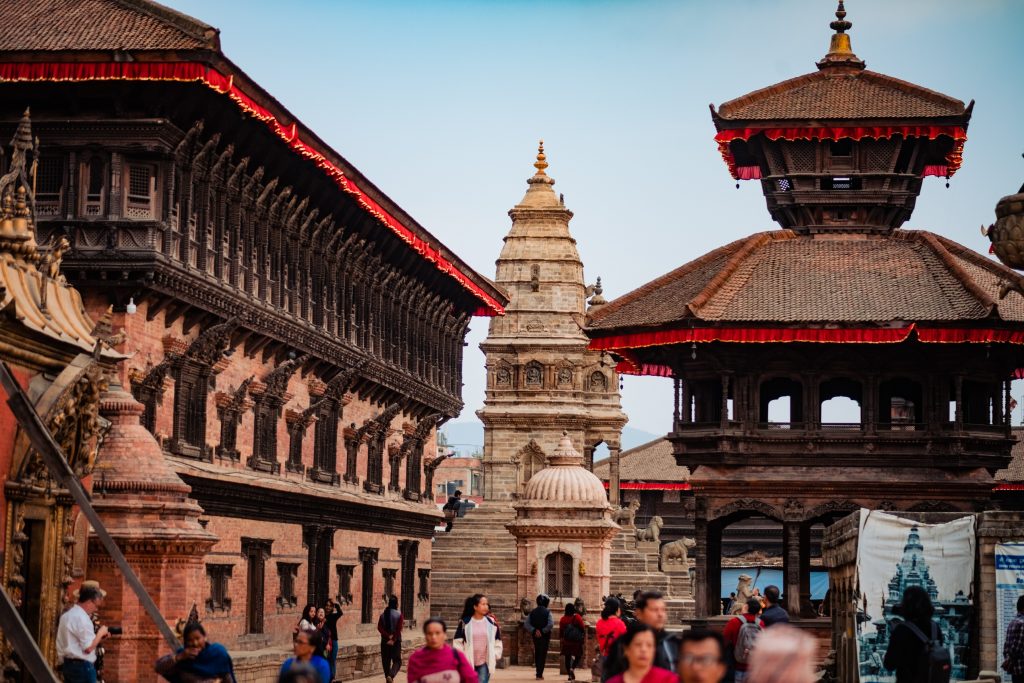 Nepal on Your Bucket List? Don't Travel Before Reading These Tips
Originally posted on https://www.mythirtyspot.com/nepal-on-your-bucket-list-dont-travel-before-reading-these-tips/
Nepal remains one of the world's most undiscovered travel treasures. From the winding streets of Kathmandu to the awe-inspiring vistas of the some of the planet's tallest mountains, there is so much to discover in this country which manages to be at once tranquil and vibrant. One of the few countries in the world never to have been colonized, it's a place of unique culture and landscape which could make anyone's travel dreams come true. There's a reason why it appears on top of many people's destination wish lists, especially those of an adventurous turn who are drawn to Mt Everest and areas of the Himalayas. Like with any travel adventure, there are a few things you'll be glad to know before you board that flight.
What Is The Social Etiquette?
The charismatic locals are one of the best and most memorable parts of visiting this remarkable country, so of course you'll want to know how to greet the locals before you land. The most traditional greeting is placing your palms together as if in prayer and saying 'namaste' or 'namaskar'. Anyone who you meet that is older than you should be greeted respectfully, and you should also avoid touching anyone with your feet! Nepal is also a culturally conservative country, so to be a sensitive traveller, avoid wearing revealing clothing and if swimming in a public location, wear a one-piece. If you are travelling with a partner the refrain from public displays of affection too. If you get lucky and are invited into a Nepalese home, then always remove your shoes before coming into the home, and wash your hands and mouth before sharing food, as well as waiting to be served by your host and never using your own cutlery to serve others or take from a communal plate.
How Do I Have An Adventure?
If outdoor adventures are what you seek, then you'll find Nirvana in Nepal where the breathtaking landscape provides unparalleled opportunities to explore. Never plan a trek or a hike on your own – always take a buddy as well as a local guide. It is generally better to join a recognised company like Nepal Tours, especially if it's your first time visiting. Make sure that you are properly dressed for a Himalayan trek as altitude sickness and frostbite are both real possibilities. Canyoning, rock climbing, mountain biking, paragliding and whitewater rafting in the Bhote Koshi are also truly exhilarating experiences which await visiting thrill-seekers, so you certainly won't be short of adventure should you want it.
What About Food And Drink?
In Nepal, tap water is not safe to drink, even in big hotels, so if you're planning a longer or more rugged stay, packing a boiling pan and a water filter is essential. Otherwise, opt for bottled water, but remember to also avoid fresh produce which may have been washed in water, or drinks served with ice. When it comes to food, there are a variety of mouthwatering options including the traditional Dal Bhat – or rice and lentils. Nepali food is usually quite spicy, so remember to test dishes first and specify if you can only handle mild recipes. With a few simple steps, you could enjoy the travel experience of your dreams.