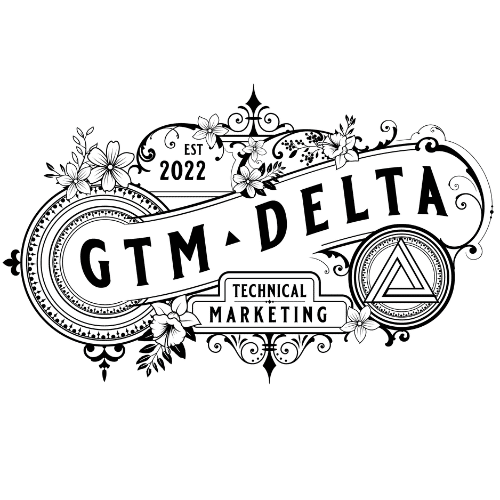 LucidLink Joins the GTM Delta and Myer Media Live Las Vegas Event Experience
FOR IMMEDIATE RELEASE
Mountain View, CA, November 23, 2022— GTM Delta and Myer Media are excited to announce the addition of LucidLink as a community participating sponsor for the new practitioner-focused media event. The Event will run from November 26th to December 2nd in Las Vegas, Nevada. LucidLink brings their cloud storage solutions alongside many other great sponsors of this premiere edition of the online and in-person event.
"As a content creator, I was over the moon to see that LucidLink was joining our supporting sponsor community," said Eric Wright, Chief Content Officer of GTM Delta. "The LucidLink team is solving a problem with cloud and on-premises storage that is going to be a huge boost, especially to creators, designers, and people needing to collaborate without the boundaries of being in an office network".
"Ive worked with LucidLink and really love the platform which solves a lot of issues that so many people have," said Jon Myer, Founder of Myer Media. "Files are getting larger, location-based work is going away, and file sharing and file storage has not been able to keep up. LucidLink is nailing it."
Full details about the event and content, including live stream links and other information, are available at the GTM Delta event page and we look forward to seeing people in Las Vegas and online everywhere.
LucidLink offers an innovative cloud-native file service designed specifically for extensive data access over a distance. LucidLink Filespaces provides best-in-class security and high-performance scalability to run file-based workloads on object storage for maximum efficiency and productivity. The service is compatible with Microsoft Azure Blob and any Amazon S3-compatible object storage provider that utilizes cloud, on-prem, or hybrid storage. It supports all major operating systems, including Linux, Windows, and macOS. Investors include Baseline Ventures, Headline, Adobe, Bright Cap Ventures, Bain Capital Ventures, S28 Capital, and Fathom Capital. LucidLink is privately held, with headquarters in San Francisco, California, and offices in Bulgaria, Europe, and Australia.
GTM Delta is a leading technical product marketing startup creating highly engaging technical content using proven techniques to increase engagement, conversion, and discoverability. We create engaging content designed for technical buyers and users without the need for you to hire a full-time team.
Myer Media's natural podcast & customer review programs are the "secret weapon" that the worlds best tech marketers rely on to generate qualified sales pipelines. Jon Myer has become a leading technology-focused podcaster and content creator helping brands get noticed and engage with their target audiences.
Media Contact: 
Name: Eric Wright
Organization: GTM Delta
Phone: +15136574145
Originally posted On: https://syndication.cloud/lucidlink-joins-the-gtm-delta-and-myer-media-live-las-vegas-event-experience/