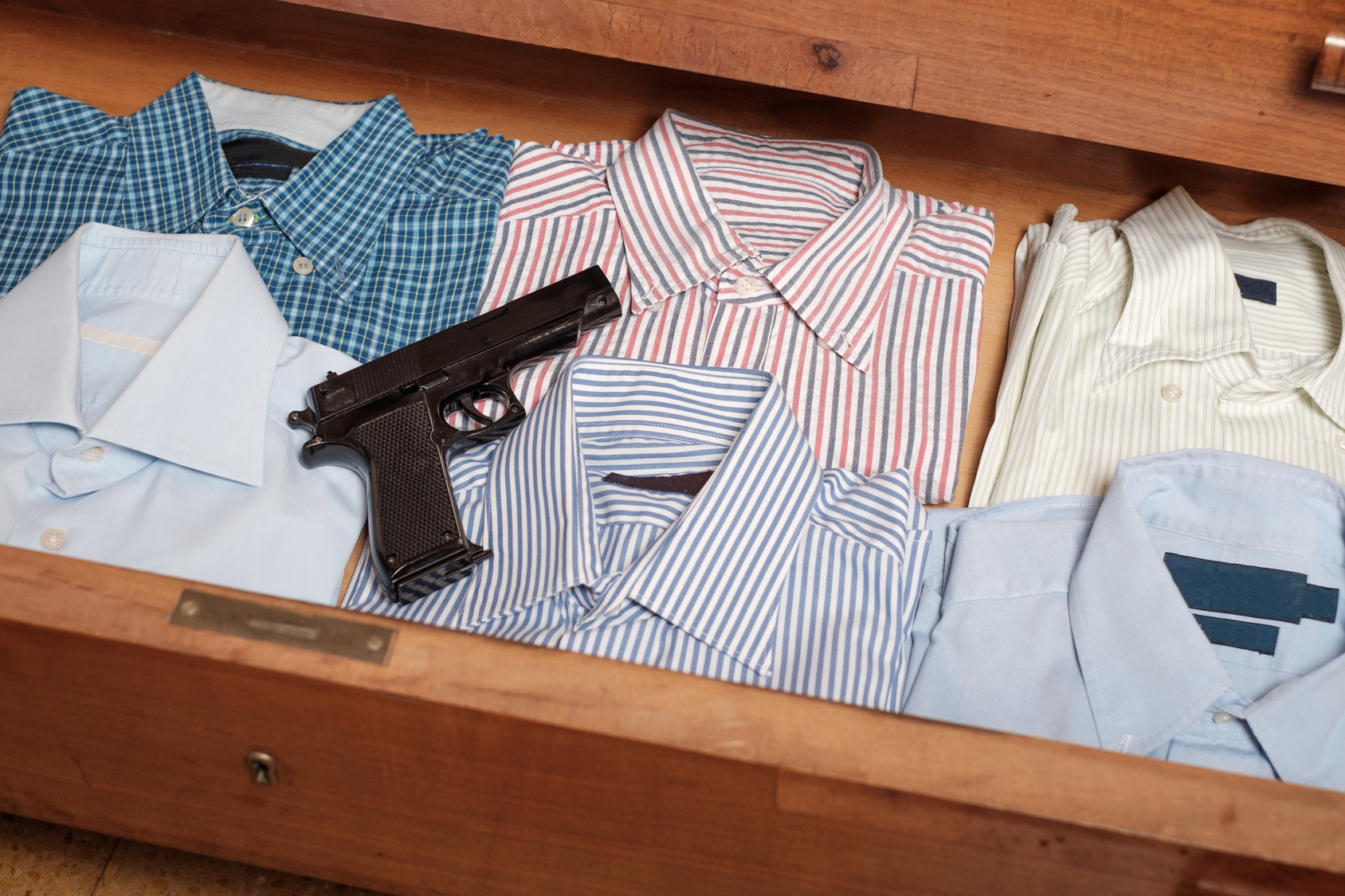 How to Make Your Home Safe for Guns
It's estimated that 76 million Americans own at least one gun.
Many of those gun owners have families of their own that they want to keep safe. That's why people so many people are concerned about making their home safe for guns.
Gun safety is important for every responsible firearm owner.
If you want to keep your guns and your home safe, make sure you follow these tips.
Making Your Home Safe For Guns
Store Fire Arms Safely
All of your guns should be kept in some kind of secure location.
Get a gun safe for your all of your firearms, and make sure that your spouse knows how to access them in case they ever need them. Locked cabinets and proper storage cases are also great ways to store your guns.
Regardless of how you store your guns, make sure that they aren't easily accessible. Locks, keys, and codes can help ensure that your guns stay in the right hands.
Also, don't forget about gun safety when you're on the road. Your vehicle needs to have some kind of gun safe.
Reading reviews from other gun owners can be helpful. Consumer Files has a great article on how to pick gun safes for your car.
Consider Fire Emergencies
Household fires are much more common than people think. It's important for gun owners to think about the best way to prevent ammunition and firearms from burning during an emergency.
When you think about how you want to store your guns, think about how fireproof those storage methods may be.
Pay attention to fire ratings when you're looking into gun storage methods. Go for safes that can withstand intense heat.
House fires can get as hot as 1,100 to 1,300 degrees Fahrenheit. If you can get a safe that can withstand up to 1,300, you know you've found a solid safe.
Educate Your Family About Guns
You're never too young to learn about gun safety. Children as young as three can have the strength to pull a gun trigger.
If you want to make your home safe for guns, it's important to educate everyone in the house about them.
Be open about the fact that you own guns, but that safety is a priority. Stress that guns are not toys and that they shouldn't be handling them without adult supervision.
Also be sure to utilize some gun usage moments as learning opportunities. When you're out deer hunting, show your child how you store your gun in the car. Show them what you do to clean guns, and how you handle storing ammunition.
Wrapping Up
Proper storage and education are the keys to keeping your home safe for guns. As long as you take the time to buy the right storage and talk to your kids about guns, you'll have a safe home.
Do you want to read more content about guns? Check out our piece on how to properly clean an air scope rifle.