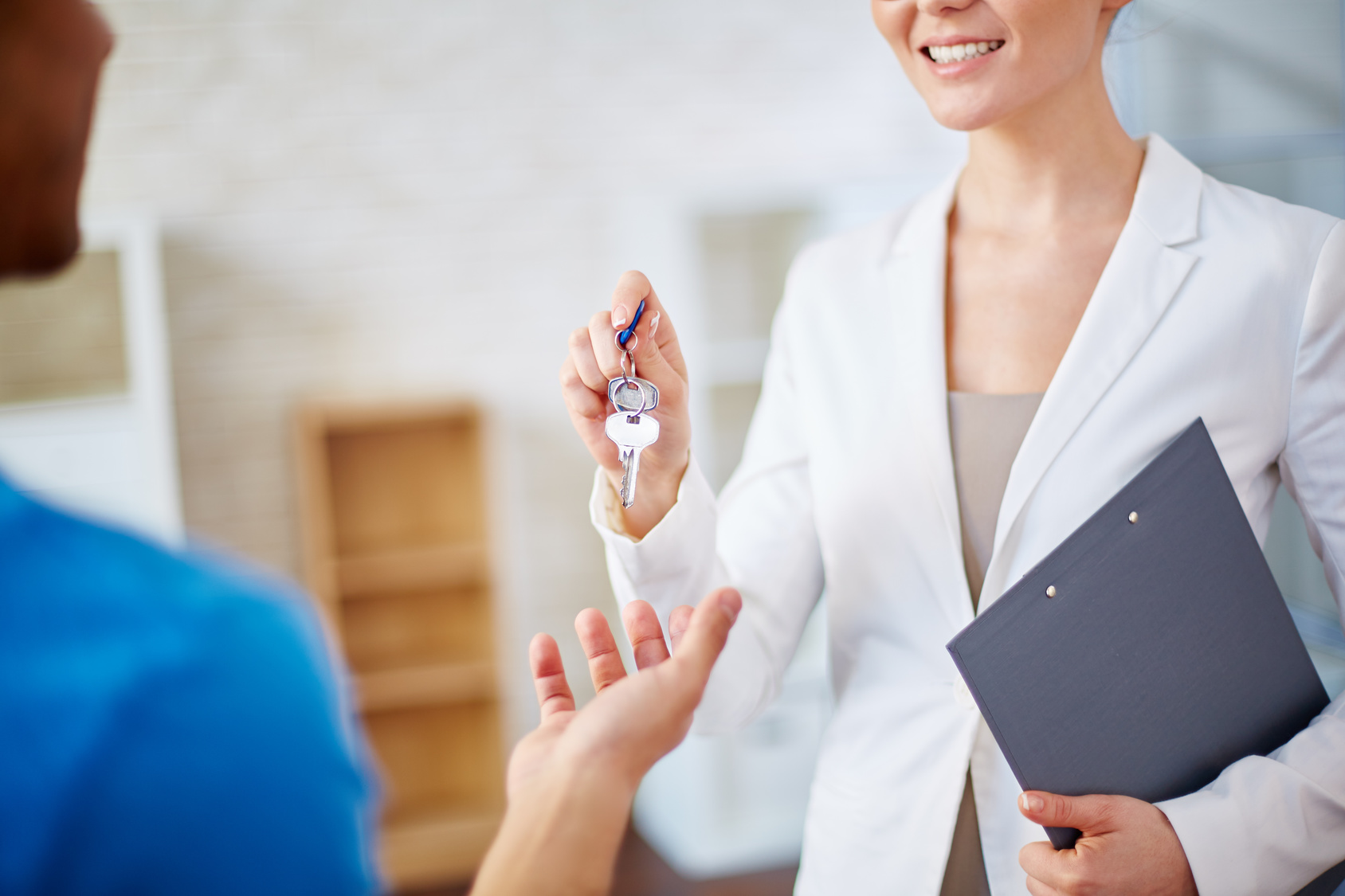 7 Tricks to Selling Your House Fast
So you've decided to sell your house in Houston.
If you've done this before, you know that one issue outweighs almost everything else: Selling it fast.
Maybe you've heard that the first 30 days on the market are crucial. (True.) Maybe you have a new job to get to, or you really need the cash, or you're in a hurry to get out of town.
Whatever. What you want to know is, what can you do right now to get and keep things moving.
Happily, you can do a lot.
See Through a Buyer's Eyes
You want prospective buyers to see your house, not as it is, but as they'd like to see it. That means giving them a neutral canvas. Decluttered. Depersonalized.
That means giving them a neutral canvas. Decluttered, depersonalized, deodorized, if necessary, and de-critterized, meaning pets are out of sight and earshot.
Get Knowledgeable
Ultimately, your house is going to be inspected. So give some serious thought to a pre-inspection inspection, performed by an inspector who meets and adheres to industry standards.
By getting it done up-front, you'll know what your prospective buyers will probably find out eventually (and maybe arm yourself to dispute what their inspector finds).
Most important, you'll be in a position to decide – in advance – whether and how you want to handle whatever needs to be done.
Price It Right
You'll get lots of advice on this. Price high, leaving room to negotiate. Price low and drive traffic. It's like trying to guess the direction of the stock market.
Price high, leaving room to negotiate. Price low and drive traffic. It's like trying to guess the direction of the stock market.
Best advice: Price it fairly. Don't start with what you want or need to make. Start with a
Start with a look at the market. Is it a buyer's market, or a seller's?
See what the competition is selling for. Consider the kinds of repairs you'll want (or need) to make.
Then price accordingly.
Invest Wisely
Odds are that you're going to have to put some money into this. Be smart about it.
Some upgrades may be inevitable. An inspection will help you figure out which ones. So will your effort to see your house through a buyer's eyes.
And a good agent will probably have some informed opinions.
Whatever you do, don't over-upgrade. You're unlikely to see a return.
On the other hand, do take the time and spend the money to take care of the little things that you can manage.
Clean the grout. Fix the dripping faucet. Paint anything dingy or dirty.
Fix any visible wall or pet damage. Replace burnt out lightbulbs.
Shop for an Agent
This is another area where you'll get a lot of advice. And the prospect of keeping that commission to yourself is undeniably tempting.
Resist.
A good, well-informed agent will earn that commission by taking care of the things you can't, or don't know how to, or don't want to manage.
They know the market, the competition, the schools and the neighborhood.
They take the right number and kind of photos and know how to use them in an effective marketing campaign.
They handle negotiation and give you informed advice on things like staging.
Remember That First Impressions Last
It's called "curb appeal" because it's what prospective buyers will see even before they see the inside of the house. And it will shape their expectations.
That doesn't mean you have to pay for a landscape architect. But it does mean mowing the lawn, picking the weeds and trimming the hedges, maybe even planting a flower or two.
Stay Flexible
Not only about price, but about everything: scheduling open houses and appointments, discussing leave-behinds, setting vacancy and occupancy dates.
Remember that this is a negotiation, not a zero-sum game. In the best outcome, everybody gets some – hopefully most – of what they want.
And when you really need to sell fast, be sure to check out sell my house fast Houston for a solution with the potential to save you a lot of time, effort and aggravation.