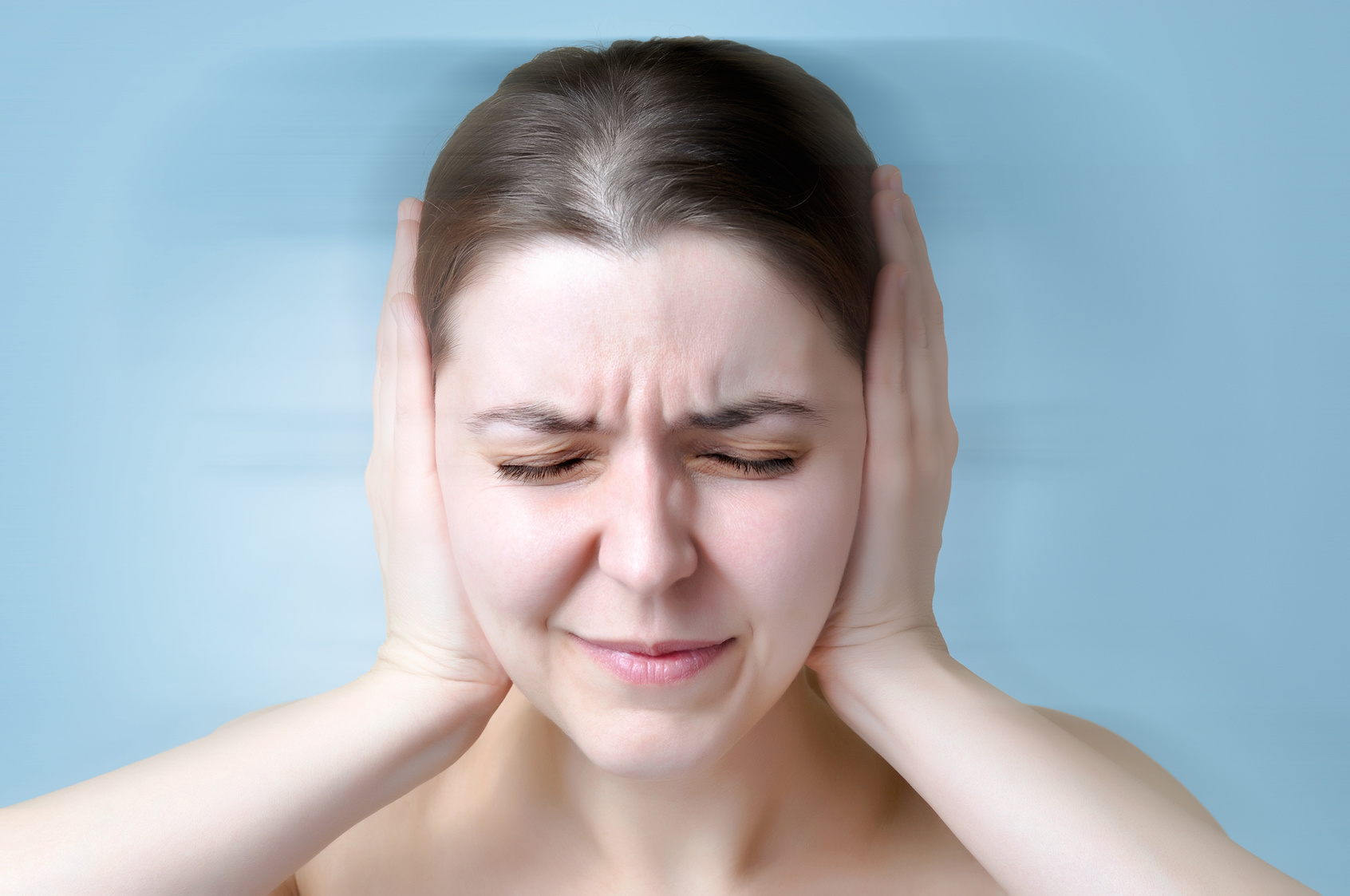 Protect Your Ears While You Still Can: 4 Ways to Save Your Hearing
Sure, we all love going to concerts or loud sporting events. But the truth is this can really damage our hearing. Read on to learn how to protect your ears.
Are you a musician or concert-goer who is constantly exposed to very loud music? Are you a sports buff that loves the thrill of watching the game with thousands of other fans?
There's nothing wrong with either of these awesome hobbies. However, not taking care of your ears before engaging in either of them could be dangerous to your health.
We put together a guide to protecting your ears the right way so you can enjoy all the loud music and fun sporting events you want. Check out these top four ways to protect your ears!
Four Ways To Properly Protect Your Hearing
You don't have to give up on your favorite loud activities to save your hearing. These methods are so easy, you'll wonder why you didn't think of them first.
4. Use earplugs.
Earplugs may seem uncomfortable and unnecessary, but they are far from either. And when nearly a quarter of people in the United States suffer from noise-induced hearing problems, there really isn't a reason for a person to not invest in earplugs.
Earplugs are typically made from a soft foam that blocks out sound while protecting your hearing from being damaged.
Specialty earplugs for musicians or concert fans are typically built with filters and special materials that allows a person to hear words and conversations while reducing the harsh sound or music playing.
A pack of earplugs is usually less than a couple bucks, so what do you have to lose?
3. Give yourself recovery time.
If you are a musician, give your ears a break every once in a while. Loud music exposure for an excessive amount of time can significantly contribute to hearing loss.
We're not saying you need to give up on band practice or concerts. What a musician or concert enthusiest should do is step outside or into a quiet space for five minutes every couple hours or so to give their ears some recovery time.
If you've had a particularly loud night the previous night, try staying in a quiet place for most of the next day. The ratio of ear recovery time to loud exposure time is around 2:1, meaning that one long loud night will need a good sixteen hours of recovery time.
2. Cut down on q-tips.
Sure, they feel heavenly and get out some gunk, but try to refrain from sticking cotton swabs into your ear canal.
This will only push debris and wax further into your ear, which can damage your ear drum.
Be mindful and only use q-tips to clear out the outside of your ear.
If you think your hearing has been significantly damaged or you want to see a licensed specialist about preventative care, you should definitely consider visiting a hearing care provider.
While all of these tips can be effective, seeing an "ear doctor" for a thorough evaluation, as well as access to hearing care devices and instruments if needed, is the best route to take.
Start Saving Your Ears!
Was this guide to preventing hearing damage and hearing loss helpful? Give us your thoughts in the comments section below!