Why You Should Choose LASC Los Angeles as your English School
Photo by javier trueba
Originally Posted On: https://lascusa.com/why-you-should-choose-lasc-los-angeles-as-your-english-school/
You've probably heard or thought of all the common reasons why English schools in Los Angeles are some of the best places to learn English in the US. These are some of the main reasons why LA attracts over 50 million tourists each year to the City of Angels. For one thing, the weather can't be beat if you like the sun. Angelenos, Los Angeles citizens, enjoy 284 days of sunshine with a yearly average temperature of about 77 degrees Fahrenheit. That's 84 more days of sunshine on average compared with the rest of the country.
There are also the sightseeing opportunities and tourism experiences available throughout the region. People of all ages can enjoy the world-famous theme parks that dot various parts of Los Angeles and Southern California, and who could forget the beach and ocean cities. Different environments are just a few hours' drive away from the center of the city, so short-term or long-term visitors can check out the coasts, the ocean, the mountains, the desert, and a lot more in a short time.
But international students are looking for more when they decide where they're going to study English in a foreign country. LASC and the city of Los Angeles will satisfy in every way, and here's how:
The locations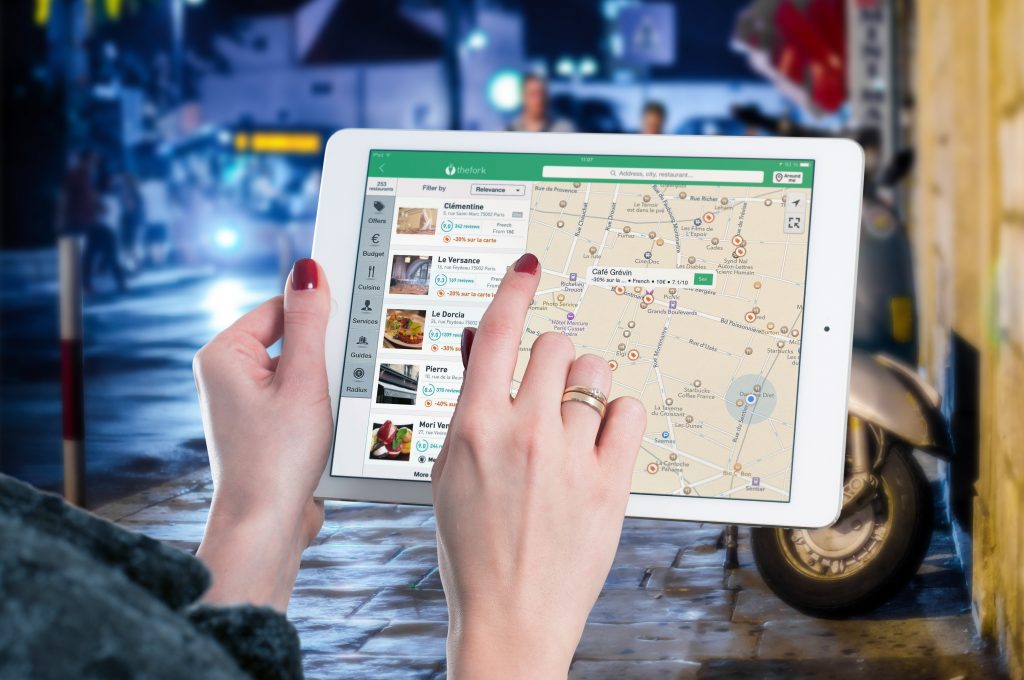 LASC has three campuses located around Southern California. Our Rowland Heights campus offers easy transportation access from a convenient suburb. Our Irvine campus is near the coast in Orange County, and our Los Angeles campus is in the heart of downtown. Each campus provides students the opportunity to experience Southern California in the way they hope to do so.
The arts and thriving night life
International students at our LA campus will leave each class with downtown in the palm of their hands. Students will find it easy to make friends with so many restaurants, bars, and activities to participate in when their classes are finished. There are dozens of remarkable museums in every corner of the area as well, such as the La Brea Tar Pits, The Broad, The Museum of Natural History, and the Getty Center to name a few. What's more, students can enjoy LA's art and music scenes where artists of all backgrounds and all styles showcase their work to captivated audiences. You'll never run out of ways to enjoy the city.
The diversity
LA isn't as much a melting pot of culture as it is a mixed salad. You'll know what kind of neighborhood you're by the language of the sign posts at the nearest mini-mall. Every area has its own pockets of artistic expression, great food, and welcoming businesses.
The food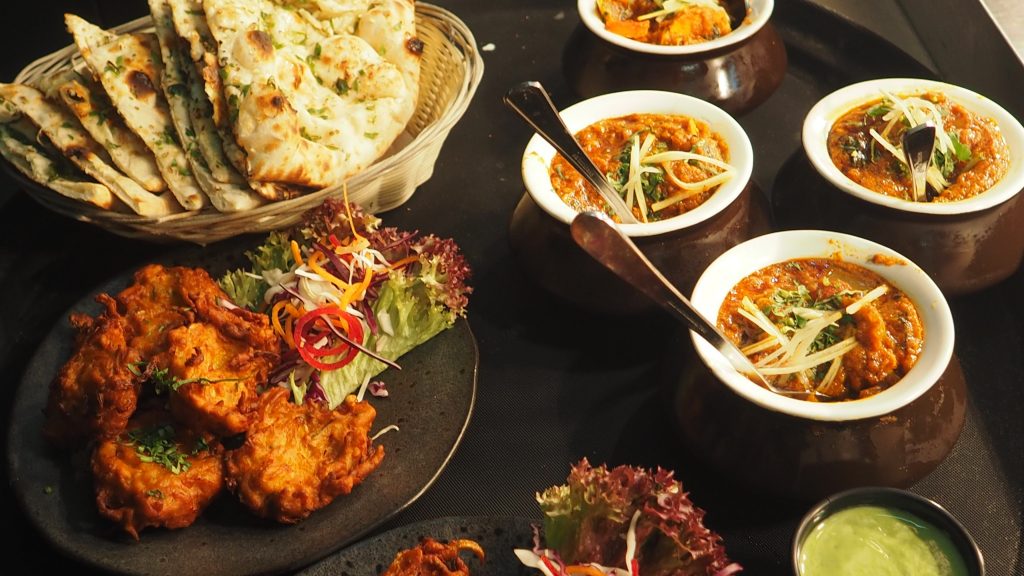 And with this mixed salad of cultures comes the diverse foods from the people of various countries. For a convenient taste of it all, check out Farmer's Market in La Brea or Grand Central Market downtown. You'll find food from all over the world, and your taste buds and stomach will thank you for checking it out. Don't be afraid to try new things!
The education opportunities
Did you know about LASC's pathways to college programs? Our intensive English programs will help students get accepted to community colleges and universities under reduced admissions criteria so that you get the degree you're aiming for faster. In fact, Los Angeles has some of the best community colleges in the country, and many of our universities and colleges are world-renowned institutions of higher learning. For instance, UCLA, USC, UCI, and several California State universities are with driving distance of each other. With the right mindset and study habits, you could aim for a degree from these universities, and LASC wants to help you get there.
The support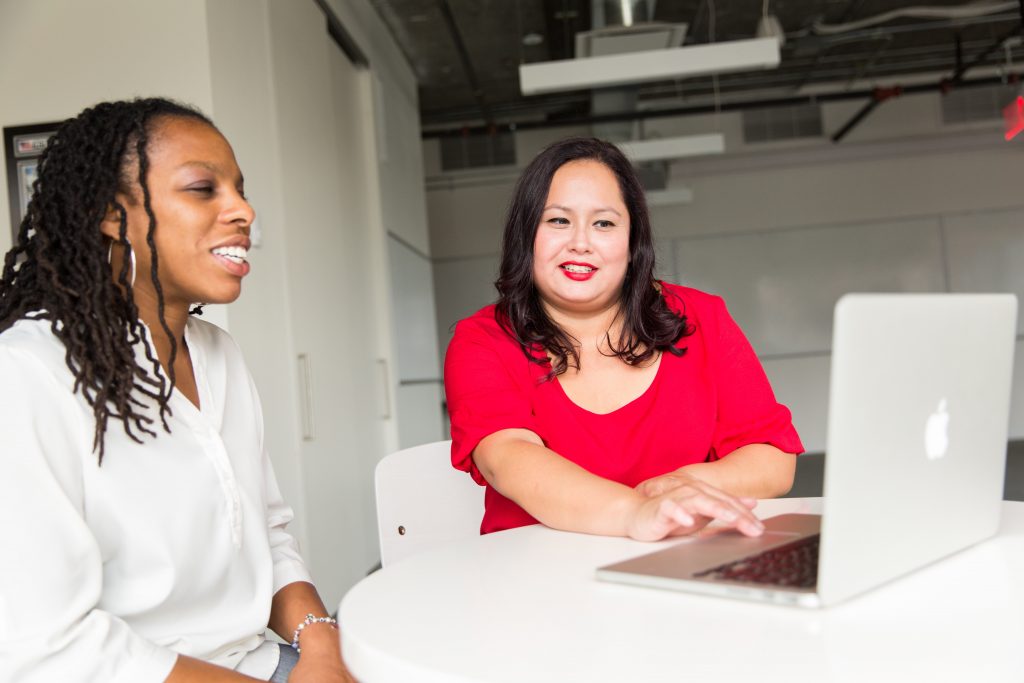 LASC faculty and staff are the best among private language schools in Southern California. Period. They all have a background in teaching English as a second language to adults, and many of them hold advanced degrees in Linguistics, Teaching English to Speakers of Other Languages (TESOL), English, and Education. Our staff members are all experienced and very supportive as well. You won't find a better support system that you'll get at LASC.
Click here to read more about how our teachers and program director embrace ESL education standards.
The cost
Nobody wants a cheap language school that won't give you support or help you academically, but everyone does want a bargain. LASC has you covered here as well. With special promotions running every season, you can get signed up at a fantastic, highly-rated school and still save enough money to enjoy Los Angeles in other ways. Don't hesitate to ask about our current promotions!
The opportunities
After getting your advanced degree from one of LA's prestigious academic institutions, the world will open up for you. You can take your new expertise with English as well as your new degree back to your home country and a cut above the competition when you're searching for, or creating, your dream job. Also, who knows what kinds of opportunities will come up while you study in Los Angeles.
We hope to see you soon. Contact one of our admission managers now to learn more about signing up with our school.