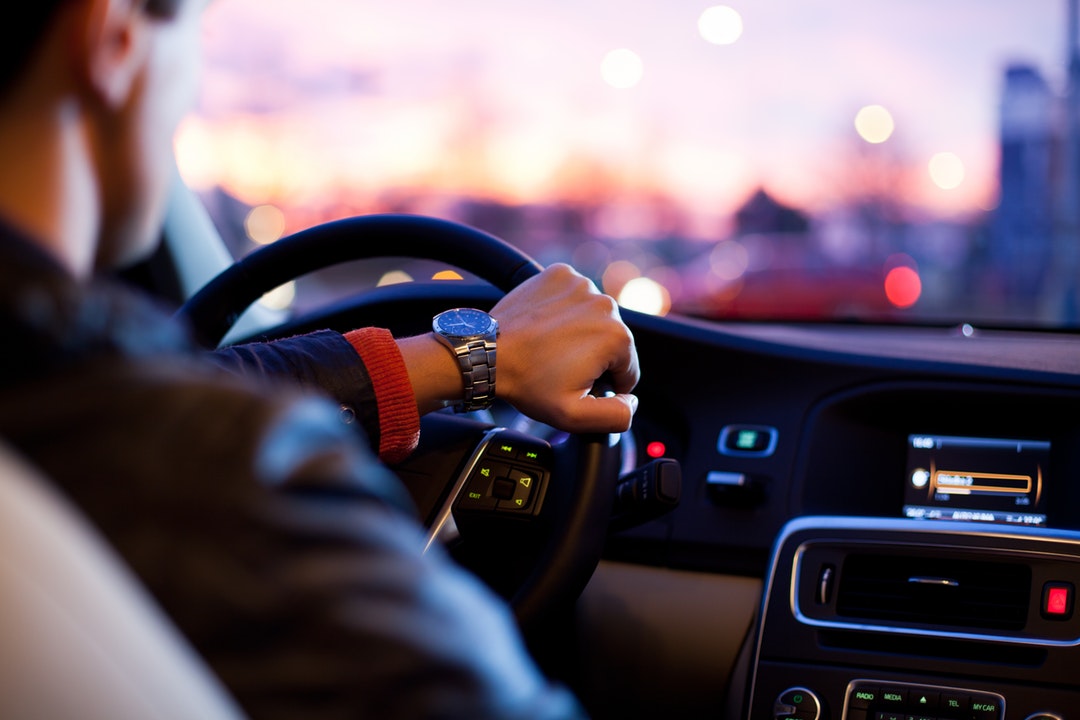 What to Know Before Applying for Your New York Driver's License
If you've ever lived in New York or visited for an extended period of time, you know the Big Apple is busy. Despite complex public transportation, New York remains one of the most traffic congested cities in the world and is listed as the second worst traffic-jammed city.
But there are still reasons to get out on the road in your own car. The state's much bigger than one city! That's why we created this guide to help you get that cool new license to place in your wallet. Here's what you need to know.
The Various Types Of New York Drivers License
First off, you should know there are three types of licenses offered by the state. You have a standard license, a READ ID license, and an Enhanced License.
Standard
This is just a standard license, hence the name. You don't need to bring in much documentation to get this license.
REAL ID
A REAL ID allows for more security standards, thus requiring more documentation than a standard. You must show proof of your identity and provide documents showing your social security number and two documents showing your residency. However, beginning October 1, 2020, your New York State license must be READ ID compliant. There are some benefits to getting this license, which you can find on the official New York State YouTube page.
Enhanced
An Enhanced ID costs a bit more than the other two but provides some assistance when entering federal buildings and crossing into the Canadian and Mexican border. In addition to the documents listed for REAL ID, you must also bring two documents, one showing your US citizenship and another showing your birth date. 
There are also different classes of drivers licenses such as Class A, B, or C for driving commercial vehicles, Class M for motorcycles, and Class E for taxis. I'll just keep it simple and explain how to get your Class D license or the standard car license.
Applying As An Adult
No matter your age, you much first apply for your learner's permit. You have to take the written part of the test. Once you pass, you will be given an interim license. From there, you can apply to get your drivers license.
You must first submit a Vision Test Report, upon which you can then take the skills test. Passing the skills test means you're eligible for your New York drivers license. In order to pass your skills test, you first have to practice, and that's where enrolling in a driving class can come in handy.
Applying As A Minor
If you're under 18, you need to apply for a learner's permit, but you should also learn about junior licenses. The youngest you can be to apply for a permit is 16, and you might be required to enroll in a GDL course or Graduated Drivers Licensing.
You have to follow a list of mandated rules such as driving with a licensed driver over the age of 21 or drive through or on tunnels and bridges. After six months, schedule a road test to get your license.
Applying As A New Resident
If you already drive in another state, getting a NY drivers license is easy. If your license is eligible, you must complete the eye exam and provide documentation to obtain the type of license listed above.
Getting your New York drivers license is pretty easy, once you know what's needed of you. Your best bet is to call your local DMV and make an appointment to make the process that much smoother. Also, ask them how much it's going to cost you and what methods can you go about paying for your new license.
Now that you're on the road, you need to have these five gadgets in your car at all times.