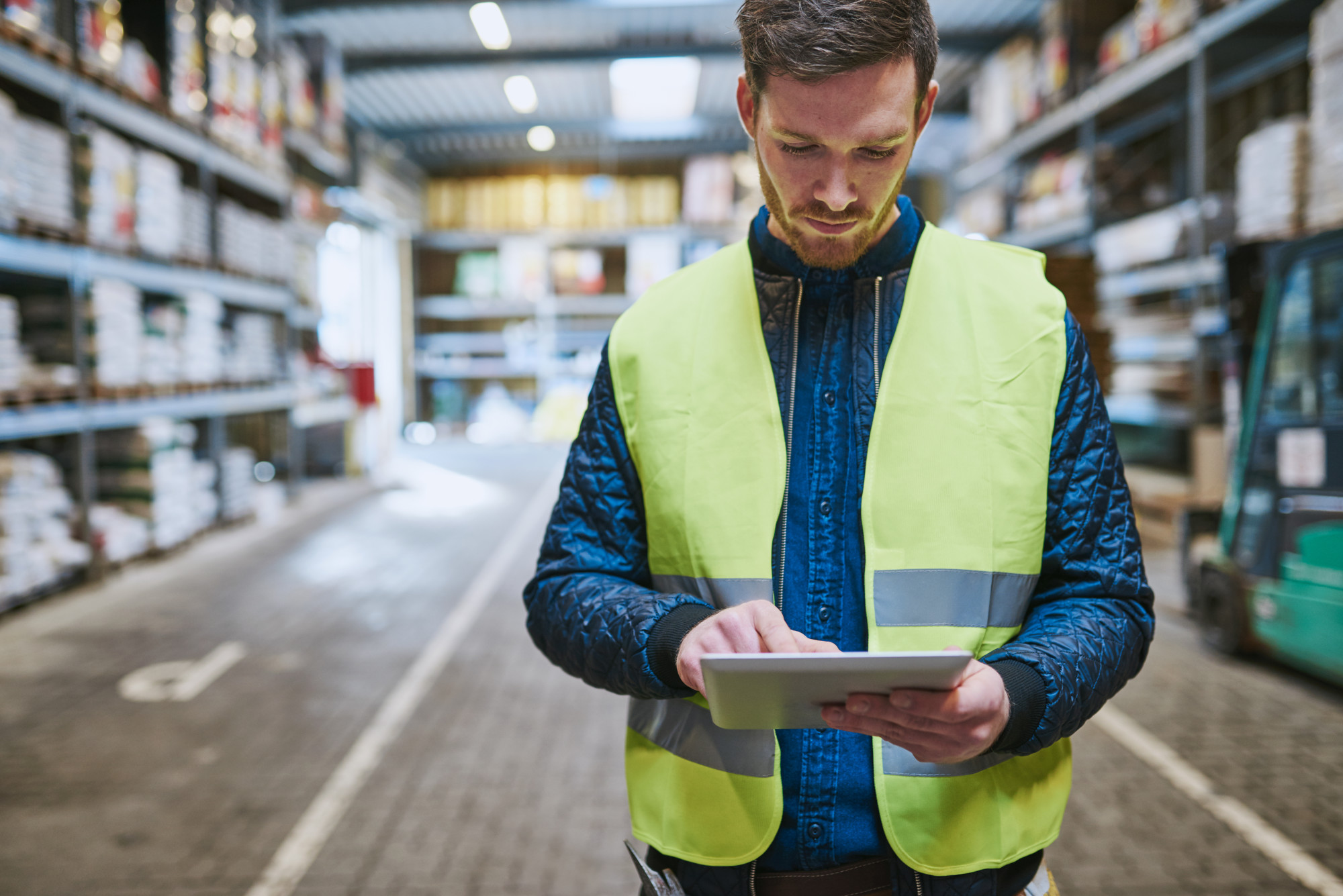 What Is Procurement and How Does It Work?
Perfecting the procurement function is key to good supply chain management (SCM). Procurement is the process of obtaining the goods and services a business needs to carry out its operations.
The skill involves knowing what to buy, where to buy it, and when to buy it. The cherry on the cake is getting the goods or services needed at the most competitive prices. And that's without compromising on quality.
Read on to discover the key elements to consider in procurement. We'll also talk about why they are important, and how they link in with other aspects of your business, including your profit margin.
We Need To Have a Procurement Plan
Businesses survive by sticking to budgets. Strategies will be successful if they have a budget allocation that allows actions to be taken commensurate with their aims. This means the accounts and procurement departments have to work hand in hand.
Their collaboration is essential to ensure that operations have all the material they need. Also, coordinating purchases avoids jeopardizing the company's cash flow. 
Supplier Contracts and the Acquisition of Goods
Accurate inventory management is part of any well-run operation. Procurement has to ensure that the inventory required is always available when the company needs it. The right quantities of raw materials need to be in stock at all times — including seasonal peaks — for the company to produce the goods it sells.
For a smooth upstream process, procurement managers will often enter into supply contracts. These are often on an annual basis, renewable, with selected key suppliers. Supply contracts are useful because they offer a guarantee of supply that is essential to the running of the company.
And this is where some logistics comes into the picture since deliveries need to align with production schedules. Insurance against non-delivery as well as contract penalties for late delivery or non-delivery help to secure the planned timely acquisition of goods.
Get Rid of Hitches With Logistics Solutions
Very often, large companies separate the Procurement and Sales Function. This can lead to unnecessary costs involved in the downstream process of distribution of your company's products. Failure of the two departments to liaise could also lead to transport inefficiencies.
That's why many companies are taking the bold step of outsourcing the procurement function to companies who use tech to specialize logistics solutions.  As a third party, they have a "bird's eye" perspective. Their view allows them to leverage opportunities that reduce costs and increase profit margins.
Logistic solutions companies give valuable input on such things as supply contract negotiations, insurances, financing and warehouse management.
Questions To Ask
When engaging a logistics solutions company to assist with your procurement and SCM needs, ask a few questions. Such as what of the following technologies the outsourced company uses:
ADC – automated data collection
WMS – warehouse management software
Are your existing internal systems already set up to cope with these technologies? Well, then, your logistics solutions partner needs to know that. There is no need to reinvent the wheel, but it does need to be well-greased and to rotate more rapidly.
Actively streamline the business's procurement and SCM functions. The smoother flow of goods will result in maximizing customer value. And that will help you gain the competitive advantage you seek?
For more articles on how to get the edge over your competitors in practical ways, explore our site. It's well-stocked with insights!