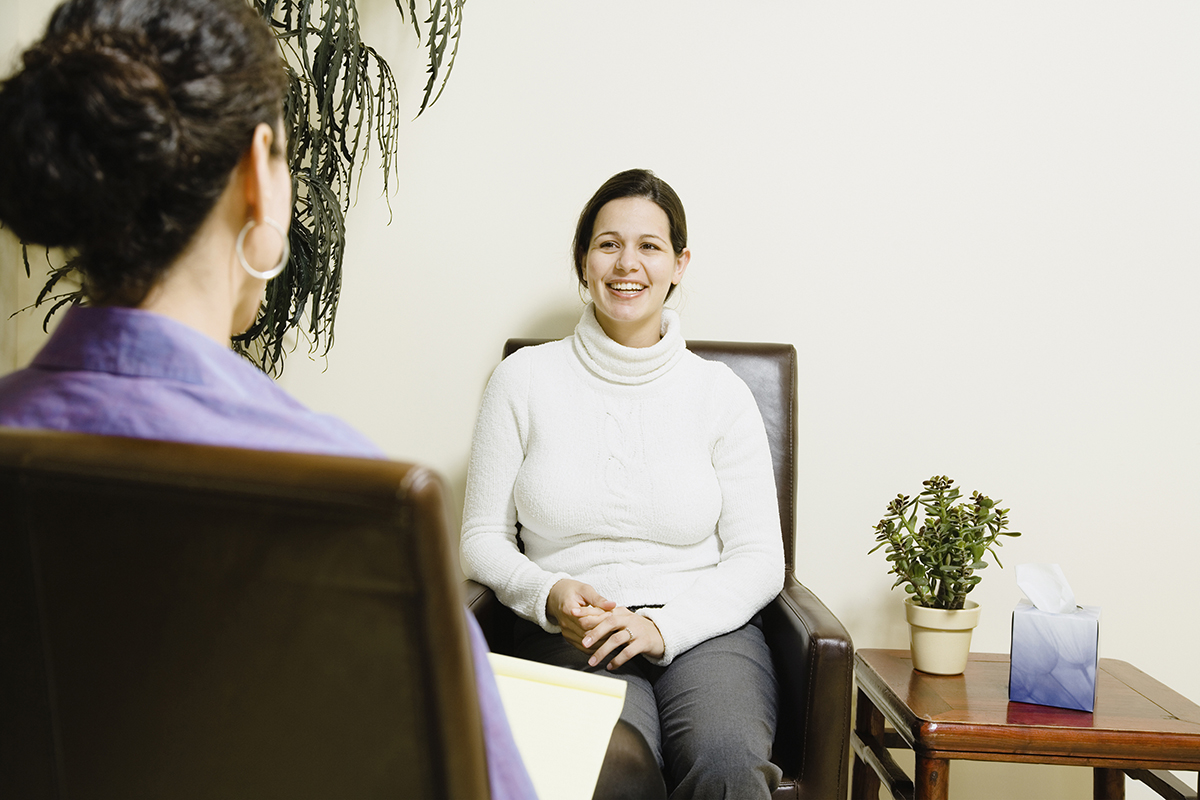 The Difference Between Inpatient vs Outpatient Rehab
Originally posted on https://www.sunstonerecovery.com/addiction-blog/inpatient-vs-outpatient/
Most drug and alcohol treatment programs fall into either inpatient vs outpatient rehab. While both types of treatments focus on your recovery, each has unique benefits and different types of treatment that make them unique.
Inpatient rehabs and residential treatment are more intensive options available to you. On the other hand, an outpatient rehab center is more of a part-time program that allows you to carry on with some daily activities such as work or school. Understanding the differences in each type of rehabilitation allows you and your family to make the best choice of which type of rehab you need to complete your recovery. The most important thing to consider is the success of your treatment and how it leads to your sobriety.
The best way to determine the level of treatment that you need is to meet with a substance abuse specialist. A professional can assess your situation, answer your questions, and then help you choose the appropriate program based on your needs.
Inpatient Rehab Center
In an inpatient recovery program, you will check into a facility and start your treatment in a controlled environment. You stay in the clinic for 24-hour support from licensed specialists. Make sure you prepare for inpatient treatment and make arrangements with your family, employer, and other important people in your life. An inpatient rehab center offers the following:
Full-time stay in a facility
Higher success rate
24-hour medical and emotional support
28 days to six months for a full recovery
More intense treatment for severe addictions
Zero distractions from the outside world
Outpatient Rehab Center
Outpatient drug rehab gives you more flexibility with your daily life than inpatient rehab. Instead of staying the facility, you may devote 10 to 12 hours a week to your treatment plan. You will have the opportunity to participate in individual & group counseling while taking advantage of educational opportunities.
Outpatient is ideal if you have a mild addiction. Time spent at an outpatient rehab center can also be a great supplement to inpatient rehab once your initial treatment is complete. Outpatient alcohol or drug rehabilitation can last three to six months, depending on your situation. An outpatient rehab center offers the following:
Day treatment while staying at home the rest of the time
Lower success rate, more family support needed
The ability to maintain your daily work or life routine
Access to support groups
Multiple meetings with a specialist throughout the week
Long-term treatment can also be useful when suffering from a mental health disorder along with your addiction. Outpatient dual diagnosis treatment helps you both stay clean from drugs and alcohol and alleviate severe mental health symptoms so you can begin to thrive.
Whether you choose inpatient vs outpatient rehab, it is vital that you find the support you need to stay clean. Continuing your recovery with family counseling and support will be your two main channels of support. You may also want to join a 12-step program and attend regular meetings.
Inpatient vs Outpatient: Which is for You?
Regardless of which type of treatment is best for you, Sunstone Recovery can provide you with all the support and guidance you need to be successful. We offer a wide range of treatment for both alcohol and drug addiction. To find out more about our services, call us today at 855.833.9199.