Yes, You Can Combine Comfort and Fashion
Originally posted on https://candypo.com/yes-you-can-combine-comfort-fashion/
Looking great and feeling comfortable shouldn't be mutually exclusive. With the right choice of garments, you can remain on-trend and feel relaxed too. We've all suffered for fashion before, but is the pain and discomfort really worth it?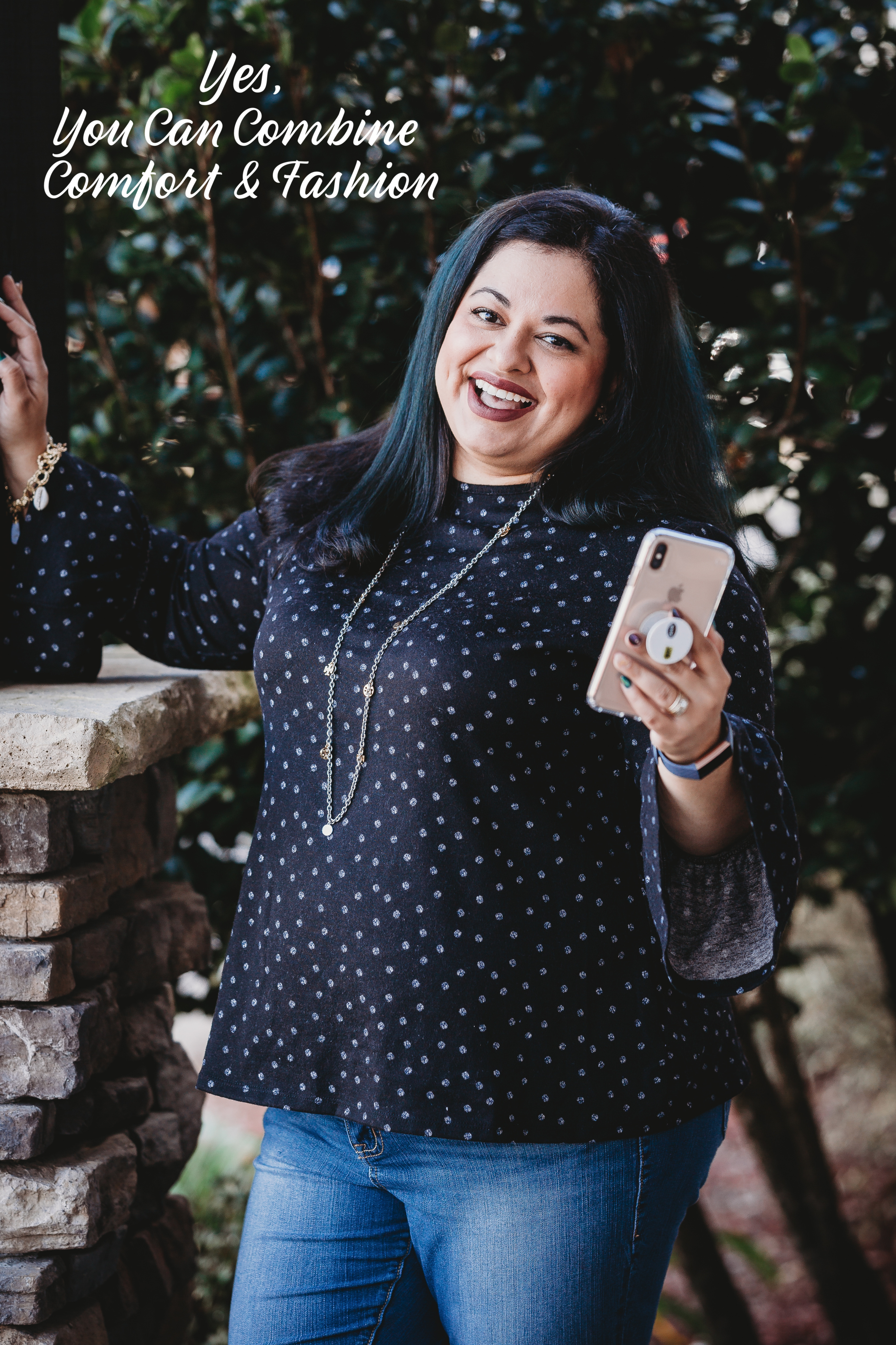 If you're used to having sore feet from painful shoes, feeling too hot because of unbreathable materials or you relish the thought of getting home to change into something more comfortable, take a look at some innovative ways to combine fashion and comfort now…
1. ADD LAYERS
Opting for a layered look gives you complete control over your entire outfit and ensures you can remain comfortable and relaxed at all times. If you'll be going from one temperature to another, there's no need to be too hot or too cold. Instead, simply use layers to ensure you have the right protection from the elements, regardless of your environment.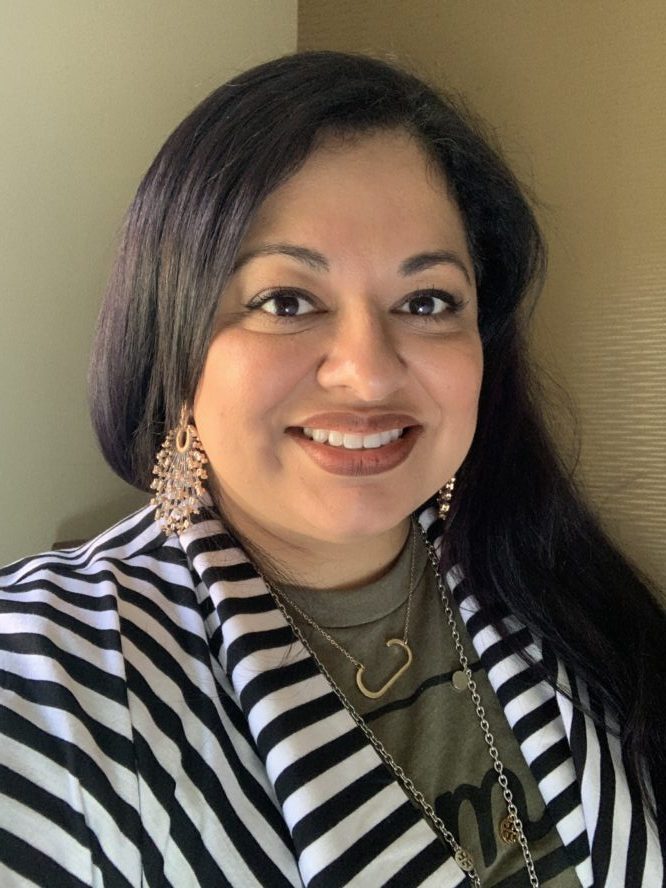 2. CHOOSE COTTON
The material of your garments can make a massive difference to how comfortable they are, and breathable fabrics are infinitely more comfortable than any others. Cotton is a great choice if you want to stay cool and look great, so be sure to check the labels and choose your materials wisely when you're buying something new.
Image source
3. WEAR THE RIGHT SOCKS
You may not give too much thought to your socks, but that's exactly where you may be going wrong. Wearing the right socks can prevent discomfort, whatever type of shoes you wear. Choose boot socks women love when you're wearing boots, for example, or opt for padded footsies if you're wearing high heels. Most people wear shoes for hours each day, so protecting your feet is vital. With the right socks, you can easily minimize foot pain and increase your comfort.
4. BE BOLD WITH COLOR
Choosing your colors carefully can turn a relaxed and informal outfit into something more special, and it's the perfect way to give comfortable outfits and extra edge. Take a look at this season's 'in' colors and build your more relaxed outfits around them. Even smaller garments, such as scarves or gloves, can be extremely fashionable in the right colors. With a range of colors on-trend every season, you're sure to have something en vogue in your wardrobe.
5. ACCESSORIZE WELL
Wearing the right accessories is an easy and budget-friendly way to stay on-trend. While you may not want to spend a fortune following the latest fashion, picking up a few accessories can be a cost-effective way to incorporate the latest fashions into your outfits. In addition to this, accessories can be effortlessly comfortable. Try a pair of on-trend sunglasses, a comfortable wrap or a fashionable scarf, to maximize your fashion and comfort combo.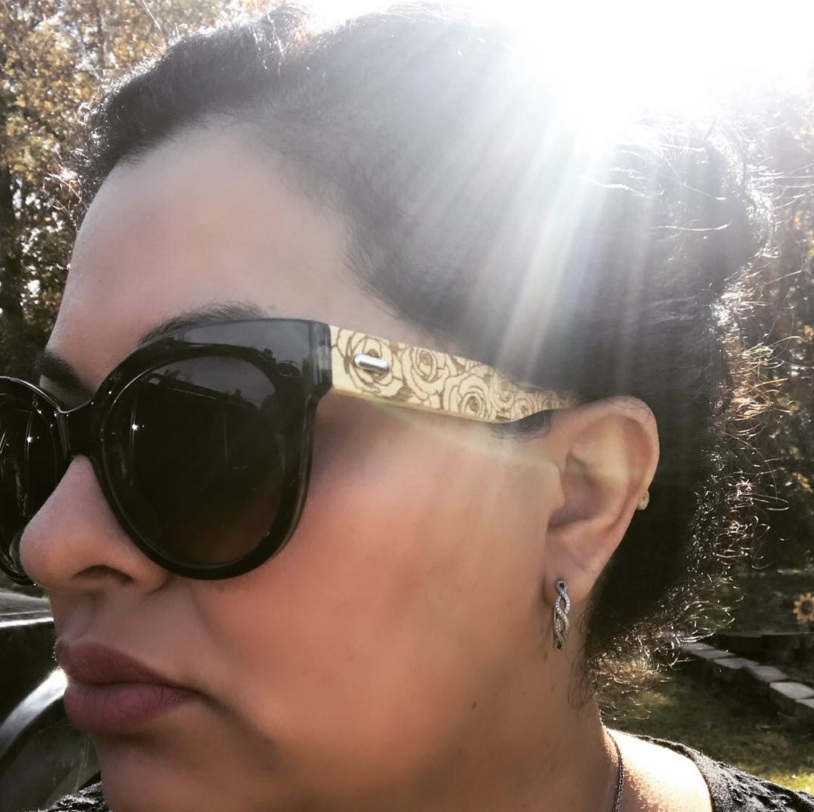 Being comfortable in your clothes doesn't mean foregoing fashion. With some savvy tips, you can embrace the latest trends, cultivate your own style and stay comfortable. Why wait? Explore your closet now and enhance your outfits by adding comfort and coziness. You surely won't regret it!