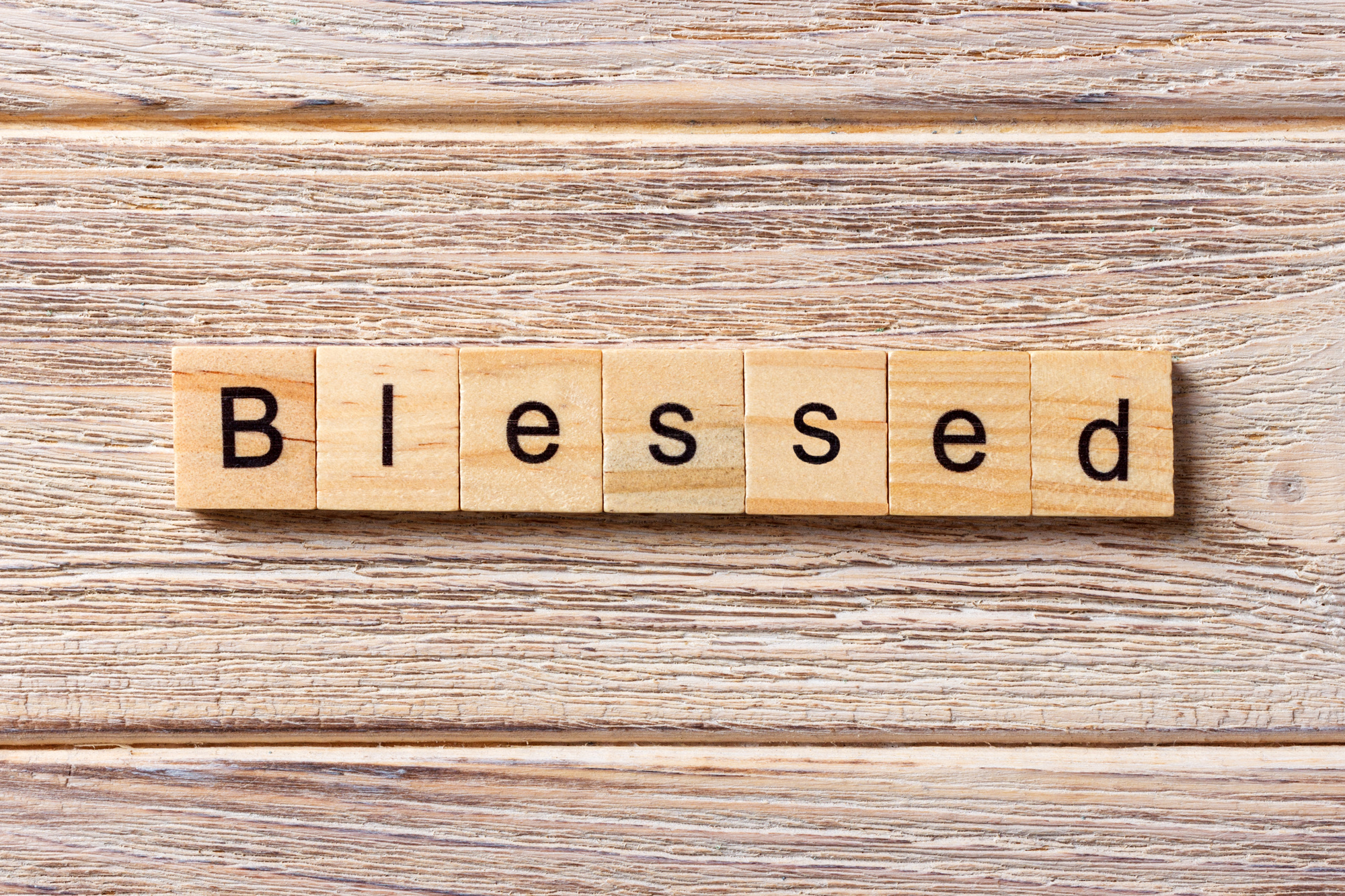 How to Start Your Own Spiritual Blog
With nearly 2 million blog posts being created every day, you might have noticed that there's a surprisingly low number written about what's important to you. You love to share your light with the world and to hear about new spiritual perspectives. You may have even considered that you should start your own spiritual blog.
It's no secret that there's a lack of uplifting writing on the internet. If you want to share positivity or your spiritual journey with others, you'll quickly find an audience. And the great thing about being online is that you can build a community all over the world.
If you think you might want to start your own spiritual blog, follow these 4 steps to ensure your blog connects with the biggest audience possible.
1. Find Your Niche
Before you start writing posts, try to take a step back and get a sense of what's motivating you to start your own spiritual blog. The goal of your blog can start off as grandiose, but you need to be able to scale down. You should know exactly what your goals are month to month, year to year, and what you want to build toward.
Everyone has their own angle. If you're into spirituality with a mix of health and wellness, cooking, or yoga, feel free to dive into that. If you're just looking to make money, you won't get very far.
Your goal should be to connect and to build a community. You're dependent upon your audience so you need to make sure you're offering them something in exchange for their time.
It can be challenging to find an audience and if you don't have time to write a few times every week, you might have to outsource. Hiring guest bloggers is simple once you've built those connections.
In order for guest posting to work, you should have some kind of outline of your spiritual blog up and running. For best results, you'll have a clear understanding of your goals and a clear list of what your blog is and isn't about. This will give your bloggers a framework to know how to write for your blog.
To see how other bloggers are finding their niche, read more here.
2. Set Up Your Platform
When you want to start your own spiritual blog, you need to decide which platform has what you need. Companies that offer you readymade website templates can get you off the ground running. However, if you don't pay for premium services or invest a lot of time learning their system you might have a tough time standing out from the crowd.
The platform you choose will lay the groundwork for how your blog succeeds.
If you plan to post a lot of media or videos, you need a platform that is fast and displays on every kind of device. As mobile browsing has surpassed desktop internet usage, more of your readers will be looking at your blog on their phone.
It's absolutely essential that the platform you choose takes a "mobile first" approach to design.
Menus should be intuitive and your text should display as well on phones as it does on a desktop browser. Choosing a cheap and free blogging platform might leave you high and dry when it comes to mobile support. You need to make sure you choose a platform that has lots of users but also fits within your budget.
3. Search Engine Optimization
You need to learn a bit about internet marketing to start your own spiritual blog. As the majority of readers and consumers find out about new blogs and products from search engines, you need to make sure you're getting the results you need.
Search engines measure the quality of a result by more than just keywords and general notoriety. As the internet has grown, the dynamics of search engines have become more complex.
You may have noticed that you get more responses than you need from most searches in less than a second. That's because search engines devote their time looking for changes on the internet. They rely on tools called "web crawlers" to look through every page, index what they find, and rank them in comparison to other sites.
When you perform a search on Google, you're searching through the records Google has created with its web crawlers.
Rankings are based on several criteria. High rankings are based on how often a site organically uses a term that the user has searched for, how many other sites link to that site, and how fast the website loads.
Search results can be affected by design decisions. Poorly structured menu systems can cause you to drop in search results.
Make sure you use as many local terms as possible. If you're based in Texas, mention where you are. People in your state or your region will want to connect with you and will become more loyal.
You'll also be able to corner the market in your area.
4. Pick A Strong Domain Name
When you start your own spiritual blog, you should make it memorable in every respect.
Start brainstorming with a list of names. See if there are other blogs out there with similar names to yours. You don't want people confusing your blog name with another one.
Pick something that's easy to spell. Invent a juxtaposition or a word. Google wasn't a word until Google made it a word.
Choose your favorite constellation or your favorite poses. If you don't mind it being personal, choose your own name.
Make sure you can get something that ends with .com. If you share a name with another URL, differentiated only by a .org or .net, you're going to get a lot of confusing traffic.
Start Your Own Spiritual Blog Today
You have a lot of insight to share with the world, so don't hesitate any longer. Make all the right decisions to ensure your blog is starting with a strong foundation and you'll see high traffic in no time. Be diligent about updating it and you'll find dedicated readers immediately.
If you're looking for more ideas for your spiritual blog, check out our guide for writing attention-grabbing content.