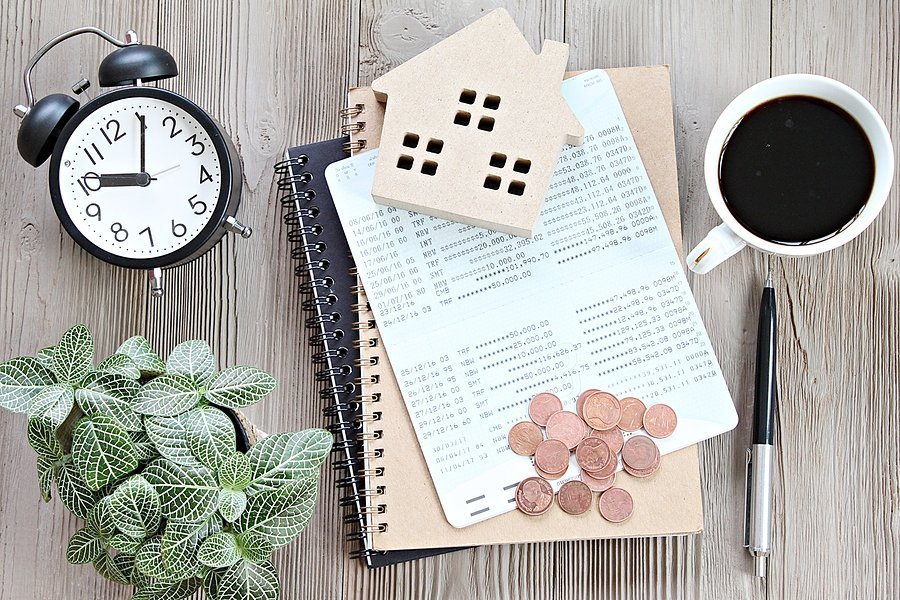 What To Look For In A Property Management Company
Originally posted on https://www.nomadicrealestate.com/property-management-company/
Property management companies are growing thanks to a decline in homeownership. So much so that in 2019 annual revenue was $76 billion dollars.
There are currently over 281,000 property management companies operating in the US. However, that doesn't mean all of them are the perfect match for your needs.
Hiring the right property manager can translate to more time and less stress to deal with. It can also mean more money in your pocket, consistently. This is one of the many reasons why it's so important to know what to look for when hiring a property manager. Here at Nomadic Real Estate, we know how to help.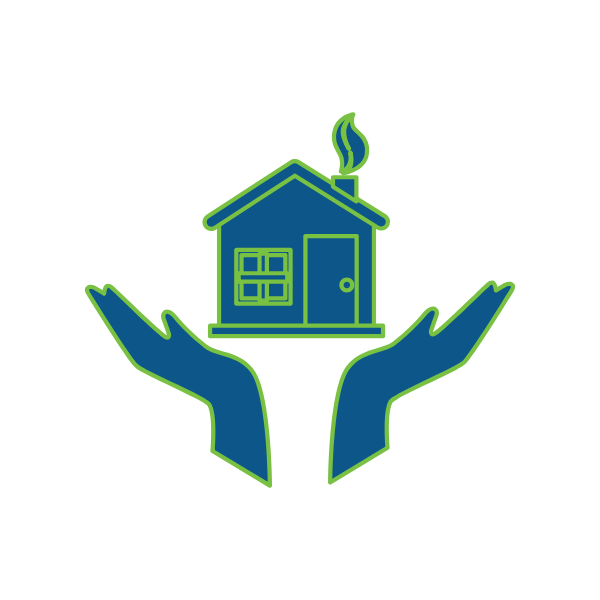 Property Manager Roles & Responsibilities
The best way to know how to hire a new property manager who can handle everything is to know exactly what you need. Also, it's critical to understand exactly what they can do for you. Most property managers or property management companies handle the following duties for landlords: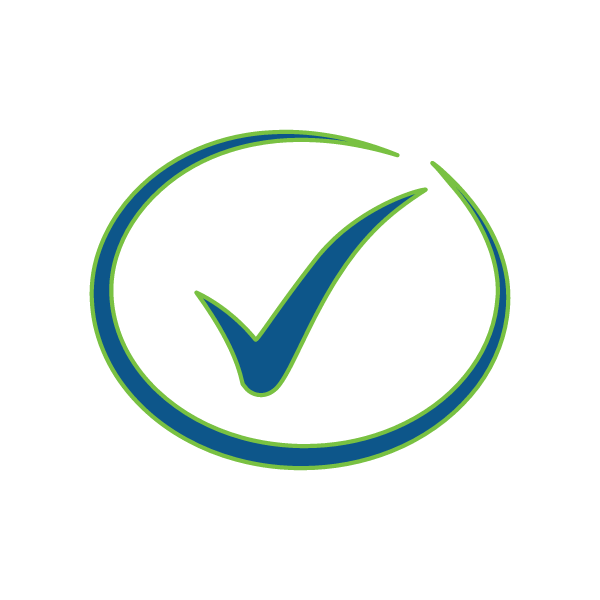 1. Vet the Tenants
No one wants to deal with bad tenants who make too much noise, destroy property or don't pay their rent on time. Property management companies run background checks, credit checks and tenancy database checks on potential tenants for you.
Also, a property management company does the research to ensure you end up with responsible and reliable tenants. Having the potential tenant to fill out detailed application forms, asking for personal and professional references, paired with experience determining who to approve and who not to approve – you're placing your investment in good hands.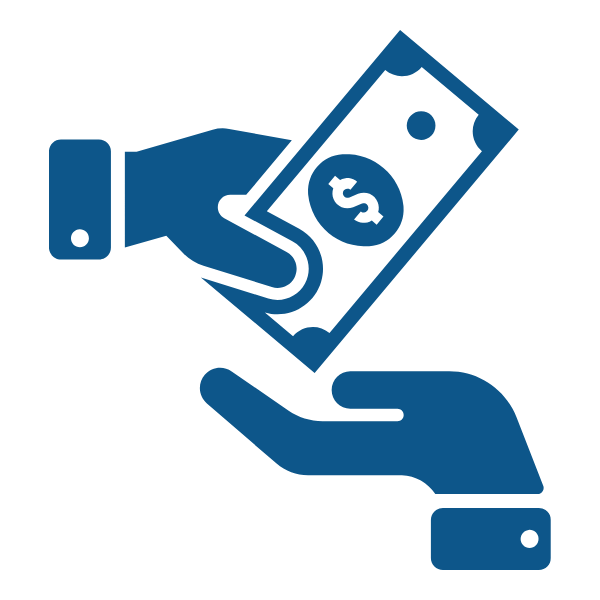 2. Rent Collection
Knowing you can count on receiving the rent from your tenants in a timely manner means you can spend more free time doing what you want, run your business better, or enjoy anything else you like to do. Although, this shouldn't be a common issue if the company you work with vets the tenant well enough beforehand.
3. Deal with Tenant Issues
Even with a proper vetting system in place, there are times people slip through the cracks. Common problems such as; tenants being noisy, not paying their rent on time or causing damage aren't enjoyable to deal with. With a property manager by your side you won't need to handle these problems yourself .
Hiring a professional company to manage your real estate means they know the local tenant laws and best steps to take to ensure your tenants behave appropriately. They can also oversee the eviction process if need be.
Property managers also are responsible to deal with tenant issues that arise at all hours. You won't have to get up at 2 am to deal with a broken toilet, that's on your property manager.
4. Handle Legal Issues
A good property management company can handle your legal issues for you. They're well versed in the latest tenancy laws and can take the right and appropriate action to prevent and alleviate legal hassles.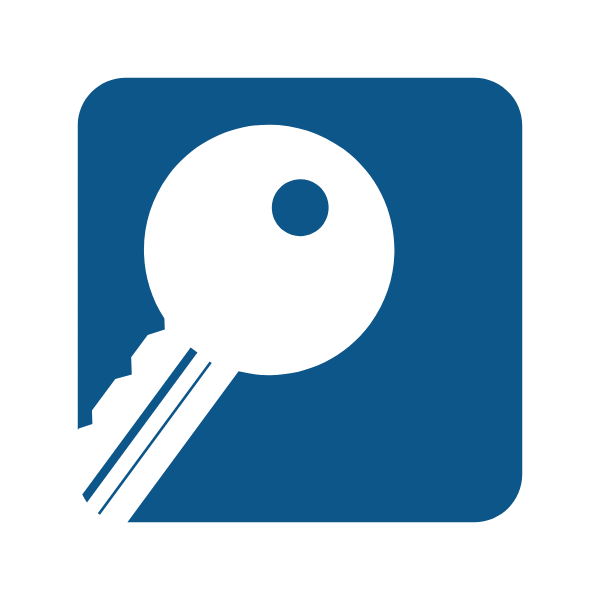 5. Fill Vacancies
Many landlords hire a property management company to ensure all their houses, apartments, townhomes and more are fully rented out, year-round. They can then rest easy knowing they have the opportunity to earn the greatest amount of income possible each month.
And, an experienced manager also knows how to keep your tenants so happy that they continue to stay year after year. It's much cheaper to keep a tenant than to have to pay money on marketing to find a new one.
6. Manage Repairs & Maintenance
The right property management company handles all repairs and maintenance. That includes everything such as:
Equipment
Electrical systems
Plumbing
Building repairs
Not only will the manager arrange for the job work, but they also will monitor the work closely to make sure the work performed is the highest quality and in compliance with all laws.
6. Access to Trusted Vendors
Real Estate requires a lot of upkeep. Hiring a property manager means they should already have a list of contractors and vendors in the area. Ones they know, trust, and are reliable. They know exactly who to call to handle all your plumbing, cleaning, and snow removal issues. Often, those already well-established relationships property managers have can also help you enjoy special rates. The property manager will also oversee all the vendors to ensure they complete their job to fix whatever problem has arisen, and in a professional manner.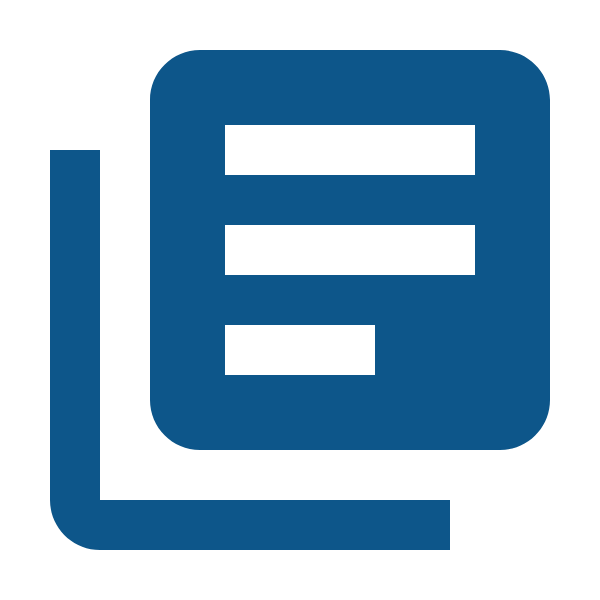 7. Handle All Documentation
It's not just the day to day operations property managers deal with. There's also a lot of paperwork involved.
A good property management company handles running potential tenants credit reports, drawing up the lease agreements, performing background checks, and even handling billing and notices to the tenants.
They'll also handle other common home necessities, such as negotiating and securing the contracts for all services including moving, trash removal, landscape, and cleanup.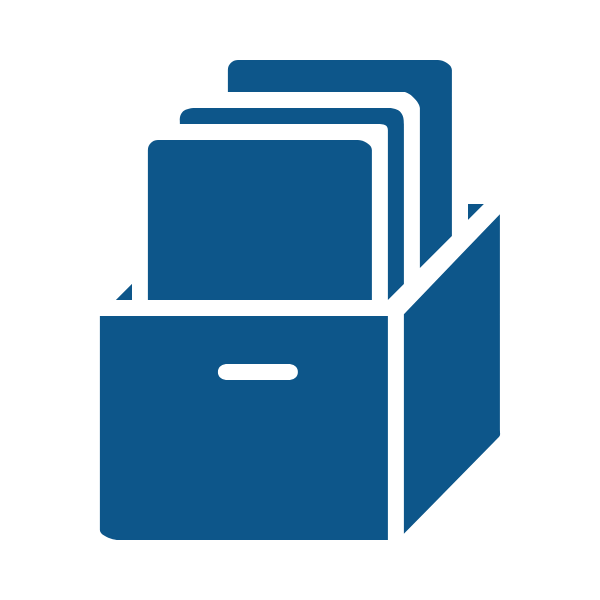 8. Organize Everything
There's a lot to handle when you're a landlord, making it difficult to keep everything well-organized.
Thankfully, that's a job your property management company handles. They'll keep track of all the details, repair receipts and more so you don't have to.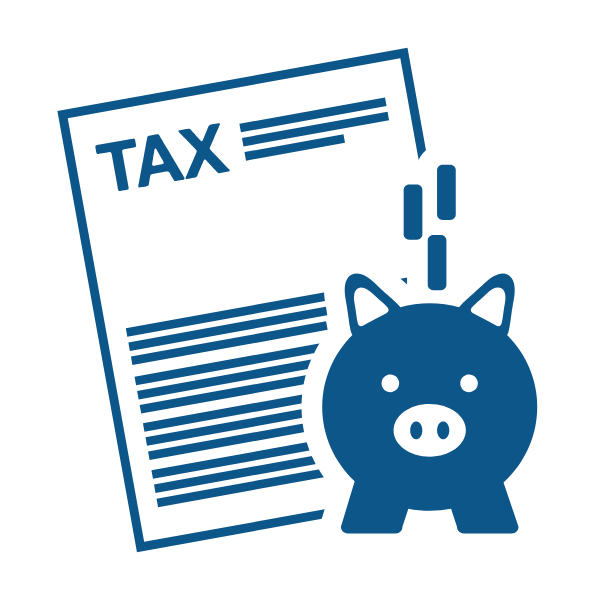 9. Tax Deductions
It may be possible for you to claim a tax deduction for the professional services a professional property management company provides. That means you can actually save some money while eliminating a lot of work and hassle for yourself. It's a win-win situation.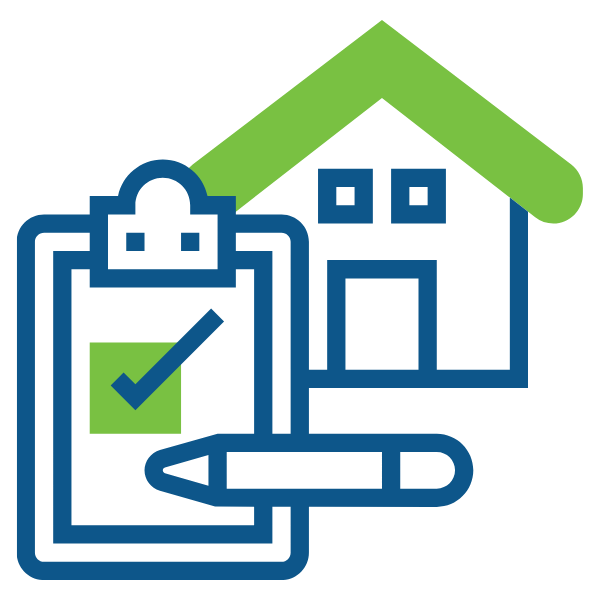 What to Look for When Hiring a Property Manager
It's important to look for property managers near me. The company should know the area your buildings are located so they're familiar with local codes and laws they need to enforce and adhere to.
However, those aren't the only things to be mindful of when hiring a property manager! There are a few other qualifications you should make sure the person or company you hire has, including: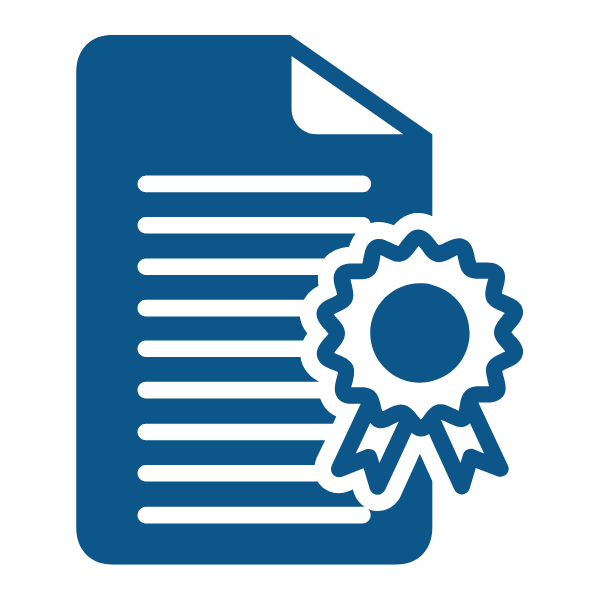 1. Professional Licenses & Certifications
There are some states that do not require a license of any type. Other areas allow people to manage a building while possessing only a real estate license.
The good news is that you'll avoid a lot of hassle if you make sure the person or company you hire has more qualifications. This will prove they have the technical expertise you need to get the job done right.
Do this by:
Checking to see if their real estate broker's license is current
Have professional affiliations of any type
Are certified to manage a property
Once you've done this, there are a few certifications you'll need to look for:
NARPM is the National Association of Residential Property Managers. This focuses on single-family homes and small residential properties.
RMP is the Residential Management Professional which means they've completed their initial training and vetting process.
MPM is the Master Property Manager which means they are more experienced.
CRMC (Certified Residential Management Company) means a company has achieved and demonstrated the highest levels of professionalism and have received the Preferred Residential Management Company designation.
You'll save a lot more money in the end by hiring the most qualified professional because they know what mistakes to avoid.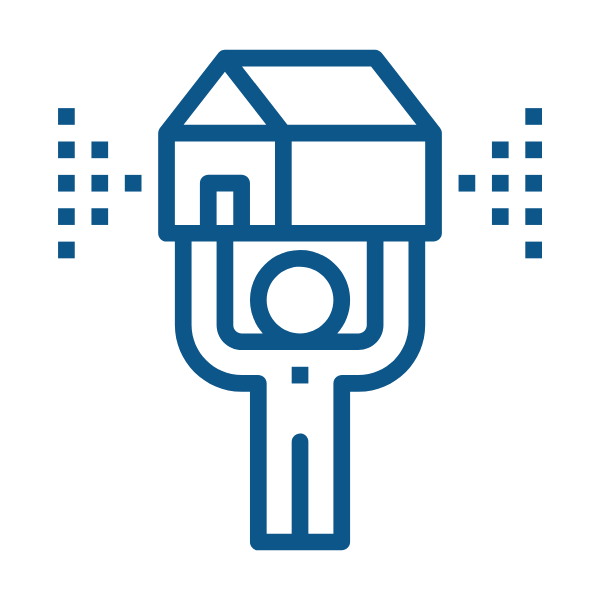 2. Specialized Experience
One of the reasons to hire a property management company is that it's very complex. There are federal, state, and local laws to contend with.
When looking to hire a property manager, ask them to show you a proven record of handling all the variables that managing homes and tenants come with. Make sure they've been working in the industry for at least a few years.
Also, make sure the person or company you're looking to hire has at least some experience caring for your specific type of investment. Some property management companies focus on commercial properties and don't understand the differences in residential properties.
You should make sure the person you hire can also handle the number of units you own. Someone who has only managed small properties with four units may be completely overwhelmed handling the issues that arise when managing a high rise with over a hundred units.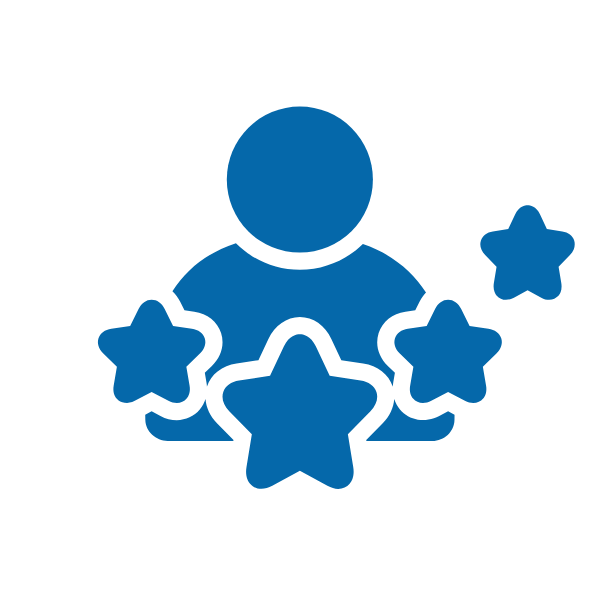 3. A Solid Reputation
Thankfully, it's easier than ever before to scope out a potential management company before you formally hire them. Making sure they have a solid reputation needs to be a priority.
Check them out on the Better Business Bureau (BBB) website to ensure their rating is a B or better. Next, research your state and/or local governing agencies for the industry in your area to find out more information.
You can also check out online review sites and Google to get a better understanding of what their tenants are saying. While a landlord may love a property company because they don't have to handle issues, a poorly run management company means you may end up with a bunch of vacancies because they're mishandling your building.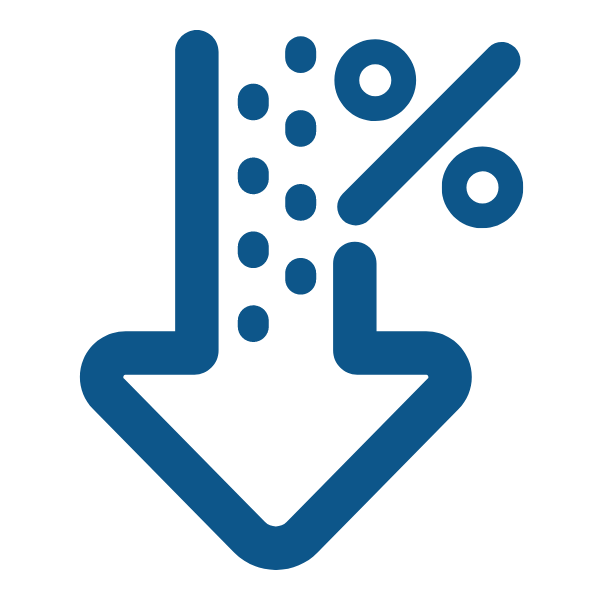 4. Low Vacancy Rates
You want to hire a property manager who keeps tenants happy enough to stay year after year. Make sure you don't hire a company with long vacancy times in between tenants.
Ask the company how fast they are usually able to get properties on the market. If the company has a great vacancy rate, they'll be more than happy to share this information with you.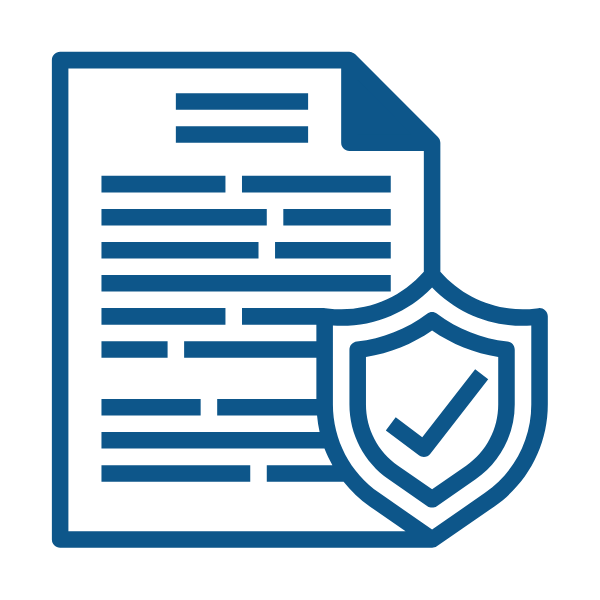 5. Strong Policies
You should always work with others who share the same morals and values as you. And the policies a management company makes will tell you a lot about what they value. A well-run company already has good processes and efficient systems in place.
Find out what their policies and systems are so you get a good idea about how they operate on a daily basis. The more a company or manager stays on top of issues, the less likely problems will escalate into expensive hassles.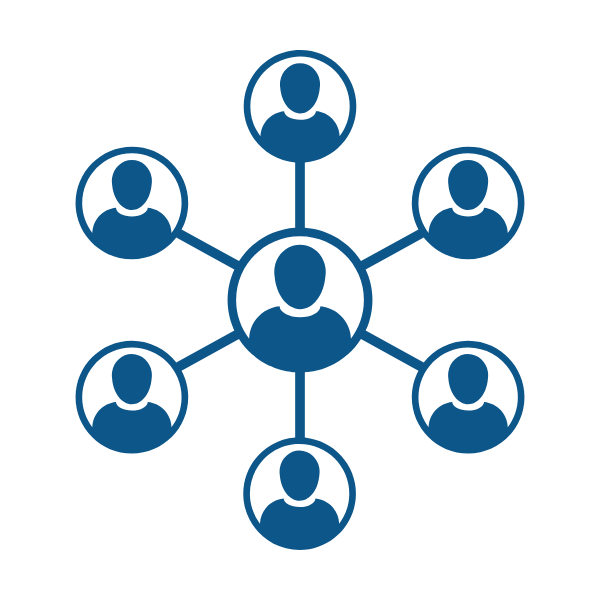 6. A Large Client Base
A property manager with no clients either has no record of success or a poor record of success. Either way, if your property manager doesn't have references, it doesn't mean it's because they're over-qualified.
Managers or management companies with large client bases mean they're well-connected to local vendors. It also means they have a lot of experience and are highly regarded within the local community.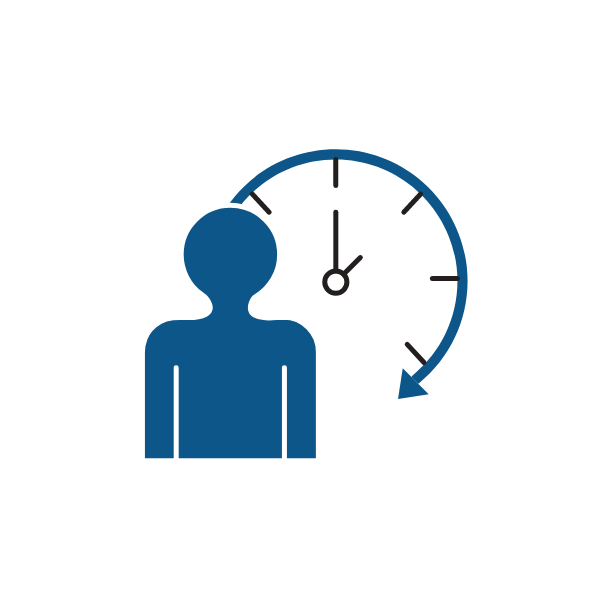 7. Great Customer Service
It doesn't matter what industry you're in, customer service should be a top priority. Property managers shouldn't just be able to provide your tenants with consistently good customer service, but they should be able to offer you reliable and professional customer service as well.
If you notice they take too long to respond to requests or are less than professionalism, keep searching. Otherwise, you may end up costing you money in the long run.
You also need to make sure that the property management company is willing to serve both you and your tenants 24/7. While emergencies don't often come up, you need to make sure the company will handle it on your behalf at any hour when it does.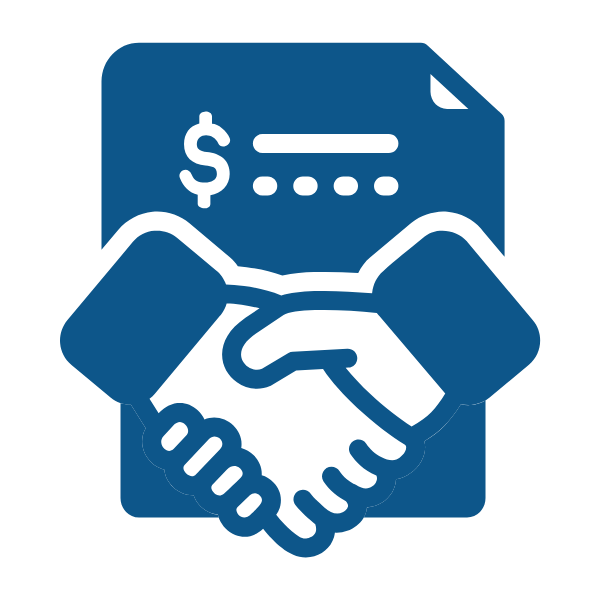 8. Transparent Contracts
Before you sign any contract, always read it through carefully to make sure you fully understand the terms. You may even want your attorney to look it over to make sure it's a good deal for both you and the property management company.
The agreement should outline the business relationship between you and the property manager. It should also list their team's tasks and responsibilities. A typical agreement should cover the types of services provided and a list of the fees associated with those services. Typical services include:
Maintenance
Marketing and filling vacancies
Resolving tenant needs and requests
Handling move-outs and evictions
Daily operational duties
All additional expenses should be covered within the agreement. It should also stipulate how repairs are handled and paid for. It should also include a set expense limit so there are no surprises.
An agreement may also cover any responsibilities you as the owner may have. If you do not wish to perform certain duties, make sure they've been discussed and assigned to the property manager.
There should be a specific start and end date. Many property management contracts are for one year. The contract should also cover any breach of contract rules along with termination fees and timelines.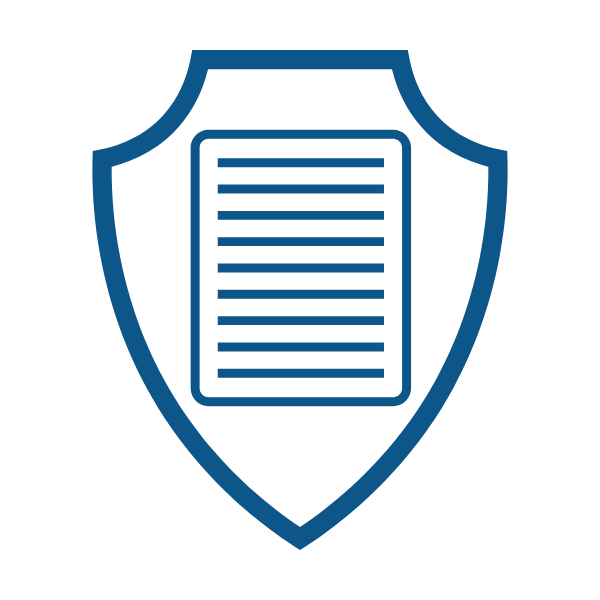 9. Insurance
Always confirm the property management company has the correct type of insurance such as:
General liability
Property-casualty
Errors and omissions (E&O)
You may also be asked by your property management company to obtain insurance. Complying with this request will only benefit you in case something happens.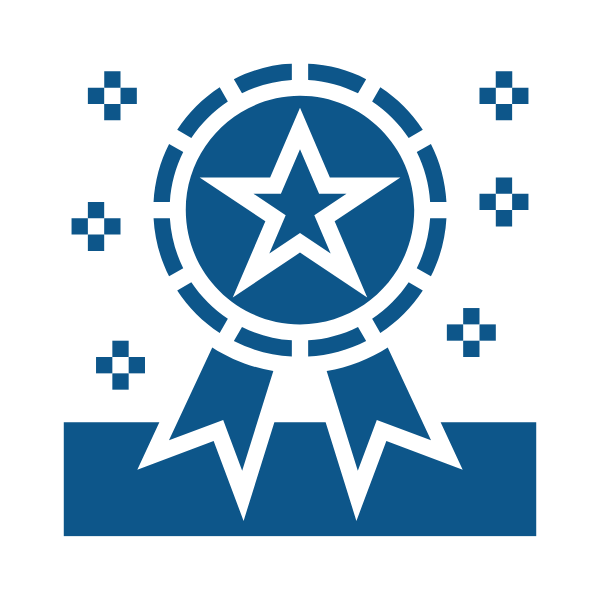 How to Find the Right Property Management Company
The best way to find the right property manager is through a referral. If you know of anyone or any company already using one, go ahead and ask for a referral if they're happy. Don't just assume they're the perfect match though. Go to Google to find property managers and check reviews.
Compare & Contrast
Find a few companies you like. Contact them on the phone and ask questions. Listen to their response and how they handle themselves. See if you can stop by their company to meet them in person. Make sure their office is uncluttered and professional looking. The employees working there should be professional and treat you with respect.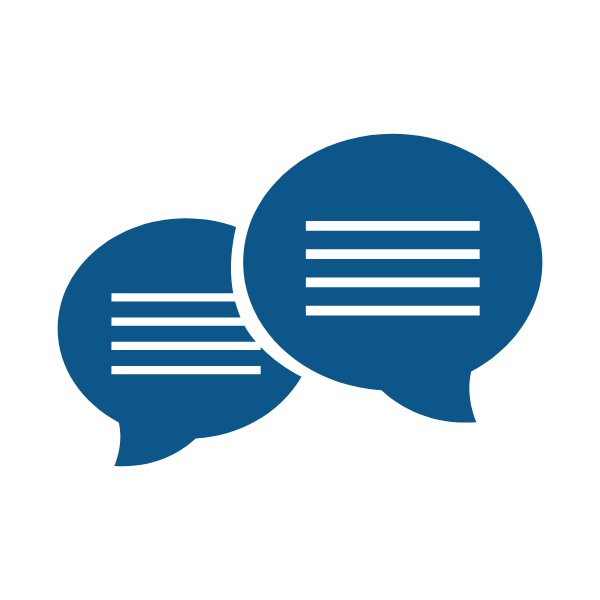 Great Communication is Key to a Great Relationship
All of your communications should be professional and done in a timely manner. If it takes days for them to get back to you before you sign a contract, it will only get worse once you actually do. Look at their website to make sure it looks professional and contains good information. Don't be afraid to ask questions until you're comfortable.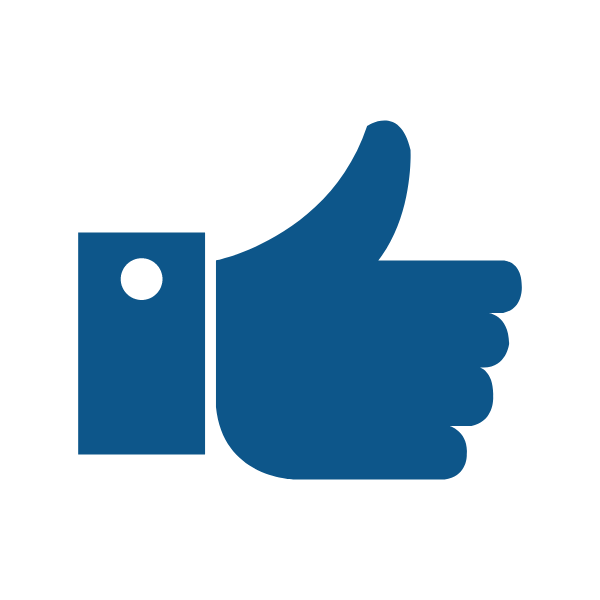 Work With Us
If you're looking to hire a property manager, you're in the right place. We're proud to provide professional, reliable services to each property we manage.
And we're happy to provide you with a free property management quote today. Contact us to get started.