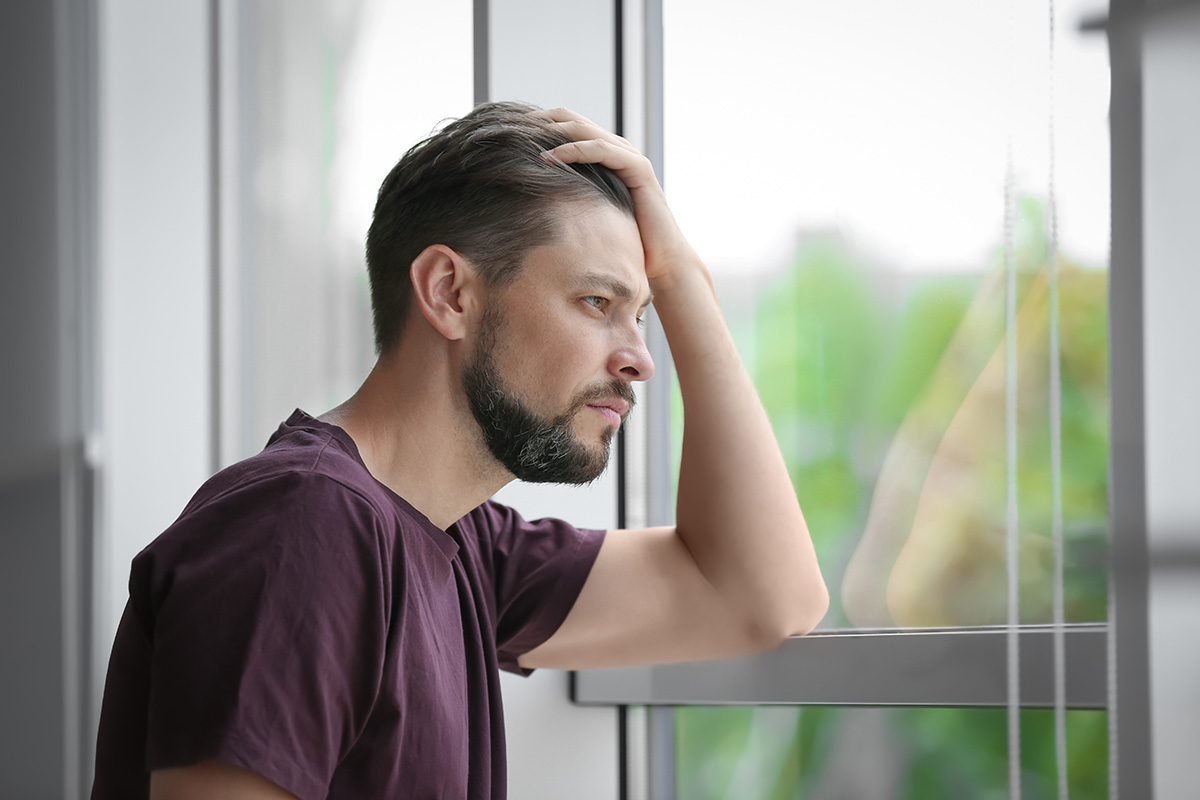 Signs of Codeine Addiction
Originally posted on https://www.rightsteprehabhillcountry.com/addiction-blog/signs-of-codeine-addiction/
It's a shame when people use a useful substance like codeine as a weapon with which to hurt themselves. We see it all the time in our The Right Step Hill Country addiction treatment center in San Antonio, Texas. Clients check into rehab with serious physical, mental, and personal problems because of codeine addiction. Sometimes, clients accidentally create the problem by acting irresponsible with their prescription and sometimes, it's a recreational drug user gone wrong. Either way, addiction is an addiction. For anyone who is not clear about what codeine addiction looks like, the following information will address the signs of codeine addiction.
The Signs of Codeine Addiction
Codeine is an opiate substance doctors prescribe for moderate to severe pain issues. As an opiate painkiller, it's potency level is about the middle of the road. Like other opiate-based substances, codeine is highly addictive.
When someone is in the throes of codeine addiction, they will exhibit at least some codeine addiction symptoms. Included in the possible group of symptoms are both physical symptoms of addiction and changes in behavior. For the edification of those people who don't already know, here's a list of the symptoms a codeine addiction sufferer might exhibit:
Need to keep increasing doses for the desired effect
Loss of appetite and weight loss
Poor physical coordination
Changes in sleeping patterns
Less interest in previously enjoyed activities
Difficulty in personal relationships at home, school, and work
Money problems while trying to buy substance
Anyone who is showing any number of the signs of codeine addiction is likely headed for a fall. The only way to really to get rid of codeine addiction symptoms is to stop using the substance and get addiction treatment.
Treating Codeine Addiction
As is the case with most opiates, the only way to treat a codeine addiction is spending time in a reputable drug treatment program. Our substance abuse treatment process should be familiar to anyone who has ever had an addiction to drugs like heroin.
Treatment will likely start with a medically-monitored detox program. In the said program, the facility's medical staff will do what's necessary to keep the client comfortable while they move past their withdrawal symptoms. After detox, it's on to therapy where the client will work with staff members. They will be seeking to learn about their addiction and figure out how to avoid relapses in the future.
The Right Step Hill Country – Fighting the Good Fight
In the fight against drug addiction, we have to serve as judge and jury on behalf of our clients. Using our knowledge and treatment resources, we create treatment programs that work. As for our services, review this list:
Detox programs for drug and alcohol withdrawal
Inpatient treatment – standard and extended care
Evidence-based therapies – CBT, DBT
Alumni programs
If you question the presence of codeine addiction, there are signs of codeine addiction to consider. If they are present, note this: no matter how intense your codeine addiction might be, there is hope for recovery. For help, you can call our The Right Step Hill Country treatment facility at 1.844.675.1628.