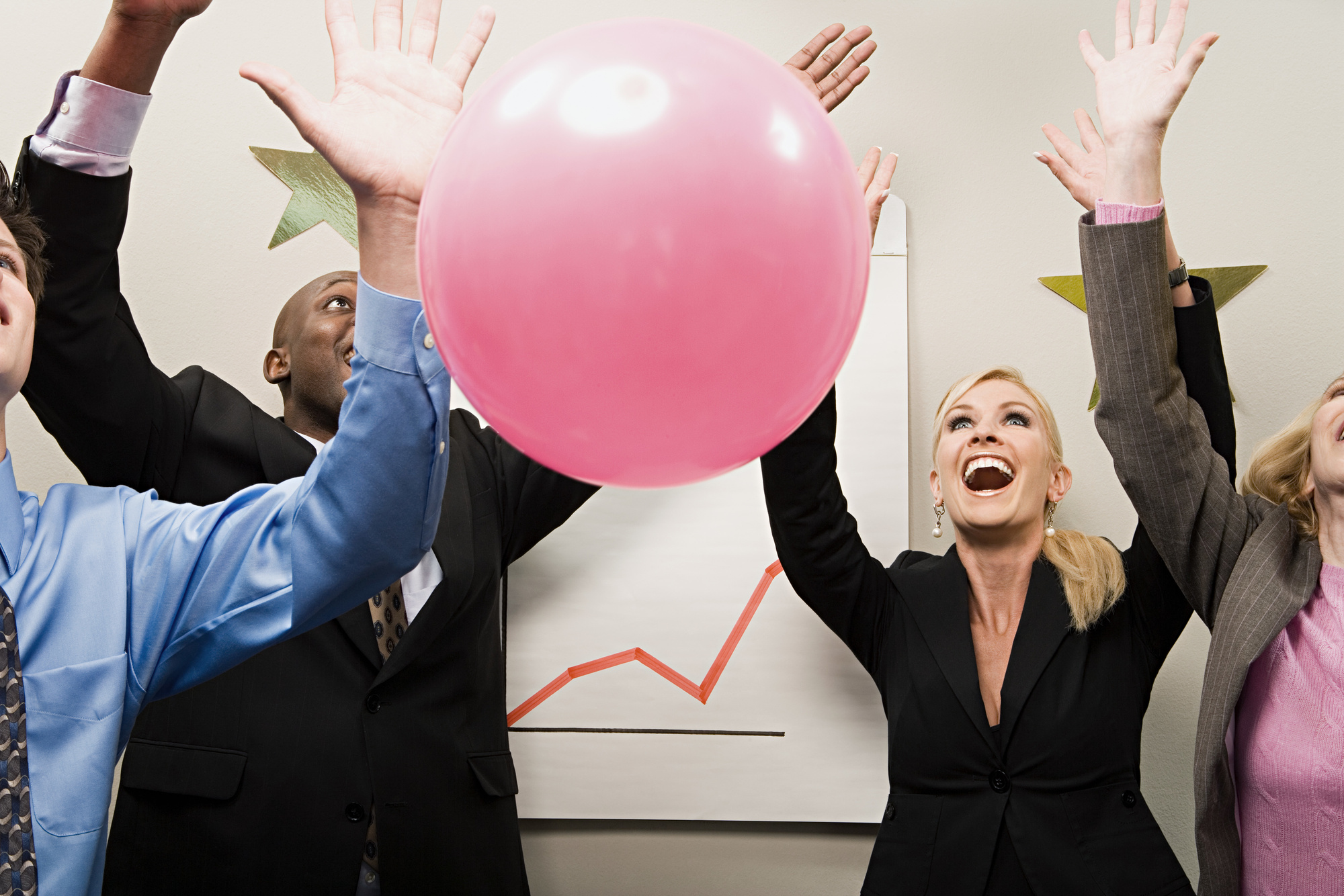 How to Throw an Unforgettable App Launch Party
Throwing a launch party for your new app is the perfect way to spread the news and get people excited about your product. Whether or not you should throw one depends on a few different factors.
Do you have the budget for it? Do you have high customer engagement?
If you answered yes to the questions above and are ready to throw the most epic launch party in the history of launch parties, keep reading to learn how
If you want to create an app for your business but aren't sure where to start, Asap Developers is here to help you get the ball rolling!
Find The Perfect Location
Most clients are used to going to launch parties at traditional places like hotels, conferences, or bars.
Picking a location like a downtown club or a beachfront will set you apart and intrigue the people who receive an invitation. If it's indoors, make sure it can hold around 200 people, because those who do show up are likely to bring a plus-one, at least.
Timing is very important as well. If most of the companies in your industry are throwing their launch parties at the beginning of summer, wait until the end to throw yours. That way, you won't be competing for guests, and you're more likely to be remembered as the last big party of the season.
Food & Drinks
No matter what kind of atmosphere you're trying to create, it's important to accept that a lot of people will only be there for the free food. And that's okay! Whatever gets them through the doors and learning about your app.
You'll want to have salty and savory snacks available, but nothing that can't be eaten in one or two bites. Choose hors-d'oeuvres that you won't have to keep warm like cookies, finger sandwiches, and cheese & crackers.
Drinks can get a bit more complicated. If you're planning on serving alcohol, try to have one bar for water, soda, and beer, and another for cocktails. That way, people are spending less time in lines and more time enjoying the party!
Free Stuff
Food isn't the only thing you should be offering for free. The entire point of the party is to raise awareness for both your brand and your new app. Be sure to have fun booths placed throughout the party that have free merchandise and sociable staff member to educate party-goers on the app.
Things like koozies, stickers, and phone screen cleaners are all fun free gifts that your guests will definitely want to take home.
Let's Get This Launch Party Started
If you're truly passionate about the success of your new app, throwing a launch party is the fastest way to get it in the forefront of everyone's mind. Just make sure you have a content marketing strategy for once the party is over. The last thing you want after throwing an enormous party is for people to forget about you.
If you have more tips on how to throw an amazing launch party, or you used our tips to throw one of your own, comment below and tell us all about it!