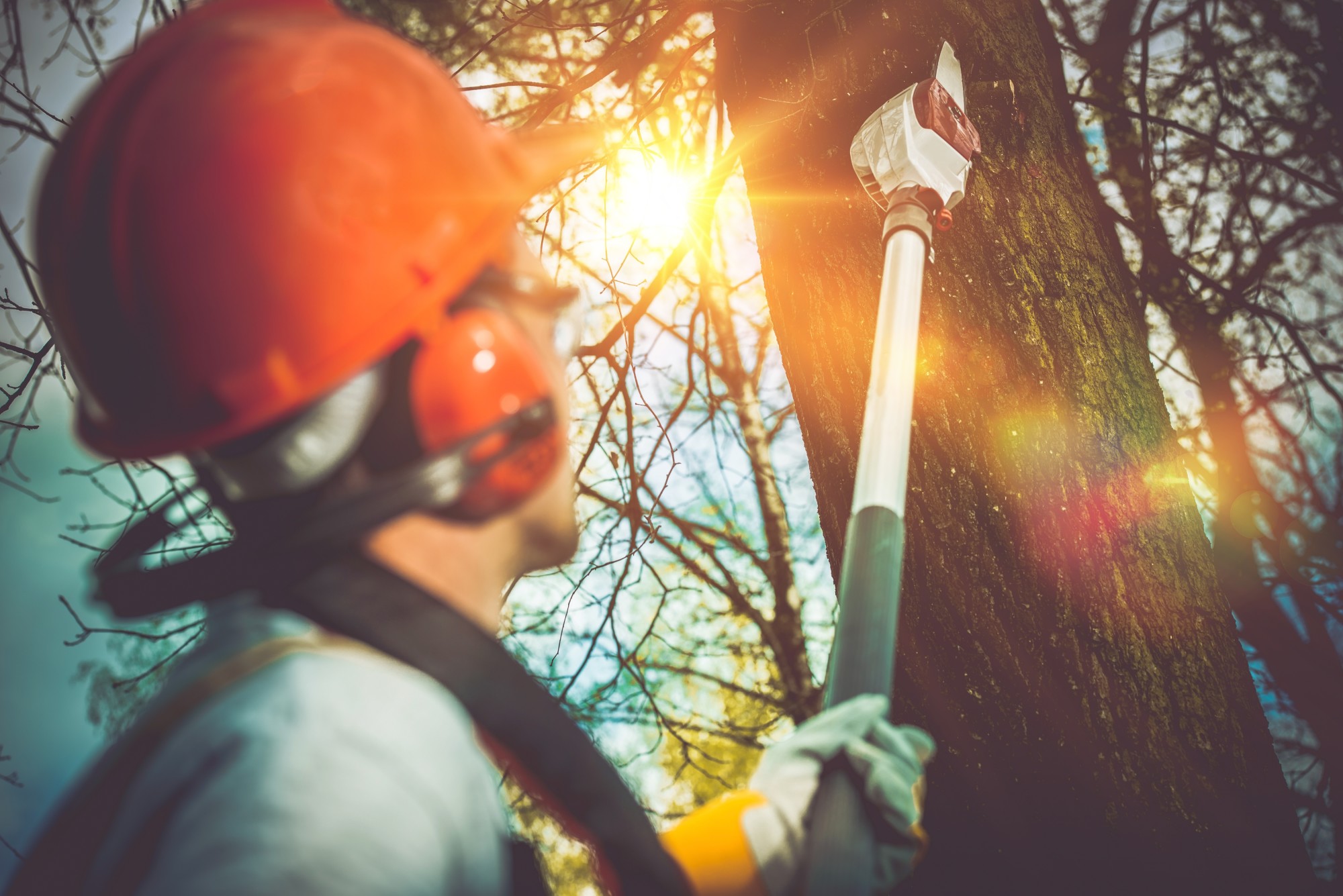 How Much Does It Cost to Remove a Tree From Your Yard?
Are you trying to figure out how much removing a tree will cost you?
Trees make for an interesting focal point that works well with any landscaping, that's true. However, four people got killed by falling trees as Hurricane Laura, one of the strongest hurricanes on record, made landfall along the Gulf Coast. Untended trees are dangerous to any nearby homeowners and increase the risk of damaging someone else's property.
Do you want to know how much it will cost you to remove a tree from your property? Be sure to read on for our simple guide to learn about the average costs (and more).
What Is the Average Tree Removal Cost?
Removing a tree costs range anywhere from $150 to $1,500, with an average cost of $750 for most homeowners.
You can expect to pay about $100 on simpler projects, while more complex jobs might cost you more than $2,000. It depends on the ease of use and charging rates (which vary from area to area) of the removal process.
Is there anything else that might affect the total costs of removing a tree? Of course! Let's talk about the factors, extra charges, and what could happen if you remove a tree by yourself.
Factors Affecting the Tree Removal Prices
Most tree removal companies use the following factors to estimate the average cost. One of the key factors is the height and size of the tree in question.
It might vary a lot, but here are the height categories along with the expected costs:
Small trees (under 30 feet) cost $150-$450
Medium trees (30-60 feet) cost $300-1,000
Large trees (60-100 feet) cost $700-$1,500
Very large trees (over 100 feet) cost $1,300-$1,800
Another thing to consider is the complexity of the project. These include preparation time, tree's condition, use of heavy equipment, the thickness of the trunk and branches.
If it's near any plumbing and power lines, you'll need the technicians for safety precautions.
Extra Services and Charges
Cleaning up the fallen tree might cost about $50 to $130, depending on the species and bulk size.
If the location is outside of their service area, you'll pay a travel mileage fee of around $0.5 per mile. Cutting up limbs, log splitting, landscaping, and stump grinding add $150 to $500 to your average expenses. 
It's vital to pay the permit fee for cutting trees over 10 feet in most states. There are also other requirements needed and costs $60 to $150 which varies depending on the area. You're likely to pay more if you live in heavy-regulated areas for tree removal.
Can You Remove a Tree by Yourself?
The short answer is yes, especially if there's no local code about cutting down trees.
However, some cities are stricter about removing a tree without license and permits. Environmental associations might come after you and demand a tree care certification.
If you're not careful enough, you'll be responsible to pay for the damages and subject to fines. You should hire professional ISA Certified Tree Removal experts. You can ask for their opinions and cheaper alternatives to keep everything within your budget. 
Tree Removal: Knowing the Average and Total Costs
Don't worry—the total price will be worth it in the end! If you remove a tree from your yard, you can avoid property damages, dying from fallen trees, and other tree hazards.
Did you like this article? Keep browsing our site for more great content to read!