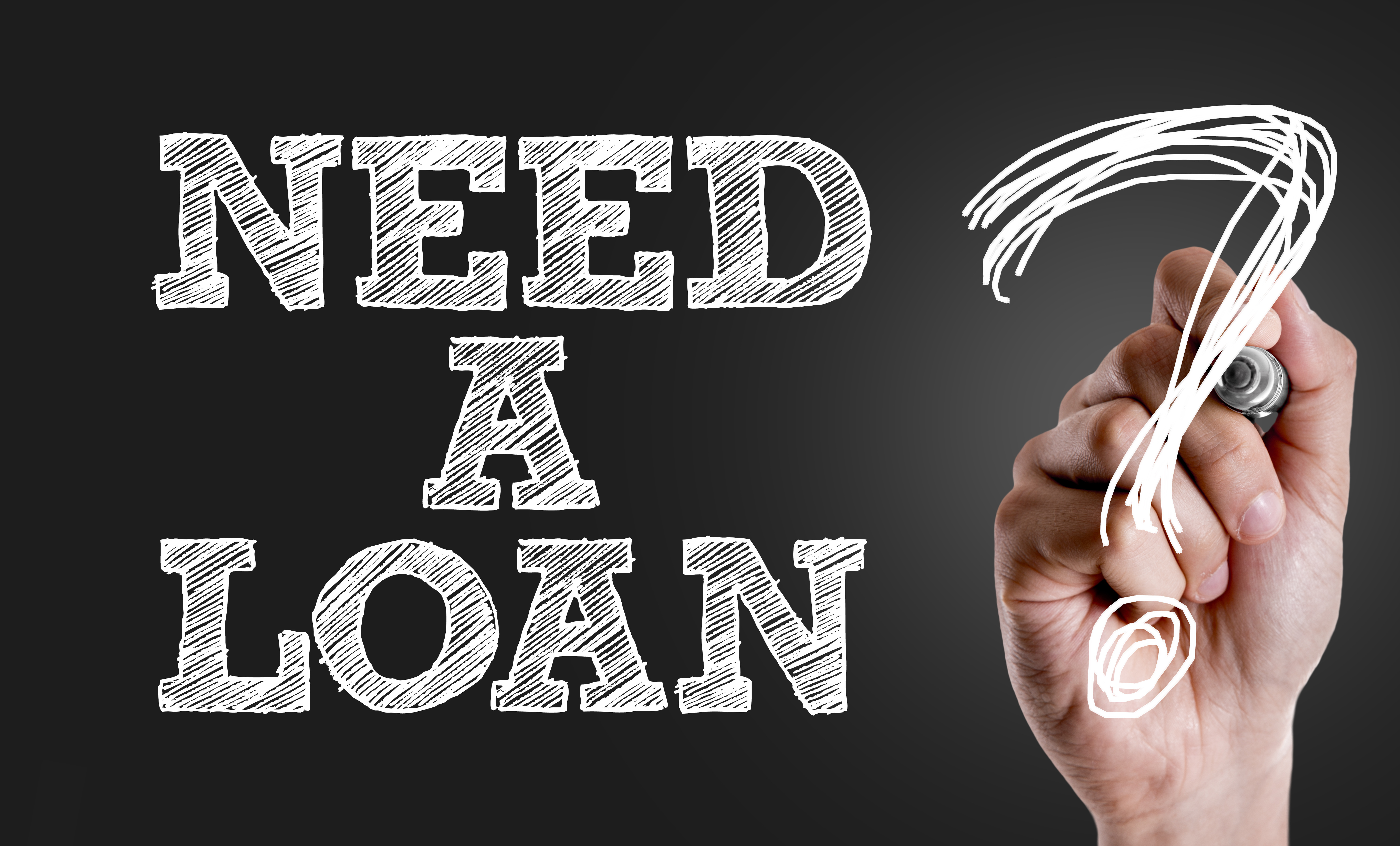 How to Design a Successful Promotion Strategy for a Loan Company
The Dow Jones is hitting record highs. The economy seems to be moving in the right direction. Consumers are becoming less scared to spend their hard earned money.
With a relatively thriving economy, more and more people are feeling confident in purchasing larger ticket items such as cars and homes. Plus, with the lowering of interest rates and other incentives, people are seeking the services of loan companies more often.
However, there are tons of loan companies that offer similar rates, incentives, and money savvy options. What can set apart one loan company from another?
Simple. Advertise, market, and promote.
Need some help figuring out how to get started with attracting more customers and increasing company awareness? Check out some of these tips and tricks for creating a perfect loan company promotion strategy.
Outsource To Social Media
Every company needs to be current with some form of social media. Twitter, Instagram, LinkedIn, and Facebook continues to drive this 21st-century digital economy.
Most targeted customers searching for a loan company, or any company for that matter, use some type of social media. Millenials, Generation X'ers and Y'ers, as well as Baby Boomers are becoming avid users of online platforms to find information and make choices, especially when it comes to investing and purchasing.
When a company has a strong presence on platforms such as LinkedIn and Facebook, people feel more of a connection. Plus, these platforms allow for online reviews. Online reviews are the new method of word-of-mouth advertising and can do wonders for company recognition.
When you have a social media presence established, successful loan companies use outlets such as Twitter and Instagram to send updates, promotions, and incentives to people in their 'network'. These updates have the ability to keep companies current in existing and potential customers' minds.
If the budget allows, a great idea would be to add a new position for a social media strategist. Social media can be a bit tricky to navigate and pushing a promotion strategy through social media requires constant updating. Consider bringing aboard an expert that can help launch and nurture a strong social media presence.
Off The Cuff Advertising
Gone are the days of only using print and commercial advertising.
Some of the most viable forms of advertising to help design a strong promotion strategy for loan companies are using off-the-cuff type options.
Here are a few to consider:
Stall Malls
Everyone has to use the restroom. Why not maximize company exposure by using local restroom advertising visible on local bathroom stalls. Not only is this a great way to gain attention but prices tend to be very affordable and sustainable.
Including this type of advertising can attract all kinds of new, potential customers that are in need of a good loan company. Even better, all contact information can be easily displayed and saved with a simple click of a smartphone camera.
This is a promotion strategy that is perfect for those 'on the go'.
Yearbooks
Many companies are finding local school yearbooks to be a strong option for gaining recognition.
Not only is ad space affordable, but companies that advertise in school yearbooks come across as pillars of the community. By choosing to support local education, companies appear to be strong supporters, advocators, and proponents for children and their communities.
This is a great way to promote a company's name by showing its loyalty to the community and commitment to schools and education.
Sponsorships & Local Events
Simply investing in a banner can be a simple way to add strength to a loan company's promotion strategy.
There's a saying that directly applies to this strategy: 'spend a little money to make money'. Sponsoring local events and placing a company banner in a strategic location can promote a company with ease.
Want to make this an even stronger advertising outlet? Have one, or a few, employees head out to the event and pass out promotional items and answer questions from potential customers.
Get Online
Online advertising has become the most important and successful forms of advertising.
Americans spend close to 10 hours online per day. That's a lot more time in front of a computer monitor than a TV screen. Using online ads to capture potential customers is a great promotion strategy for advertising loans.
There is a definite need for knowledge of SEO marketing. So, this type of advertising may require the expertise of a company that knows how to maximize exposure with SEO tips and tricks.
Quality Incentives
Everyone loves a good promotional incentive.
Using social media or online advertising, loan companies can truly promote their incentives to new and existing customers. Lower interest rates, best times to buy, special deals and discounts can all be quality incentives that can make or break a great promotion strategy.
Something as simple as sending out a Tweet that says Bonsai Finance loans with no credit can spur interest and attract customers looking to secure a loan.
Positive Experience
Quite possibly the most important part of any promotion strategy is the positive experience that a company can offer its customers.
However, this is not a one-time situation. Positive experiences are what fuel online reviews and great word-of-mouth advertising. These experiences are what can make a loan company's name and business stand out from its competition.
People, innately, look for companies that earn their trust and respect. Any loan company that treats its customers as if they were friends and family will, inevitably, earn consistent business.
Create a positive experience that lasts from loan origination through the life of the loan. An automatic email, flyer sent to customers, or candid answers to customer questions on a company blog can go a long way in establishing a quality company recognition.
Start That Promotion Strategy!
Getting a loan company to stand out from the competition can be tough. However, with a few tips and tricks, a company name can quickly become a popular household name.
Make sure to tap into social media and online channels to establish a more global presence. Don't be afraid to use different and unique advertising channels. And, ensure a positive customer experience each time.
Using these quick and easy promotion strategy tips and tricks, any loan company can become a strong leader in the industry.