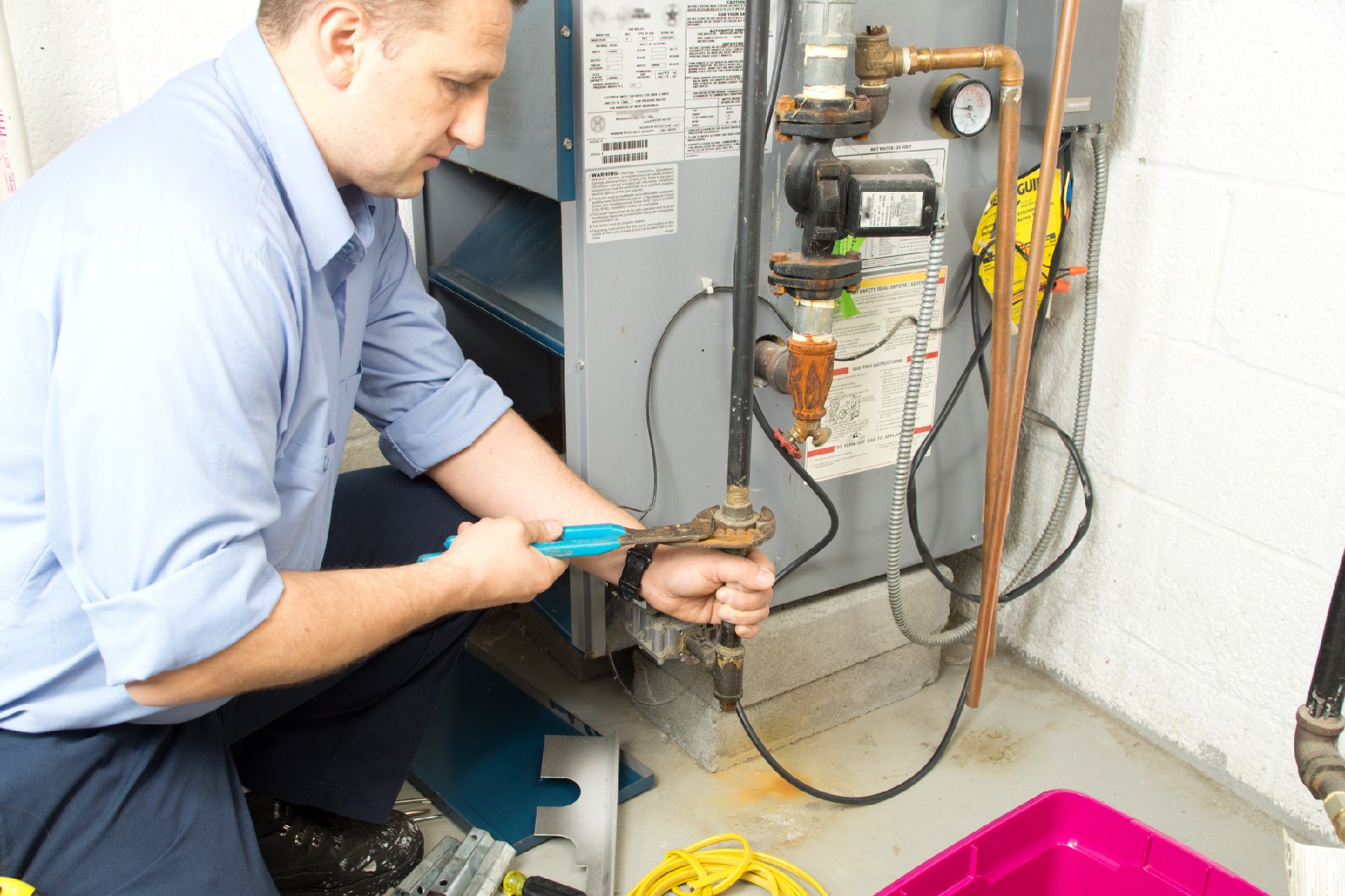 5 Can't-Miss Furnace Maintenance Tips to Prepare For Winter
With school back in full swing and winter well on its way, it's time to get ready and prepare to hunker down for the cold season.
Most of us don't turn on our furnaces until at least October, which means they've been off for almost six months (if you're lucky enough to live somewhere temperate). Before the cold air arrives, it's vital to go through some essential furnace maintenance tips.
These tasks make sure that your furnace is not only functioning optimally but working at all.
What should you do before the cold season hits? Here are five essential furnace maintenance activities that everyone should perform at least once a year.
1. Clean Your Ducts, Vents, and Filters
You should be cleaning your vents and replacing your filters at least twice a year, but it becomes even more critical during the winter when you run your HVAC system more regularly.
Cleaning your ducts and vents is an involved process. You'll need your vacuum cleaner and hose (ideally a shop-vac) as well as a brush, microfiber cloths, and a screwdriver to remove the vents.
To get started, you'll want to cover your registers with paper towels or cleaning cloths. The dust blows out of your registers, and it will otherwise end up in your home. Then, switch off the heat supply but not the power because you will use the fan to blow dust out of the furnace and vents and into your supply register.
Turn off the fan and use your vacuum (or a brush) to remove the debris from your supply registers. If you don't have a long hose attachment, get a long broom to reach into the piping system.
Then, you can remove the air registers and remove the dust from these, too.
From here, you can start to get into your main ducts. Turn off the fan and the total power supply to your system. You'll need a heavy-duty vacuum cleaner (a shop-vac) to get this done – your home vacuum won't be powerful enough. This is perhaps the most complicated and messiest part of the process, so you might find professional help is beneficial.
Once everything is tidy, you can replace your filter with a clean one.
You're now also ready to clean the other components of your heating system.
2. Clean Your Heat Exchanger
The heat exchanger on your furnace is a critical component: it heats the air used to generate the heat for your home. It also needs cleaning at least once a year to remove dust and debris and make sure it functions properly.
To clean your heat exchanger, turn your system off and make sure you turn the gas off, too, if applicable.
Then take a brush and remove any dirt or debris from the exchanger block. If necessary, use a damp cloth to remove any hardened buildup.
Finally, use a narrow vacuum attachment to clean out all the chambers of the block assembly.
If your system is older, you might benefit from a professional cleaning. An HVAC specialist will reach all the appropriate parts and be able to check the exchanger for cracks. Damage to your heat exchanger can cause carbon monoxide leaks, which are dangerous.
3. Check Up on Your Blower Motor and Fan
Your blower motor circulates the air into the vents, and dust can stop it from functioning correctly.
You should clean out your blower motor at the same time you clean the heat exchanger (while the system is completely off).
To clean the blower, remove the blower door. You may also need to remove the blower switch. Then, use a screwdriver to remove the fan from the cabinet but watch both your fingers and the wiring. You don't want to compromise the wiring on the cabinet edges.
Grab the vacuum hose to clean the cabinet and then use either a toothbrush or a paintbrush on the blower wheel and motor.
After cleaning the blower motor, you may find you need to lubricate it. To see if your furnace requires this step, check your owner's manual.
Then, clean the caps on the blower bearings before removing the bearings to lubricate them.
4. Double-Check Your Thermostat
Is your thermostat functioning? Now is the time to find out.
Once you vacuum out your furnace and replace all the parts, switch it back on (and restore the gas if necessary). Head over to your thermostat and turn up the temperature.
A functioning thermostat will turn the heat on in about a minute. If you don't hear the furnace start-up, then you could have a problem with the thermostat itself.
Start by removing the cover and checking your connections. The wire connections should all be in place. (You can also ask a professional or an electrician to do this if you're not comfortable).
If the wires look fine, double-check that you switched on the power source after cleaning.
If it still doesn't work, then you need an HVAC professional. The culprit could be one of many parts, including your blower, heat pump, or furnace fan. it could also be a faulty thermostat. A professional can test each part and find the culprit.
5. Schedule an Annual Tune-up
Even the most competent DIY-ers benefit from an annual tune-up and deep cleaning. Why? Because almost all HVAC manufacturers require one as part of their warranty.
Skipping your annual check-up can seriously hurt you if your furnace breaks down during the winter.
Looking for More Furnace Maintenance Tips?
Are you ready for the cold months ahead? There are things every homeowner should do before the first cold snap arrives. At a minimum, you should test your thermostat, switch the furnace on at least once, and replace your filter for the season.
However, these maintenance tasks are the bare minimum. Furnace maintenance, like cleaning your blower and ducts, prevents furnace disasters from compromising your safety and your bank balance when winter hits for good. Plus, it protects your warranty if your HVAC system is relatively new.
Are you ready to schedule a winter maintenance tune-up? Contact us to Request multiple free service quotes or call us now to schedule an appointment with a fast and friendly service contractor.