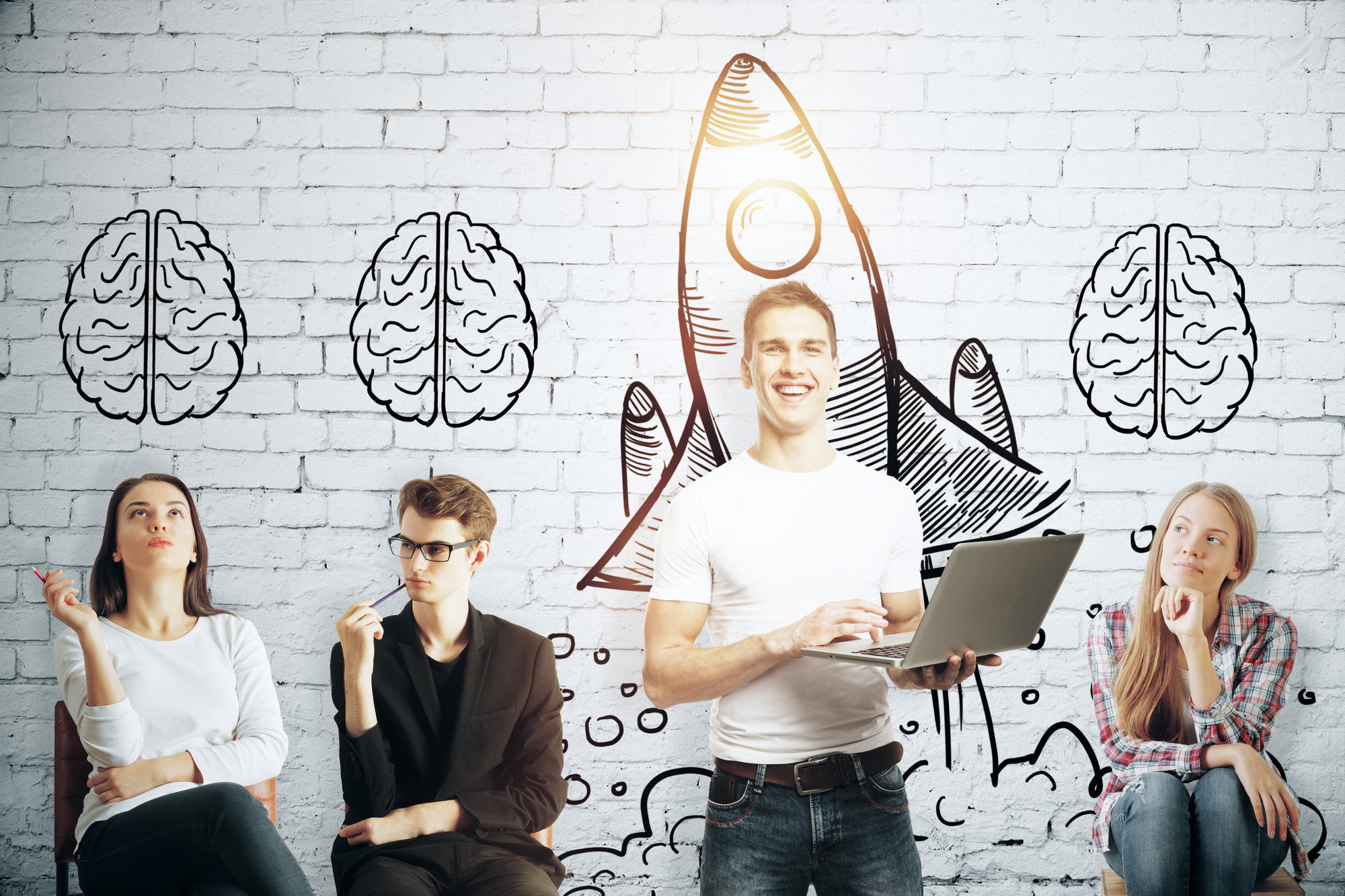 5 Steps You Must Take When Starting a Business
Wondering how to start a business from scratch? If so, join the club. Each month, 543,000 new businesses hit the market with dreams of making it big.
And while starting a business is more possible than ever thanks to the Internet's love of startups, you'll need to make sure you've adequately planned each step of your business.
Here are five of the most integral steps you must take when starting a business.
1. Analyze The Market
Before your great new business becomes the hottest thing in the world, you'll first want to make sure that there's even a need for your idea at this time. Are you in the best place to start a business and is now the right time?
Reading blogs and business sites can help you discover more information on current and future market outlooks.
As you begin your search, don't forget to check overall trends as well as industry-wide trends.
If market trends dictate that there isn't a need for your business right now, don't sweat it. The market changes on a frequent basis, and you may be able to rework your original idea into something more attainable.
2. Learn About Your Customer Base
Should market trends indicate that your business could flourish, your next step is to learn more about your customer base.
After all, a business without a strong knowledge of its customer base is a business already on the verge of folding.
Create a profile for your idealized customer to better tailor your marketing down the line.
If you're having trouble, ask yourself the following questions:
What is the age range of the person/people I'm targeting?
Why would this group care about my product or service?
What types of advertising would my customers be most open to?
How much does my ideal customer typically spend on these products or services?
The more specific you get with your information, the better. It's impossible to be all things to all people in life, and that goes double in the world of business.
3. Create A Business Plan
Now you're finally ready to sit down and create a business plan.
While detailing your entire business may sound intimidating, your business plan is akin to the outline of an essay.
Your business plan is the outline you'll use to acquire funding, so the more specific you get, the better. Explain why now is the right time to start your business and your plans for growth.
Use concrete, actionable words. Investors want plans, not ideas.
4. Find Funding
With your business plan complete, it's time to start shopping your business around to potential investors. Unless you have the capital from the get-go, this is often the most difficult step as it takes the most time.
Be patient. You're going to 'No' quite a lot before you get one 'Yes'.
Remain diligent and represent your brand with confidence.
5. Plan For The Future
Last but not least, don't forget to plan for the future. Let's say you get your funding today.
What happens a year from now when business is booming? You'll need to come up with a plan for how you can scale your business.
Last Thoughts On How To Start A Business From Scratch
Everyone wonders how to start a business from scratch, but few are hungry enough to actually pursue their dreams.
Remember what you've learned today and try and keep your head up. Innovation takes time, but you've got what it takes to change the world.
Ready to start advertising? Be sure to check out our post on digital marketing tips for young companies like yours!