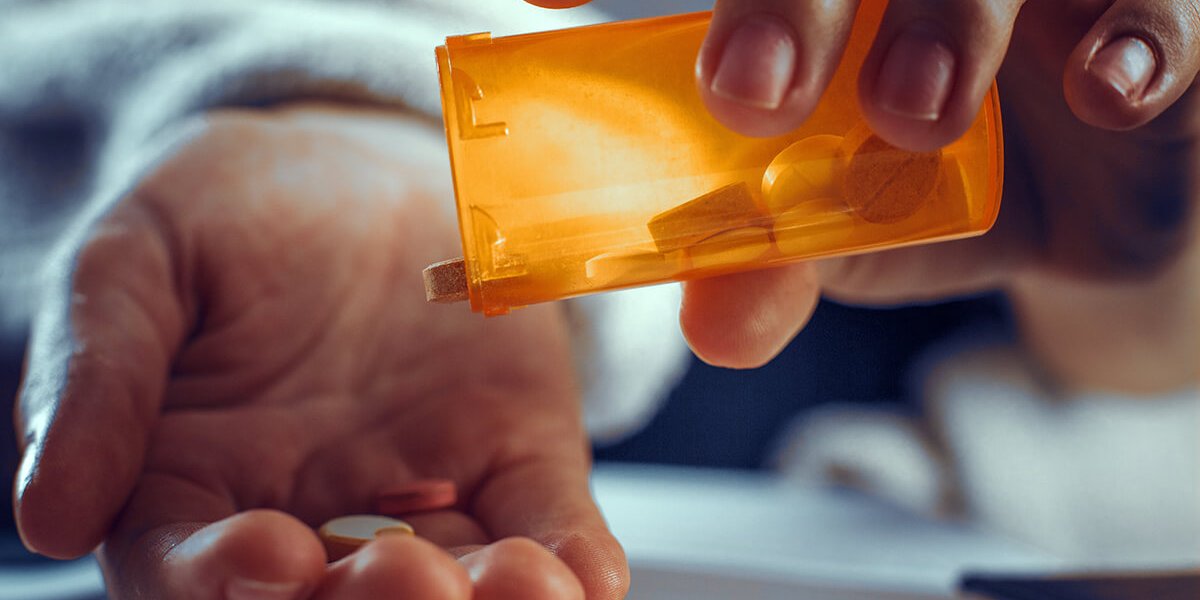 Therapy for Drug Addiction
Originally posted on https://www.serenitylightrecovery.com/addiction-treatment-blog/therapy-for-drug-addiction/
Are you dealing with drug addiction? Do you feel trapped in drugs and feel like it has ruined your life? Most people are silently dealing with drug addiction, or have people either family or friends who have been caught up in this menace of drugs. We do not realize this disease of addiction creeping in until it is too late and it has caught up with us and we need therapy for drug addiction.
WHAT IS DRUG ADDICTION?
Addiction, also known as a substance use disorder, is a disease that affects the brain and human behavior and cannot control the consumption of legal or illegal drugs. According to the Addiction Center, almost 21 million Americans have at least one addiction. If you're addicted you will continue to use the drug even if damage occurs on you. Statistics show that 5.3% of deaths are caused by alcohol abuse and addiction. However, you can recover from this condition through therapy.
WHAT IS DRUG ADDICTION THERAPY?
Drug therapy, also known as drug treatment is meant to help people with addiction stop their urge of using and seeking drugs. This treatment can occur in various settings, it takes different lengths of time and many other forms depending on the individual. Drug addiction is a disorder characterized by occasional relapse, thus own treatment or a short term one is usually not enough. Therapy treatment involves regular monitoring and interventions.
Other treatments for addiction may include behavioral therapy, medication or both. These treatments often vary, this is because patients have different needs. Some drugs like prescription stimulants do not have medication for their treatment.
Behavioral therapies have been the most effective as they offer strategies of coping with drug cravings, teach people ways of preventing relapses and avoiding drugs, motivate people in participating in drug treatment and also help relapsed individuals back on track. Behavioral therapies can also help people improve communication, relationships, and parenting skills, as well as family dynamics. Most programs employ both individual and group therapies to provide social reinforcement and also help the individuals motivate each other.
IMPORTANCE OF THERAPY FOR DRUG ADDICTION
We may tend to ask ourselves, why is therapy for drug addiction important? Well, it's an achievement when you have beat drug addiction, but as we know drug addiction is chronic. You will need to remain clean and prevent relapses. Monitoring the individual is essential for these. The right methods for this often differ with different individual's needs and addiction. Here are a few methods:
Therapy could be the key to sobriety or helping your loved ones deal with addiction. It's a difficult journey and it needs a lot of patience and perseverance. A psychotherapy program Houston, TX will help you recover from addiction and live a happy fulfilling life.
We are there to offer our patients support and a hand to hold during your journey of recovery, it doesn't have to be the end of the world but the beginning of a new dawn. We offer other services which include:
Meditation and yoga
Recovery fitness
Personal training
Creative art expressions
Biosound/Biofeedback
Pharmacogenomics (PGX) assessments
Do not hesitate to reach out to us through our always open number 855.658.6109. We will listen, understand your problem and help you recover during therapy for drug addiction.