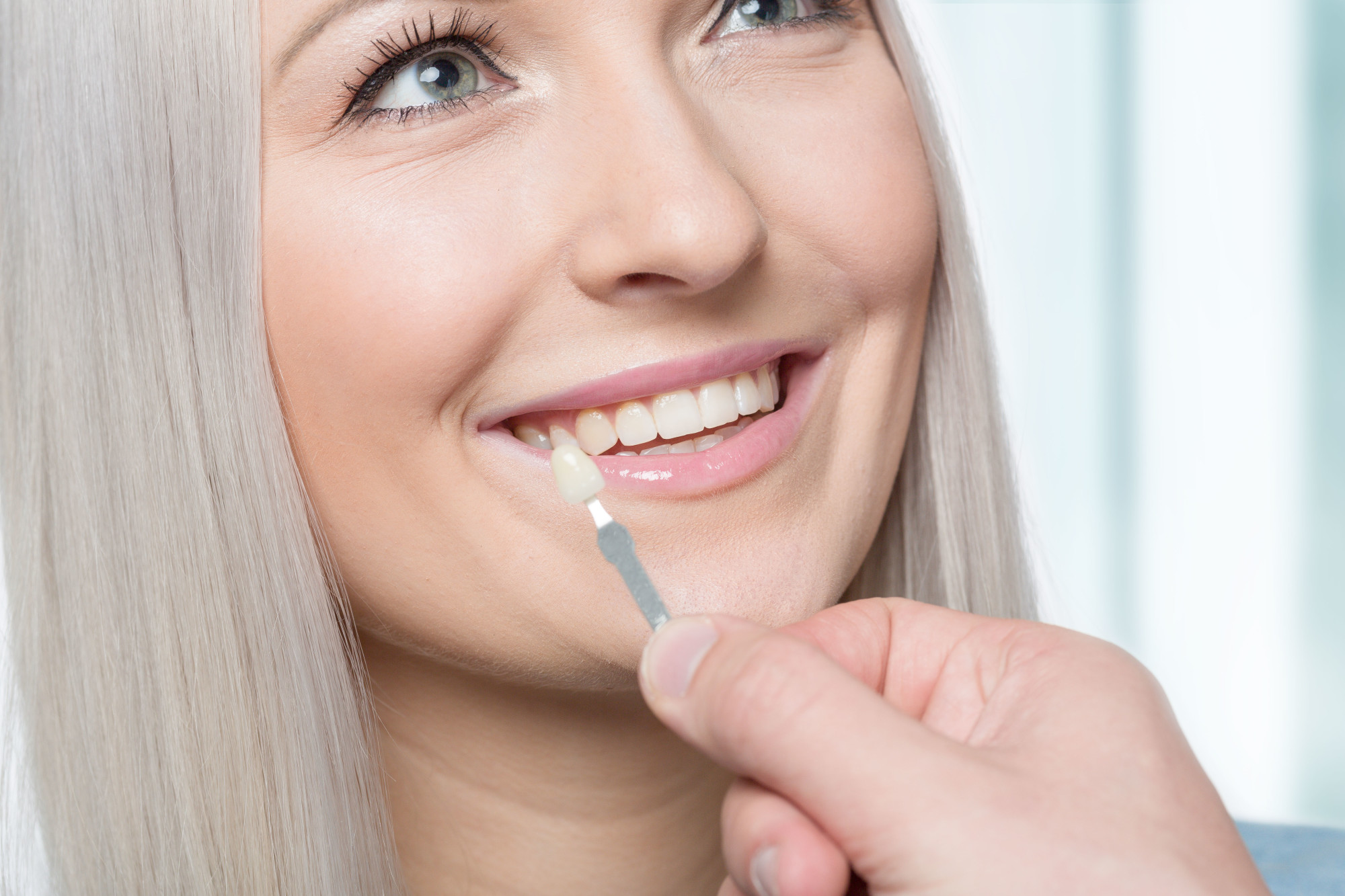 What to Expect When Getting Veneers
If you're among the one-third of Americans who are insecure about their teeth, then you've likely explored your options when it comes to improving the look of your smile.
But especially as an adult, you're not sure if traditional braces are something you'd be comfortable with. You've also considered invisible aligners and extensive dental work, but the truth is, you'd like to get the results you want as soon as possible.
If any of this sounds familiar, then you're an excellent candidate for porcelain or resin veneers.
But what should you expect from the porcelain veneers process?
Read on to find out.
What Are Veneers?
Dental veneers are customized and natural-looking porcelain or resin coverings that fit over the front parts of your teeth. Your dentist will file down some of the enamel on your teeth before the installation, as this makes it much easier for the veneers adhere to your natural teeth.
They can help those who are dealing with common dental problems like crooked and stained teeth, chipped teeth, gaps between the teeth, and even gum disease. If you have more serious decay and disease, this may need to be treated before the veneers are applied.
Resin veneers are thinner than porcelain veneers, and they don't require as much removal of the natural surface of your teeth for placement. Porcelain veneers, on the other hand, are more stain resistant than resin veneers and are able to give you the reflective properties of natural teeth.
Usually, porcelain veneers will last anywhere from 5-15 years, while resin veneers last about 3-5 years. You'll need to have your veneers professional cleaned about twice a year.
You and your dental professional will discuss which option is best for you at your consultation.
What to Expect from the Veneers Process
Usually, you'll need to visit your dentist's office about 3-4 times over the course of the veneers process. First, you'll have a consultation to ensure you're a good fit for veneers, get your questions answered, and to determine placement and veneer type.
Depending on the kind of veneers you choose, the installation process may take 2 appointments. Then, about 6 weeks after the installation, you'll have a follow-up with your dentist.
During the consultation, you may need to have x-rays taken and molds of your teeth made. Then, your dentist will remove about 1/2 of a millimeter of your enamel, which is about how much space the veneers will take up. You may or may not receive local anesthesia.
Then, the dentist will make another impression and send it off to a lab to have customized veneers created for you. This usually takes about 2-4 weeks.
When they're ready, the dentist will check to make sure that the color and the fit of the veneers is correct. Then, they'll clean and polish your natural teeth, and the veneers will be applied using a special cement. The dentist will also use a laser to ensure that the cement dries quickly.
Then, any excess cement is removed, and you're ready to schedule a follow-up appointment to make sure everything still looks perfect.
Are You Ready to Get Veneers?
Whether you're interested in getting veneers or if you still want to learn more about the process, we want to help.
If you live in or around the Shreveport, LA area, we would love to work with you. In addition to veneers, we can also assist you with fillings, bridges, treating periodontal disease, and much more.
Reach out to us today to start your journey to a great smile.