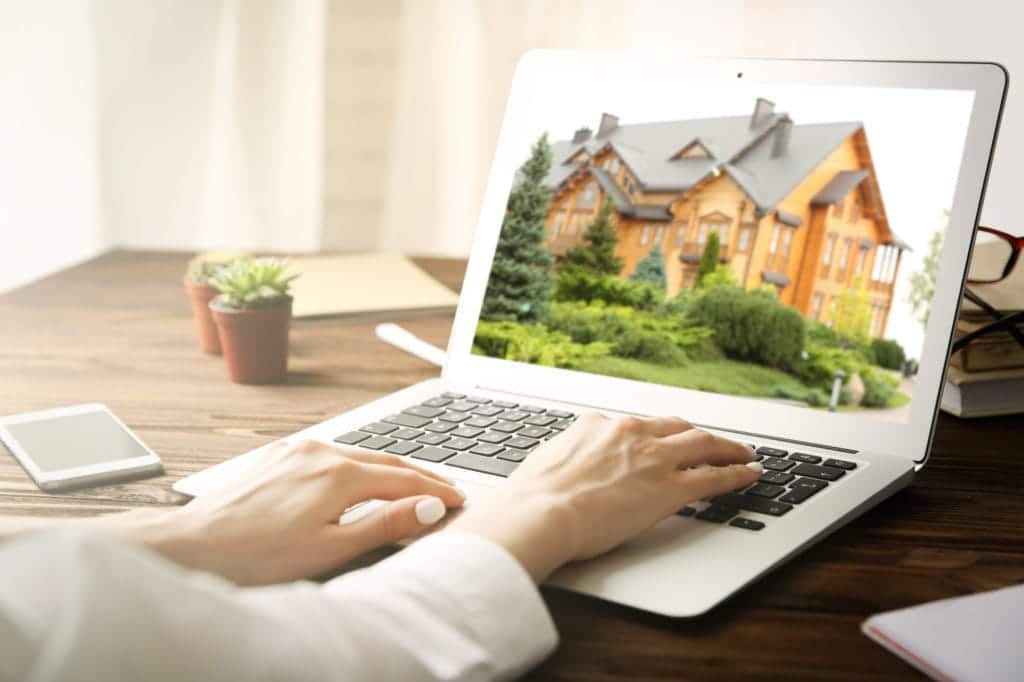 What Is IDX Integration? An Explanation for Beginner Real Estate Agents
Photo from SHOWCASE IDX
Originally Posted On: https://showcaseidx.com/what-is-idx-integration/
IDX integration is one of the most misunderstood topics in real estate. I've seen agents, brokers, web developers, and marketing experts all struggle with this topic.
After reading this article and watching the accompanying videos, you will be an expert on IDX and how IDX integration applies to today's real estate agent.
What if you could become the most trusted source for online real estate listings in your local market?
You may think that is impossible. After all, Realtors are now used to clients starting their new home search on big listing syndication sites. How could you ever gain an edge on these giant corporations?
The answer is a little thing called IDX, but only when you understand the modern term.
With your own website and IDX integration, you wield the ability to not only show off your own listings but tap into the power of the entire MLS database to generate leads and grow your business. How? Read on to find out.