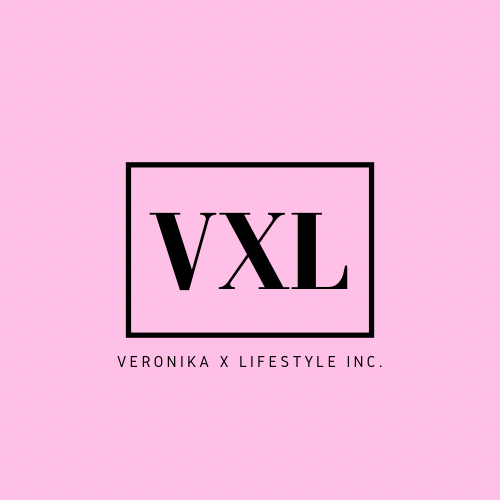 Veronika X Lifestyle can Help You Navigate the Obstacles Holding You Back in Life
Veronika X Lifestyle is a Life Coach service that helps people find their potential and live a full life. Professional life coach Veronika Szadowiak has hired a lead marketing agency, Snap SEO, to help launch her website to promote her services and offer virtual life coaching.
FOR IMMEDIATE RELEASE
Edmonton, AB, 17 March 2021 – Calgary Life Coach Veronika Szadowiak works with goal-oriented individuals who are having trouble achieving everything they want in life. Unlike other life coaches, you don't have to commit to any packages or sessions.
You choose your sessions as you go and she'll work with your schedule. Sessions are available one-on-one through virtual calls. What makes Veronika's approach unique is her knowledge of neuroplasticity, hypnotherapy, cognitive behaviour therapy, and neurolinguistic programming.
She's dedicated to using her knowledge to help you improve your lifestyle and achieve your goals.
As she puts it, "When you meet with me one-on-one, you present me with the goals you want to achieve, and we discuss what's holding you back from accomplishing them. I use my training as a certified life coach to help you get to the bottom of why you struggle to get there. Then, I assemble a plan for you, and we work together to help you get where you want to be."
Veronika has recently signed a deal with the lead marketing agency, Snap SEO, to develop her website and launch her virtual services. This new website will make it easier for clients to book sessions and learn more about how Veronika can help them.
The Veronika X Lifestyle is here to help individuals and groups find a way to accomplish their goals. With Personal Life Coaching, Veronika will discuss your personal goals and what obstacles you're facing.
She'll help you get to the bottom of why you're struggling and how you can achieve your goals. She'll prepare a plan for you to start working toward meeting your goals.
These services are also available for groups, through the Executive Coach plan. If you're an entrepreneur who manages a team, Veronika will help you empower your workers. She'll help you improve synergy within your team to accomplish your organization's goals.
She'll meet with you and your team to discuss your overall goals. Through the sessions, everyone will identify their strengths and weaknesses. Within a few sessions, your team will have no trouble in accomplishing its goals!
Veronika has worked with individuals from every walk of life. She's worked with people from different socioeconomic backgrounds, professional backgrounds, and cultural backgrounds.
She also has extensive expertise with business consulting and parent coaching. She'll work with you to find the most affordable options for your needs.
About Veronika X Lifestyle: Veronika Szadowiak is a Edmonton-based life coach. She uses her extensive knowledge of neuroplasticity, hypnotherapy, cognitive behaviour therapy, and neurolinguistic programming for helping her clients. Her goal is to help clients find what's holding them back in life. If you need help in meeting your goals and living a full life, Veronika will be happy to help you!
Contact Info:
Name: Veronika Szadowiak
Phone: (587) 588-5120
Organization: Veronika X Lifestyle
Address: Edmonton, AB Canada
Website: https://veronikaxlifestyle.com