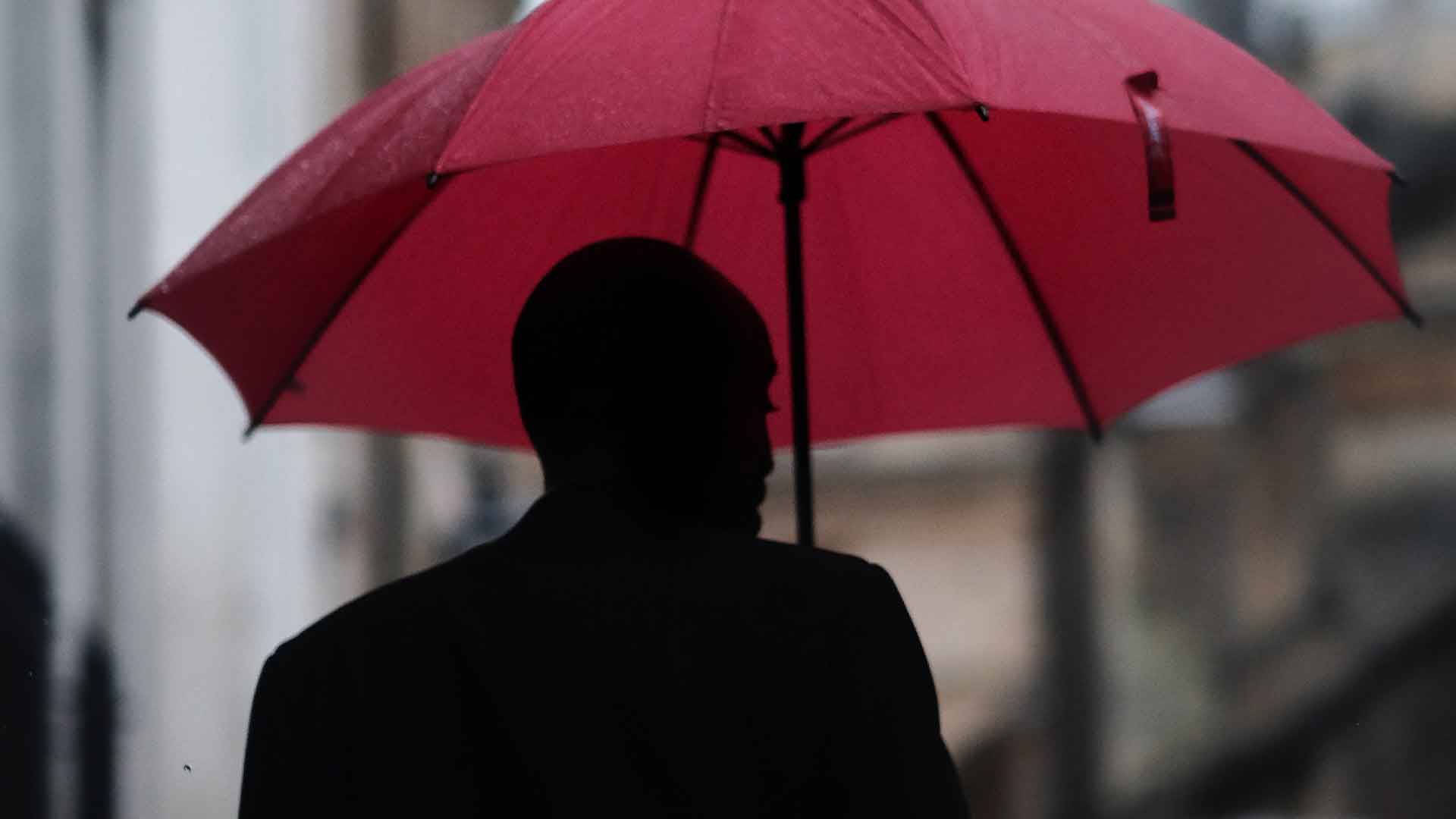 How Agents Can Generate High-Quality Health Insurance Leads – Sales Data Pro
Originally posted on https://salesdatapro.com/2019/10/28/how-agents-can-generate-high-quality-health-insurance-leads-sales-data-pro/
Medical emergencies come without warning. But a health insurance cover will cover you during such times. Health insurance will cover consultation fees, ambulance charges, and medical test costs.
Health insurance agents are the bridge that connects clients and insurance companies. Thus, they need to work hard to entice their prospective clients to generate leads.
In the competitive arena of insurance, generating high quality health insurance leads that convert to sales is vital. Here is a guide for agents.
Telemarketing
Telemarketing means the promotion of goods and services to potential customers through calls. This method helps an agent pass valuable information to the right consumers.
As a health insurance agent, consider working with consumer data experts for the best lead generation techniques.
Sales data professionals will only collect the relevant information about your target group. For instance, they will collect contact information, ask for callback consent, record the calls, and then send you the leads. Of course, these services come at a small cost, but there is a guarantee for an improved customer base.
Individual Interaction
Individual interaction is still an effective leads generation method. Unlike other techniques, you'll engage in one-on-one conversations with the consumer.
Making personal contacts gives you an edge over your competitors due to the emotional trigger. Showing individual interest in prospective customers may be more convincing.
You can interact with potential health insurance consumers in different ways. Examples include free consultations, random conversations, and direct mailing.
A consumer may not need health insurance cover immediately, but they will contact you when they see the need. Individual interaction, thus, is one of the best health insurance leads.
Keeping Healthy Relationships
Health insurance agents should maintain regular communication with consumers on their contact list.
Reaching out to people only when you need their help could be a turn-off. Instead, you should always say hi, congratulate them on recent achievements, offer a free consultation when they need help, etc.
Competition is a game of emotional triggers, and only the smartest in the market survive. Agents who maintain active and meaningful relationships are likely to get more referrals.
Free Seminars
Organizing seminars enables you to reach a large audience at the same time. Also, it builds relationships that can lead to professional networks and business opportunities.
The presentation should focus on beneficial topics, i.e., health insurance. This will keep the addressees attentive throughout the session. In turn, they may develop the desire to purchase insurance cover from you.
Make the sessions as engaging as possible. You can even include a Q&A session to get your audience's view and assess their understanding of the topic. Avoid direct sales pitch that risks diverting the attention of your audience.
Online Advertising
For sure you know about emails, Google ads, social media, SEO, etc. . These are some of the most useful online platforms to promote the sales of health insurance covers.
65% of people see online searches as the most trusted source of information about people and businesses. Almost two-thirds of these users will call to inquire about a product or service when they find it online.
A wise health insurance agent should invest in an effective and affordable business data program. Such a data plan will aid in reaching targeted consumers and in large numbers. These data programs also help generate aged health insurance leads since the information is bred for a period of about 30 days.
Join Networking Group
Find groups related to your industry, your job, or even your hobbies. Engaging with local businesspersons provides a platform for the exchange of business ideas.
Don't be the silent kind! Ensure you contribute thoughtful comments and topics in these groups. Your engagement will help in gaining the trust and confidence of the others. This will install you as an industry expert.
When you are considered an expert in your field, you're more likely to get exclusive prospects.
Advertisements for Health Insurance Leads
The internet has not interfered completely with the old-style means of disseminating information. Advertising methods such as radio, newspaper, and TV still has a significant market share.
According to Nielsen's survey, more than 90% of US citizens above the age of 18 years listen to radio every week. Radio is among the effective mediums of pass information. Those using TV are even more fortunate.
Promotion of health insurance through these mediums will reach a large audience and may increase sales.
Create an Appealing Profile
A good salesperson understands that the first impression is important in business. Whether you're using email, Facebook, or LinkedIn profile, make it professional to attract your audience.
The picture in your profile should characterize your profession—do not upload selfies. Additionally, your summary should be as thoughtful and appealing as your profile photo. You need to introduce yourself to the visitors by telling them who you are, your experience, and why you chose the insurance career path.
As a salesperson, if you don't learn how to create an appealing profile, many visitors will be scrolling past your page. This is because they can find better people on the platform, who are more organized and have attractive profiles.
Get High-Quality Data at Low Cost with Sales Data Pro
The health insurance leads generation methods above are examples of the options available. As for which of these methods is the best, it depends on different factors. They include individual agent's sales style, the target customers, the local market, and the level of competition.
You may try a few methods before settling on the one that fully grows your career as a health insurance agent. If you wish to boost your business with Sales Data Pro, feel free to contact us. One of our agents will give you the necessary information.