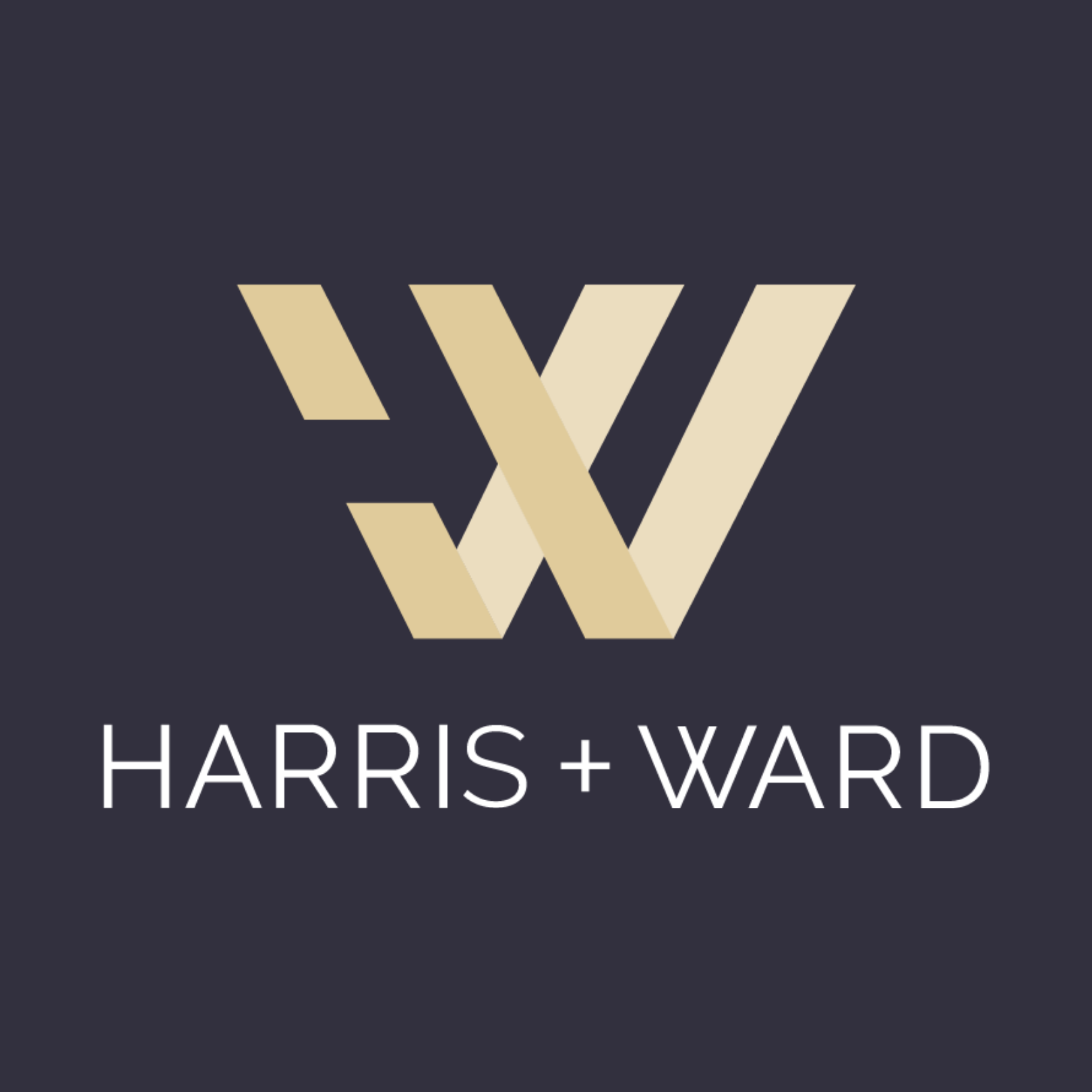 Understanding a Brand Refresh [What It Means for You and Your Business]
Photo From harrisandward
Originally Posted On: https://harrisandward.com/brand-refresh/
What is a Brand Refresh?
Brand clarity is key to telling an honest story and connecting with your audience.
Your brand embodies your company's vision and you cultivate it over time. Yet, while your brand identity should speak to your company's long-term goals, it also doesn't have to be static.
As companies grow, it is not uncommon to see expansions into new product lines or engagement with different audiences. In this way, brands grow and evolve, but if the day comes when you look in the mirror and realize your brand no longer aligns with your company's vision, it may be time to rethink your brand strategy.
Since our own founding, design and user experience have been a core part of our business. But over the last decade, we have expanded our understanding of these principles in ways that have allowed us to provide an even greater level of support to our clients.
Why Choose a Brand Refresh?
Though we started out as a photo and web design company we've evolved beyond that to become a leading creative marketing agency for small businesses. Today, we help a wide array of professionals (including dentists, lawyers, financial planners, chiropractors, and more) grow their small business marketing plan in strategic ways.
As our customers' needs have evolved over, our business and products have evolved right along with them. In hindsight, our existing brand just didn't seem to quite capture that.
Like many of our clients, we were forced to take a step back and slow ourselves down during the 2020 health crisis. Though this posed some considerable challenges, it also afforded us a rare opportunity to really become introspective about the work we're doing (both for ourselves and our clients).
While some brands may require a complete overhaul, others may only need to be tweaked. Think of a brand refresh like you would a fresh haircut or a new outfit — though the visual appeal may change, the core remains the same. It's the same with your brand.
A refresh maintains certain recognized elements of a brand while presenting a new look, tone or presentation of other elements. For us, the decision was pretty simple as to which elements needed to stay and which could be revamped.
Announcing: Harris + Ward
Think about the first time you mentioned us to a friend or picked up the phone to give us a call. How did you think to say our name? Harris Ward? Harrisward? Harrison Ward? Harrison Ford?
We're brave enough to admit our brand was a bit elusive. That's why we're thrilled to unveil our refreshed brand identity!
With this refresh, we set out to retain the core of our brand while creating space for the business to grow and connect with the needs of even more small businesses. So, what does this mean?
What's Changed and What Hasn't
We've updated our logo to include a plus sign to represent the breadth of our services. While our name began as a playful combination of our founders names, these days we do so much more and our name stands for more than its component parts.
You can now get our core photography and web services PLUS (see what we did there?) a number of other creative marketing services all under one roof! This not only allows for logistical consolidation of bills but also present an opportunity for greater consistency across your marketing efforts.
As we start integrating our new brand across our different platforms, you can take comfort knowing our growth is to the benefit of your business.
In case it's been a while since you've last heard from us, take a moment to check out the newest additions to our team and schedule a complimentary strategy session with us to discuss our new marketing services for small businesses including:
Web Development and Design Services
Custom Photography
Professional Videography Services
Search Engine Optimization
Search Engine Marketing with Google Ads
Social Media Marketing with Facebook and Instagram
Local Presence Management Services for Your Business Listings