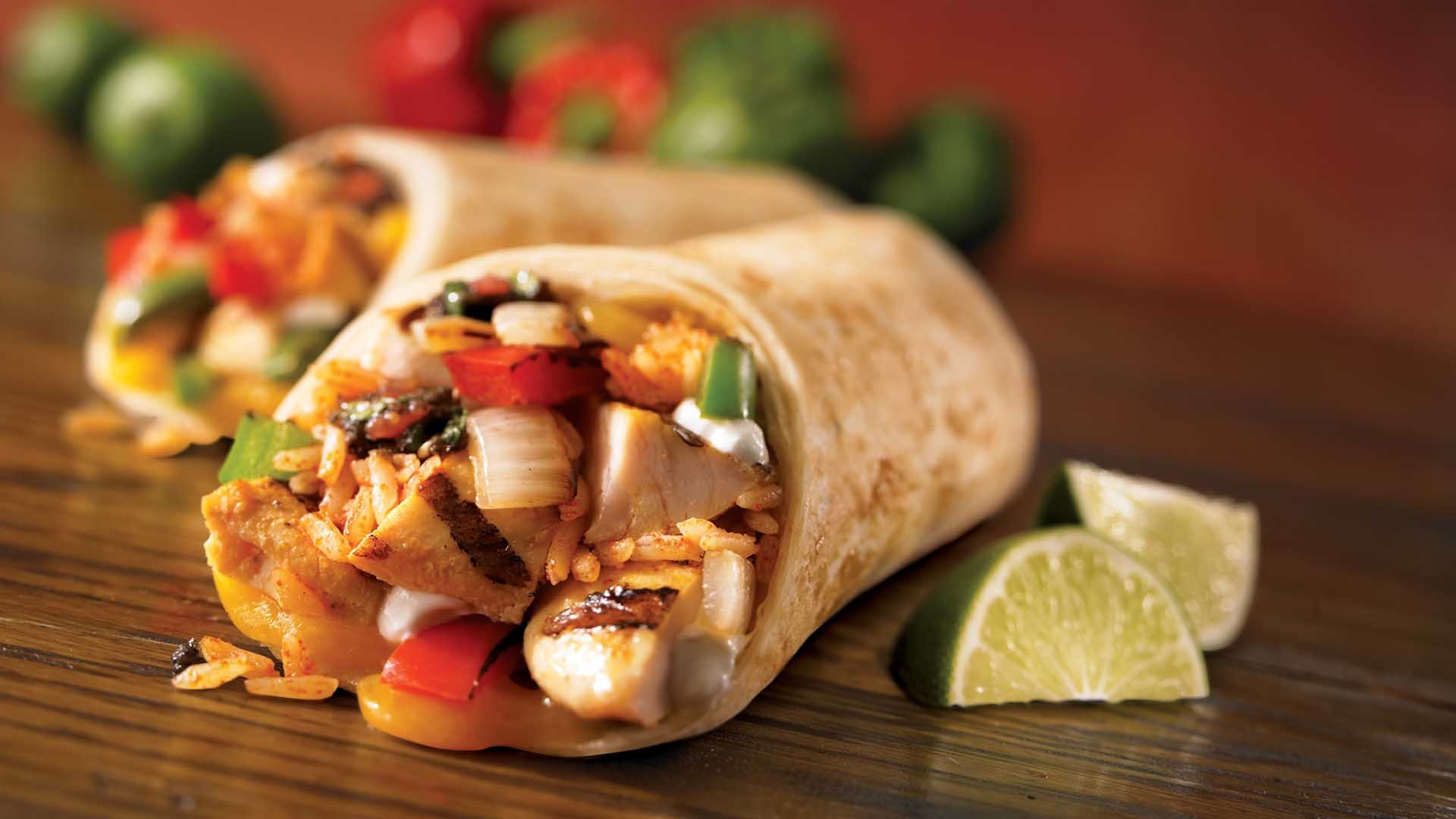 How to Eat Healthy at a Mexican Restaurant: 9 Things to Order
Average adults need 2,000 to 2,500 calories a day to maintain their current weight, depending on their gender.
With that said, it's no wonder that Mexican food gets a bad rap when a single plate of nachos can exceed 2,000 calories. Dieters, in general, steer clear of Mexican restaurants because of the lard-laden foods that make it so tasty.
Learn how to eat healthy at a Mexican restaurant by focusing on what you can eat and not what you should avoid.
Eat This, Not That: How to Eat Healthy at a Mexican Restaurant
To eat healthy at Mexican restaurants, you need to begin thinking about the tasty options you do have instead of the thing you shouldn't have. Focus on the good, the crunchy, and the flavorful.
1. Pico de Gallo
When you get your basket of chips upon sitting down, ask for a side of fresh, pico de gallo instead of sad-looking salsa. This will perk up the chips and give you some solid vitamins from the start.
2.Starter Salads
Consider bypassing the chips altogether and beginning with a filling, starter salad. Many Mexican restaurants have a fresh, lettuce salad on their menu.
3. Ceviche
If you're looking for protein from the start, consider beginning with some ceviche, marinated raw fish that will begin filling you from the start.
4. Black Beans
Instead of using salsa with your chips, ask for a serving of black beans. These little nuggets are high in both protein and fiber and low in fat.
5. Grainy Corn not Refined Flour
When you have the option, ask for corn tortillas instead of flour tortillas. Corn has fibrous grain instead of refined flour.
6. Fresh Fajitas not Saucy Enchiladas
6. Selecting fajitas means you can choose how much product you put on each corn tortillas. If you opt for vegetable fajitas, you can pile the tortillas high and feel good about your choices. Keep the cheese and queso to a minimum and instead stick with fresh salsa or guacamole as your topper.
7. Grilled Fish
If you opt for meat, go for gills. Select the grilled fish entree or grilled fish tacos, which will give you your dose of joint-loving omega 3's for the day.
8. Street Tacos
Street tacos usually have grilled meat and lots of fresh veggies on tiny corn tortillas. They pack a nice, fresh punch.
9. Stay Skinny at the Bar
Opt for the skinny margarita or light Mexican beer when you're bellying up to the bar at your favorite Mexican restaurant.
Embrace Your Choices
When you focus on fresh, light ingredients and how to eat healthy at a Mexican restaurant, you can walk out the door of your favorite restaurant feeling light and happy instead of like someone should be rolling you back to your car.
Stay away from the gooey queso that may draw your co-workers. You always have choices, and you can still enjoy the company of friends along with the delicacies that you may have not chosen had you not focused on eating healthy in the first place.
When you step into a Mexican restaurant, you don't have to automatically call the day a cheat day. You can stick with your diet while staring down a basket of fried chips and rich queso because you have these options.
Check out our blog for more interesting articles about the best choices for your life.