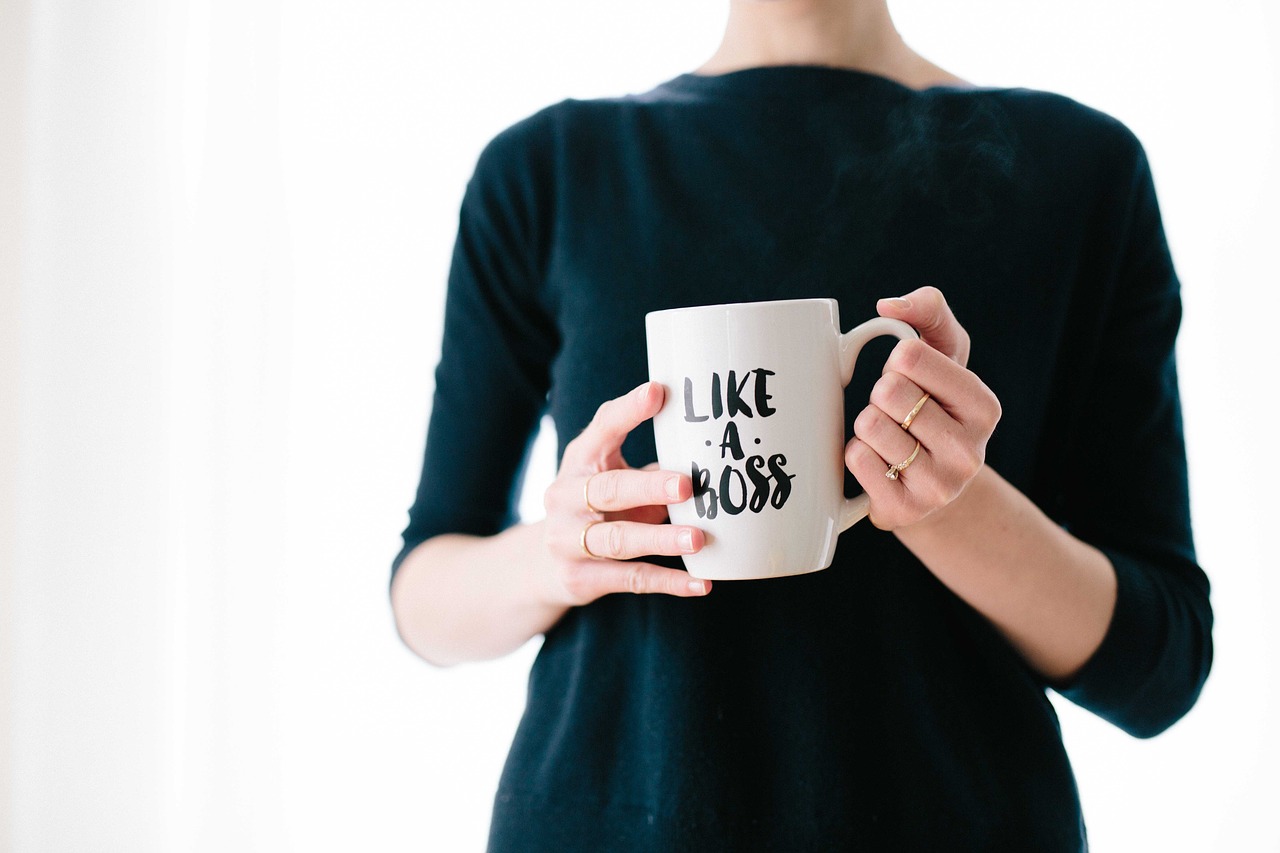 5 Reasons To Keep An Eye On Your Competitors
Originally posted on https://www.womensbusinessdaily.com/business/5-reasons-to-keep-an-eye-on-your-competitors/
Do you know what your competitors are up to? If the answer is no, it could be time to start being a little nosy. Your competitors are likely already keeping tabs on you and using this to their advantage. Here are just a few reasons why you should so the same in return…
It will help you stay on top of industry trends
Keeping a watchful eye on competitors can allow you to jump on trends and stay relevant. There could be a piece of technology that all your competitors are making use of or perhaps a product that they are all selling – by noting this, you can get in on the trend before it's too late. This will ensure that you don't lose customers because your services and way of doing things are outdated.
It can help you build your USP
A USP (unique selling point) is a unique feature offered by your business and not offered by your competitors. This could be a unique product or a unique company message or a unique way of doing things. Having a USP helps you to stand out from the crowd and win over business. By analysing your competitors, you can identify gaps in the market and exploit this in order to make this your USP. Without keeping an eye on competitors, you won't know how to make your company unique.
You can make sure that your pricing is right
You can also use competitor research to check that your pricing isn't too high or isn't too low. This will ensure that you attract customers without undervaluing your business. You can also check what kind of promotional deals other companies are offering so that you can try and beat them or so that you can differentiate yourself by offering deals on other products/services.
You can check that no-one is stealing your ideas
It's also important to check that competitors aren't stealing ideas from you – particularly aspects of your brand. Under the Lanham Act, you may be able to sue them for doing so. What is the Lanham Act? You can find out more information about this law online, but in basic terms it helps to protect owners of trademarked content. A trademark could enable you to take legal action if somebody steals a logo or your company name for their own benefit. Only by keeping an eye on competitors will you spot this behaviour.
It will help you predict your competitors moves
By tracking competitors, you can sometimes predict what they are about to do. This can allow you time to develop counterstrategies. By staying ahead of your competitors, you'll make it harder for them to steal your customers.
How to monitor your competitors
The internet has made monitoring competitors a lot easier. By checking social media and looking on their website, you may be able to get a clear idea of what they're up to. Online reviews may also give you an idea of things other companies are doing right and doing wrong. There are also plenty of tools that you can use to monitor your competitors including tools to see which keywords your competitors are optimising and tools to see how much web traffic they're getting.
There may also be ways of monitoring your competitors offline. Trade fairs and conferences can sometimes be worth attending to see what your competitors are up to. Then, of course, there's the option of physically visiting your competitor's premises to take a browse (if you feel awkward about this or feel they may recognise you, you can always get an employee or close friend to do it for you).
You may also be able to learn a lot from your customers. Some of your customers may have used competitor services before and they may be able to tell you information on their experience. You may even be able to use consumer surveys to find out what consumers think of competitors.