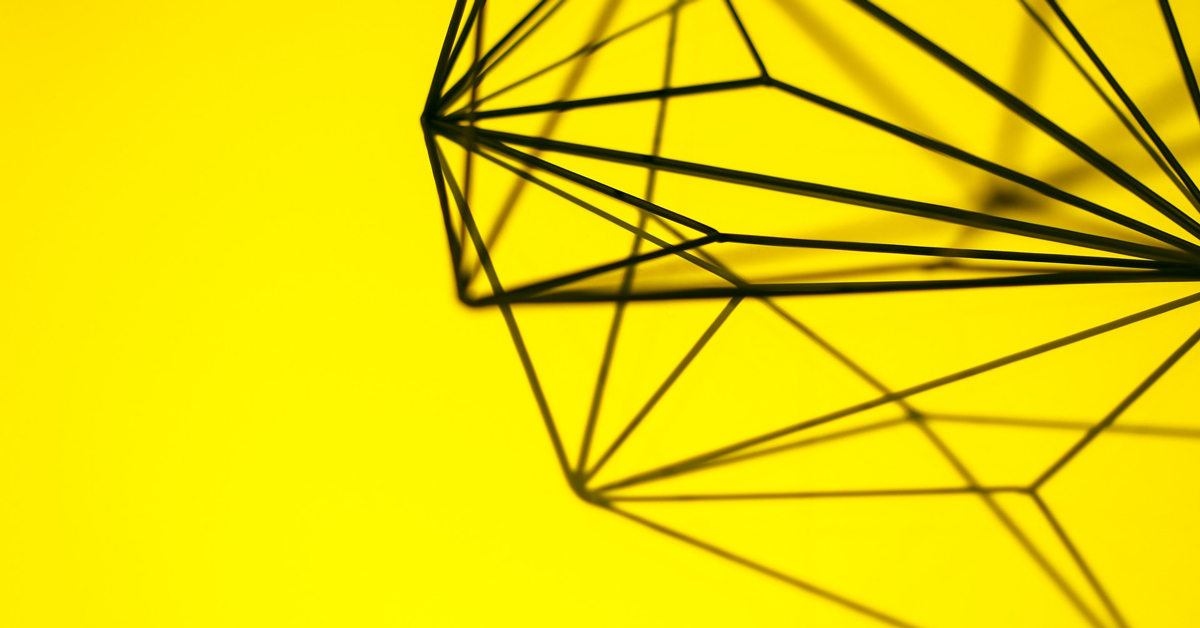 Tips for designing great custom lapel pins
Photo From pexels
Originally Posted On: https://www.cheappins.com/blog/tips-for-designing-great-custom-lapel-pins.html
Choosing the design for your custom lapel pins is no easy task. Fortunately, there are some tips that can help you create the perfect pin for your needs. Follow these tips and you'll end up with a successful design that pleases everyone.
1. Know your goals
Before designing your enamel pins, think about your goals. What do you want to accomplish with the pins? Once you realize your goals, you can think about what design might help you achieve your goal. For instance, a pin created as a reward for a top employee should showcase their accomplishment and appeal to your employees.
2. Limit your creativity
Although you might have a creative mind, resist the temptation to be overly creative in your pin design. Namely, you should limit the colors you use. Stick to a few bold colors or the colors in your business logo. If you use too many colors, the design will be overwhelming. The only exception is for images of a rainbow or businesses with rainbow colors in the logo.
Additionally, you should avoid making your pin too complex. Remember, the design is going on a pin and not on a poster. You don't want to distract people with it, but you do want it to attract attention. Making a design that's not too complex is more difficult than it sounds.
3. Consider the size
Lapel pins come in many sizes. As you design your pin, consider how large you want your pin to be. For a smaller pin, use a less intricate design. Avoid making your pin too large, as it could be cumbersome for people to wear. Once you know the size of your pin, you'll find it easier to come up with an appropriate design.
4. Work with a professional
If you want to create a great lapel pin design, you need the guidance of an expert. Cheappins has years of experience creating custom lapel pins for clients. If you know what design you want, we'll make it become a reality. But if you are experiencing difficulties creating a design, we'll be happy to help you. Contact us today and find out more about what we can do for you.
‍
Ready To Order Custom Pins?
Hard Enamel Pins
Best Quality Enamel Pins
Learn About Hard Enamel Pins >>
Soft Enamel Pins
Best Value Enamel Pins
Learn About Soft Enamel Pins >>
Offset Printed Pins
Photo Realistic Pins