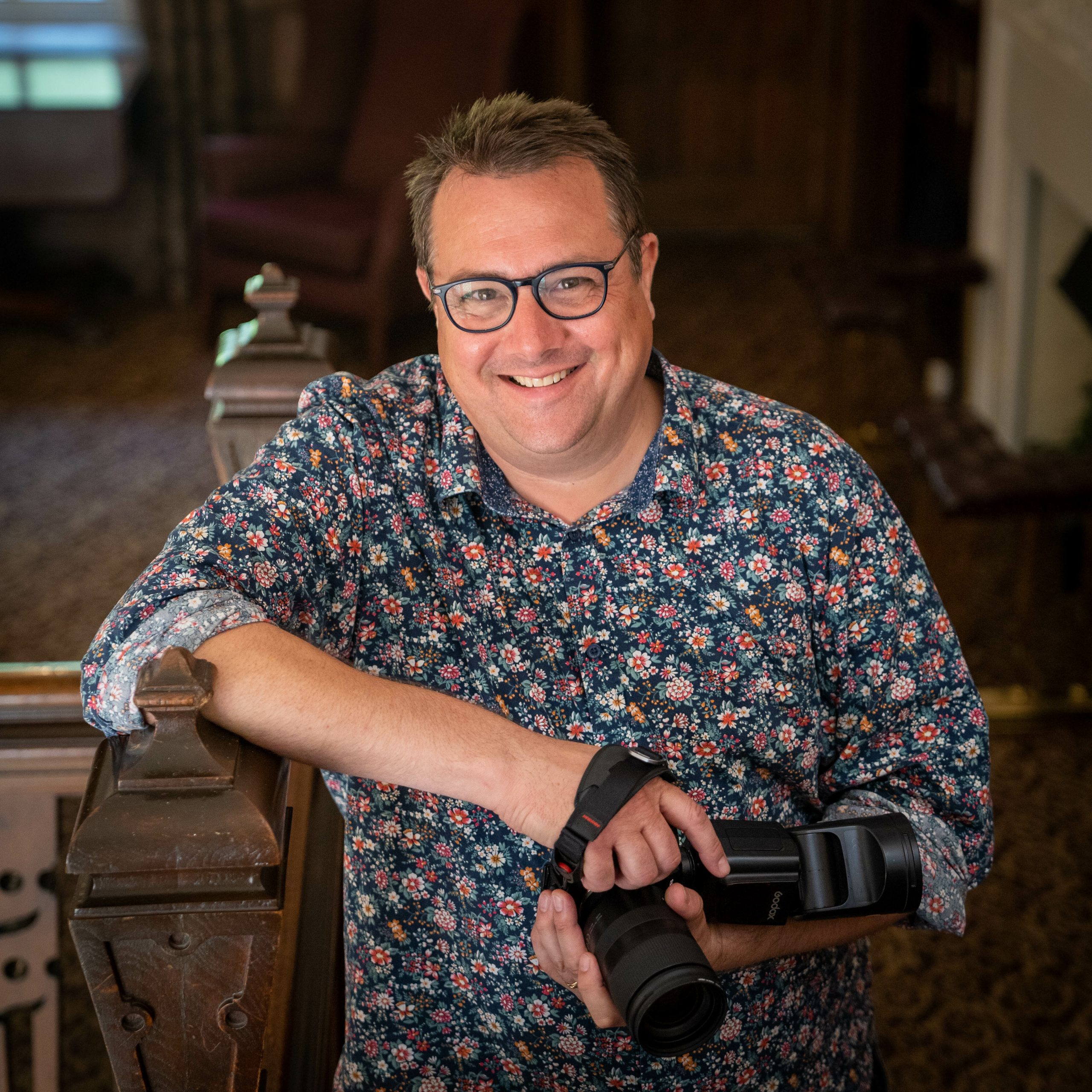 Cost of Living Crisis Forcing Couples to Scale Weddings, but Wedding Photography Remains a Priority
As the cost of living across the UK and the world rises, couples are cutting wedding expenses. But as Simon Hogben, a North East Wedding Photographer, reports, wedding photography remains high on the priority list for most people, with couples cutting back on other non-essential extras instead.
FOR IMMEDIATE RELEASE
Yorkshire, ENG, September 21, 2022— The high cost of living has forced couples to scale back on their weddings, with brides opting for second-hand gowns, pre-owned centerpieces, and cheaper jewelry. However, as Simon Hogben reports from his experience, wedding photography remains high on the priority list for most people. Hogben is a North East wedding photographer with over five years of experience working with couples to capture the special moments of their big day.
"Inflation has affected almost every part of the world, and people are adopting different coping mechanisms to save money. The wedding sector is no exception, with some opting for cheaper alternatives to complete their special day. From my experience, the cost of living crisis forces couples to scale back weddings, but wedding photography remains high on the priority list for most people. Instead, couples are cutting back on the other non-essential extras," stated Hogben.
Clients are cutting their wedding expenses by dropping the non-essential extras and purchasing cheaper wedding resources. For instance, brides are considering second-hand wedding gowns because they are cheaper. Others are purchasing preowned centerpieces and jewelry, baking their wedding cake, doing their makeup and foregoing wedding planning services.
But what makes wedding photography a priority among most people? Simon Hogben Photography has been at the center of numerous North East of England weddings for half a decade, and his reasons are compelling.
"Having someone shoot your big day is an investment that will last a lifetime. Professional wedding photographers can capture your special day, and you'll be glad you did. Even if your budget is limited, a photographer with experience and professionalism is worth every penny. You'll have peace of mind knowing that you've chosen a talented and experienced wedding photographer. This will make the memories from your big day last a lifetime," explained Hogben.
Wedding Photography is essential for every wedding because of its many benefits. A professional photographer has a lot of equipment and experience to make a wedding day successful. They have the right camera and lenses to capture all the beautiful moments and the experience to know which moment deserves a shot. A professional wedding photographer moves on to plans B and C if something unexpected happens.
Despite the cost of living crisis, capturing the beautiful moments in a wedding is essential. Wedding photography should remain a priority as couples embark on money-saving gambits during the wedding season.
About Simon Hogben Photography:
Simon Hogben is a professional photographer based in the Yorkshire town of Yarm-on-Tees. His interest in art and creativity is longstanding, having studied Art History at St Andrews University. His work involves working with people, covering weddings, or creating marketing materials for business clients.
Contact Information:
Name: Simon Hogben
Organization: Simon Hogben Photography
Address:89a High Street
Phone Number:07538 376 860
Website: https://www.simonhogbenphotography.com/
Originally posted On: https://syndication.cloud/cost-of-living-crisis-forcing-couples-to-scale-weddings-but-wedding-photography-remains-a-priority/