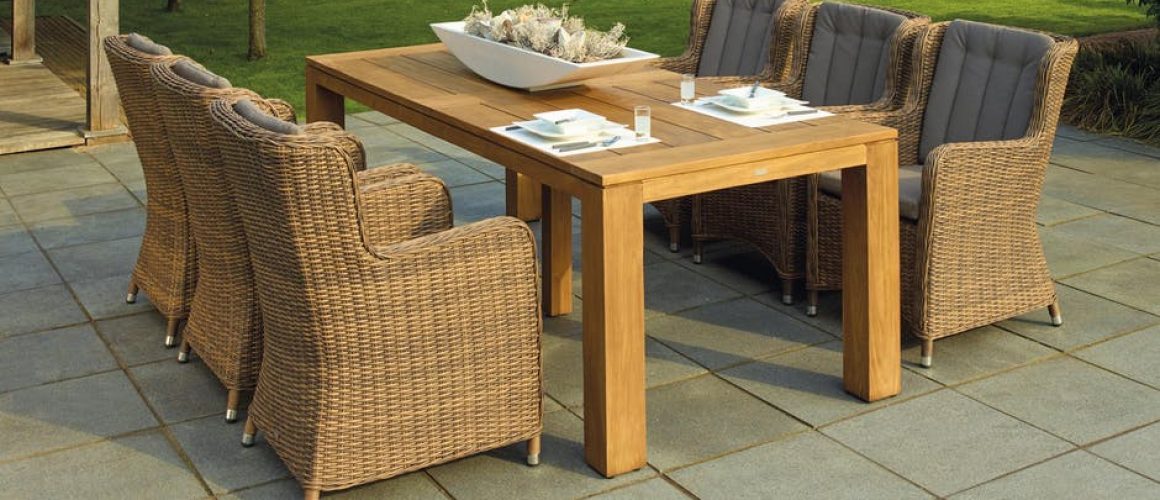 9 Tips for Creating the Perfect Backyard Oasis
Originally posted on https://outdoorkitchenstx.com/9-tips-for-creating-the-perfect-backyard-oasis/
When you're working on your backyard oasis, you really can have it all. You don't have to go to far off destinations to enjoy luxurious amenities.
You can look at the plentiful backyard oasis ideas and get inspiration for creating paradise at your very own home.
With the average American spending 93% of their time indoors or in a vehicle, you have to wonder why. Could it perhaps be because they lack a lush space to relax in the outdoors? Continue reading this article to learn 9 great tips on creating your backyard setups.
Must-Know Backyard Oasis Creation Tips
Creating a backyard getaway isn't as difficult as you might think. And you'll be well on your way with these following tips.
1. Segment Your Backyard
If you only have one segment to your yard and you have children, it's likely that your oasis vibe will be interrupted. The best thing you can do is create an area that will allow the kids to play but won't overlap with your relaxation space.
2. Clear Away Clutter
Clutter makes even a beautiful backyard look small and cramped. Clearing clutter will help you make the most of your space.
If you don't have anywhere to put your things inside your home or in a storage unit, you can buy furniture with built-in storage. Think of an outdoor couch that allows you to put pool noodles underneath it without sticking out around the bottom.
3. Don't Block the View
If your home has a beautiful view, make sure you design your yard in a way that it is easy to enjoy the view. You might set up your yard in a way that your chairs are facing away from the home if there are beautiful mountains to look at.
When you put a pool in your backyard, you can have your yard designed so you can look at the gorgeous view from your pool.
4. Water Features
Humans love being near the water. Even if you're not near the water, you can bring the water to you with a gorgeous water feature.
Water features are not only calming but they bring beauty to the yard. There are many different styles you can choose from depending on the look that you want for your yard.
Being able to customize the shape and size of your water features is great but you always want to make sure to work with a quality company so the quality is never compromised.
5. Go All Out with the Patio
When you're figuring out how you want your patio, one of the things you need to determine is whether you want the patio to be connected or free-standing.
If you have a great view far from the house, you might decide you want to create a free-standing patio. On the other hand, if you love the look of your home and you have a small backyard, you might opt to have a patio that is connected to the house.
6. Outdoor Kitchen
All of us love a good meal but oftentimes, we don't feel like going in and out of the house fixing a meal. You can remedy this challenge by putting in an outdoor kitchen.
You can choose the right setup for you depending on how you like to cook. Always make sure outdoor kitchens are built out of non-combustible materials so they don't catch fire.
7. Shade
When you're figuring out how you want to design your backyard, make sure that you plan out plenty of shade. If you have a gorgeous backyard but nowhere to get out of the sun, you're going to feel miserable.
You might put umbrellas around the pool in various areas so during different times of the day, you'll have shade in the different areas. You can also put up awnings in different areas.
If you choose to put trees around the yard to get shade, make sure you don't put trees that will shed leaves around the pool. Figure out the type of trees you want and see how they will do in your location.
8. Landscaping
When you're planning out how you want your yard to look, you need to carefully design the landscaping. If you don't know how you want to set up your yard or how to best use the space, you may hire someone to take care of the design part of the process.
You may want to make your yard look like a favorite vacation spot but before you can put the plants in your backyard, you need to make sure they will thrive in your location. Not all plants will do well in the local elements.
Make sure to check your budget as some plants can be rather pricey and you want to make sure to have enough money to finish your project.
9. Don't Forget Privacy
If you have neighbors that are nearby, you might not want them peeking into your yard at all times.
Figure out how you can design your landscaping in a way that you have little nooks where people won't be able to see you. You might create a meditation area or just a place to sit and read your favorite books without anyone being able to watch.
You may also want to think about a privacy fence designed to fit in with your yard.
Get Help With Your Beautiful Backyard
Now that you have these great tips for creating a backyard oasis, why not let us help you make it a reality? Contact us today to schedule a consultation.