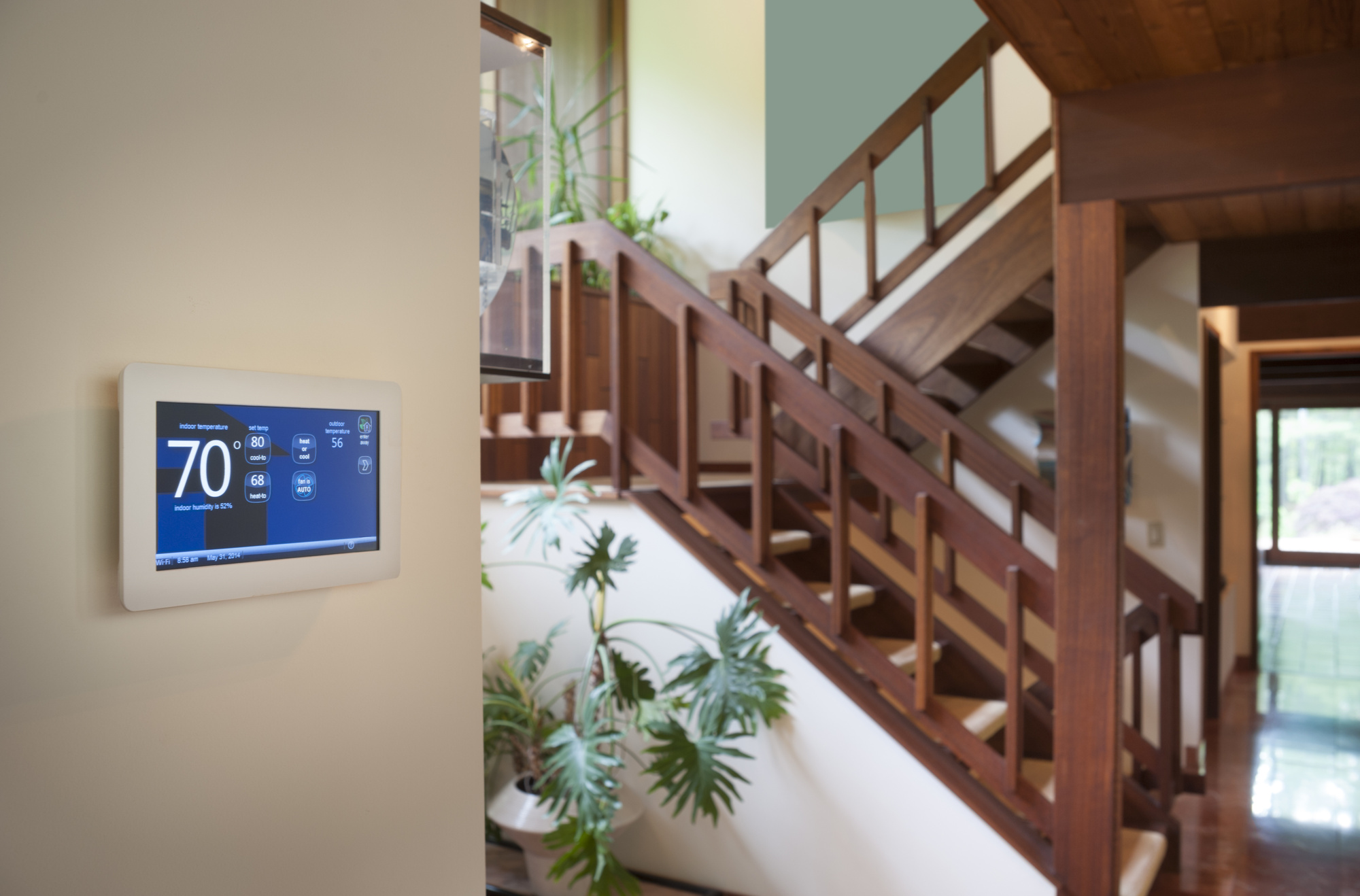 Smart Home Innovations: 5 Coolest Gadgets for a Smarter Home
Smart homes are taking the world by storm. This market is expected to reach $69,551 million in 2019 and $53.45 billion by 2022. In this digital era, homeowners can turn on the TV and detect the opening or breaking of windows and doors directly from their smartphones.
With the growing popularity of smart homes, the number and variety of connected home gadgets are on the rise. Customers can now purchase all sorts of accessories to enhance their homes' appeal and security.
Monitoring devices, smart thermostats, smart light bulbs, and smart speakers are just a few to mention.
But which of these home innovations are worth your money? Are they really necessary or is it just a passing fad? Let's take a closer look at the five coolest gadgets for a smarter home!
1. Smart Speakers
Nearly one in five Americans are now using smart speakers. That's a staggering 47.3 million people in the U.S. alone. About half of them use these gadgets in the living room and 41 percent in the kitchen.
These high-tech devices have become an integral part of smarthome design. Most models operate as home automation hubs, featuring voice-activated virtual assistants, Wi-Fi connectivity, multi-room audio streaming, and seamless integration with other devices.
2. Smart Surveillance Cameras
Smart home surveillance cameras connect to your smartphone and other mobile devices, allowing to detect movement inside the house even when you're miles away. The latest models feature motion-tracking sensors, video recording, superior audio capabilities, and more.
Most gadgets that fall under this category offer free cloud storage. If you return home after a long trip and something is missing, you can watch hours of footage prior to the event to figure out what happened.
3. Smart Thermostats
Electricity and heating bills can drain your budget and cause unnecessary stress. Now you no longer have to worry about these issues.
Smart thermostats feature cutting-edge sensors that will automatically adjust the temperature in your home when you're not there. Plus, you can control them from anywhere with the touch of a button on your phone.
These gadgets pay for themselves within months. You'll not only save money but also maintain optimal temperature in your home effortlessly.
4. Smart Lighting
With smart lighting bulbs and light switches, you'll have complete control over the lights in your home. These high-tech devices enable users to adjust light color and intensity, turn the lights on and off remotely, and create the perfect ambiance in any room.
Some models integrate Amazon Alexa and other smart speakers. This means you can use them to play music, close the garage doors, and even adjust the thermostats in your home.
5. Robo Vacuum Cleaners
Cleaning the house isn't exactly the most exciting task, especially if your kids or pets. It can take hours to get rid of the dust and debris that builds up under the coach and other hard-to-reach areas.
Robotic vacuum cleaners make everything a lot easier. Your only job is to press the Power button. These little gadgets create a detailed map of your home, clean everything thoroughly, and even empty themselves when full.
Free Up Your Time with the Latest Home Innovations
These cutting-edge home innovations will save you time and money. They're designed with the modern customer in mind, offering tons of great features to make your life easier. Time-consuming tasks like cleaning, cooking, and adjusting the lights will never be the same.
Looking for other smart ways to improve your home? Check out these five tips to reduce your energy bills and keep more money in your pocket!