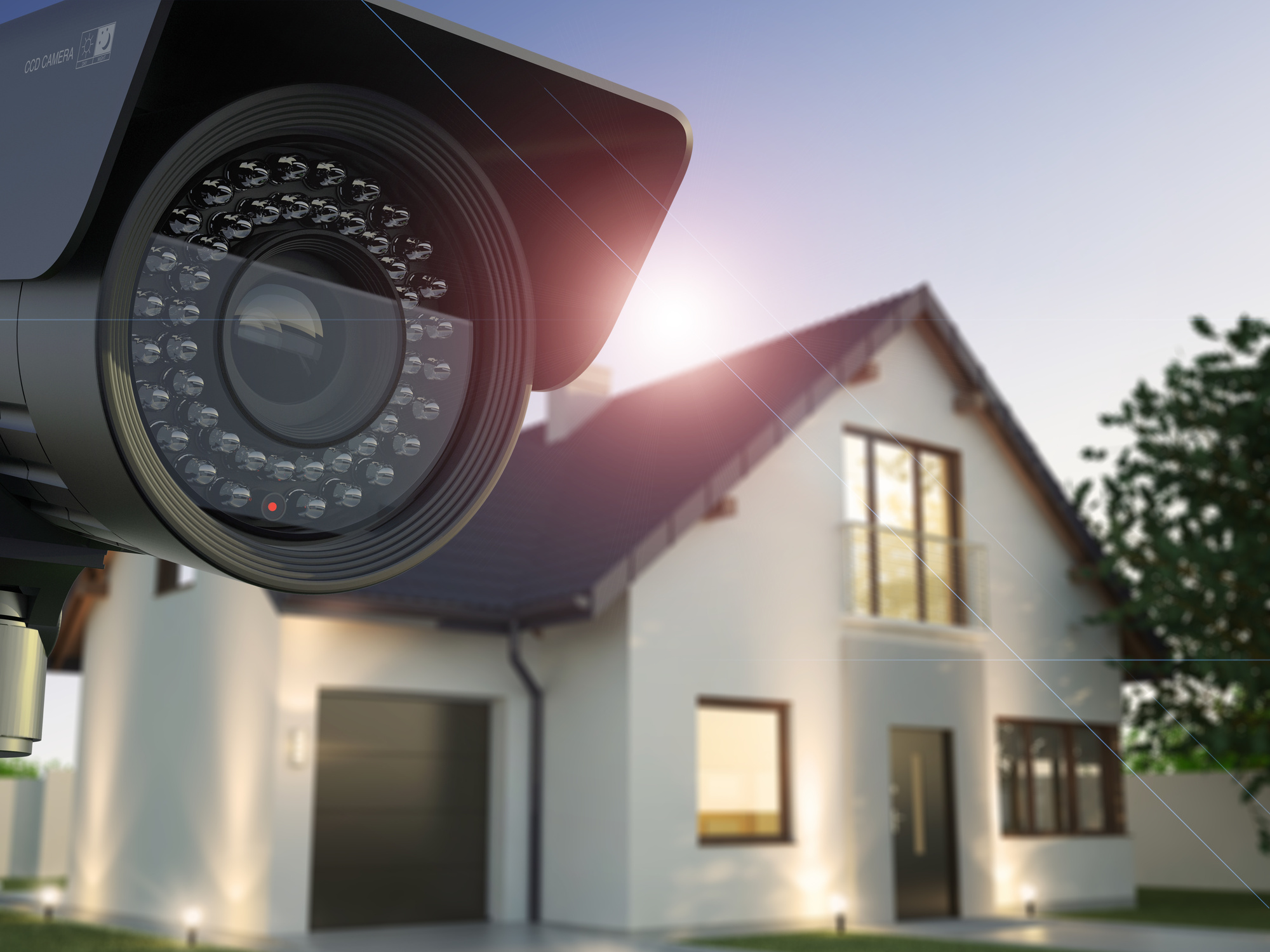 Things to Look for in a Home Security Camera System
Is your home well protected?
Home security systems are so effective at deterring crime that they can even net you a discount on your insurance.
But not all camera systems are created equal. The right home security camera system can help keep you safe, while the wrong one can leave you vulnerable. At the same time, you want to avoid overspending.
So how do know which one is right for your home? We'll show you the three most important things to look for when you are buying a security camera system.
Ease of Use
Are you thinking of hiring a company to install your home security system, or are you planning on managing it yourself?
There are a ton of DIY options. With all the options on the market, the best home security camera system for you is probably one you can install and monitor yourself.
Check reviews and pay attention to any comments about the ease of install. If you choose a complicated, difficult system to install on your own, you may end up making mistakes. This will mean that your system isn't as effective as it could be.
Also, consider the ways you can monitor your cameras. Many camera systems can be managed via an app. In addition to making your system easy to manage, you can check in on your home no matter where you are.
Security Camera System Encryption
Many DIY home security cameras are wireless. They make use of your WIFI network and often communicate with an app on your phone.
While this makes them more convenient, it can also pose a security risk. Research the models you are considering and look for any known security problems.
You can also consider getting a system that is not connected to the internet. You should carefully balance security with ease of use.
Once you have your camera, there are additional steps you can take to ensure they stay locked against potential hackers.
Image and Video Considerations
There are a lot of choices when it comes to the type of video a home security system can record. The "right" type depends a lot on your personal needs and price range.
One of the biggest considerations is image quality. Higher definition images are more effective when it comes to identifying a potential intruder.
HD has its downsides though. It hogs your internet bandwidth, takes up more storage space, and costs more. Cheaper HD systems often experience video lag.
Some cameras only record video when they detect movement. This can save on bandwidth and storage. This can still be an effective security method, but it means you won't get a live stream you can peek in on.
When you choose a security camera system, you need to balance your needs for price, image quality, and bandwidth and storage use.
Wrapping Up
Installing a security system can be a great way to make your home safer. But it is important to choose the right one for your needs.
While shopping around, keep in mind the ease of use, security, and video type. This way, you'll end up with a system that gives you the protection you need.
Interested in finding out more tips and tricks for home improvement, technology, and security? Check out the rest of our blogs today!