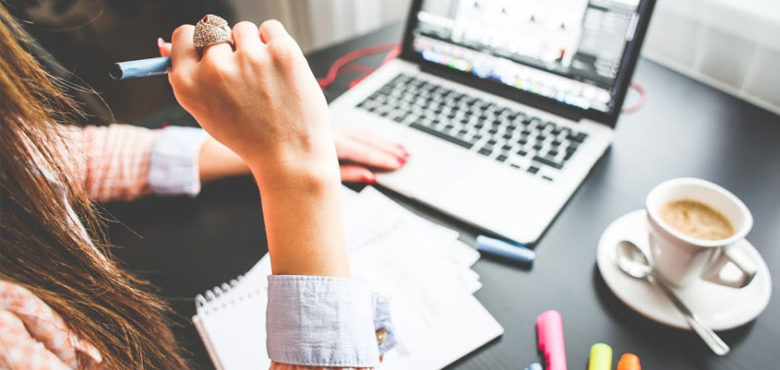 The Tools Every Freelancer Should Know About
Originally posted on http://www.younggogetter.com/tools-freelancer-know-about/
Working as a freelancer or subcontractor can be a rewarding career path or a great way to supplement your existing income. With rising numbers of entrepreneurs, it seems the lure of being your own boss is attracting more and more people to the world of freelancing.
However, in order to succeed on your own, you'll need the right tools. With the relevant software and equipment, you can make your business run more efficiently and streamline your processes. With increased productivity comes improved turnover and higher profits, so sourcing the right tools can be one of the most cost-effective ways to boost your freelance career.
If you're starting out as a subcontractor or you want to attract more clients and establish your freelance career, take a look at these top tools…
CRM System
A CRM system, or customer relationship management system, enables you to collate and store client data securely. As well as ensuring all your relevant files are stored in one place, using an established CRM enables you to track leads, segment clients and store data in accordance with the relevant legislation and regulations.
How you keep client records and customer information is extremely important, and even freelancers and small businesses have to adhere to data regulations. Using a well-known CRM system, such as Salesforce, enables you to meet these regulatory requirements easily, and ensures you can monitor client interaction at every step.
RAR Extractor for Mac
Archiving files helps to collate them in one folder and reduces their size quite dramatically. Often used to compress files so that they can be sent electronically, ZIP and RAR are the only two archiving formats you're likely to come across.
Whilst Mac default tools can usually handle ZIP files, you'll need something extra in order to open RAR archives. The Unarchiver app is a quick and easy way to do just that. With a user-friendly interface, you can open RAR archives and access your files in seconds.
If you want to do more than just open RAR archives, the Archiver app is what you're after. As well as enabling you to unpack RAR archives, Archiver lets you create new archives, compress and encrypt them, as well as splitting them into numerous volumes.
For even more functionality, the BetterZip RAR extractor for Mac allows you to open RAR archives, create new archives, compress, encrypt and split them into multiple volumes, but it also enables you to set presets. Ideal for users who regularly work with RAR archives, you can simply select the right option for you and get to work.
Accounting Software
Doing your own accounts can be time-consuming and confusing, and you could incur fines or sanctions if you get it wrong. However, there are a range of software packages with a whole host of in-built features, so you can handle your accounting needs without any hassle. With FreshBooks, for example, you can keep up-to-date with your accounts quickly and easily, and free up your time to focus on your core business areas.
With the right tools, freelancing becomes so much easier!