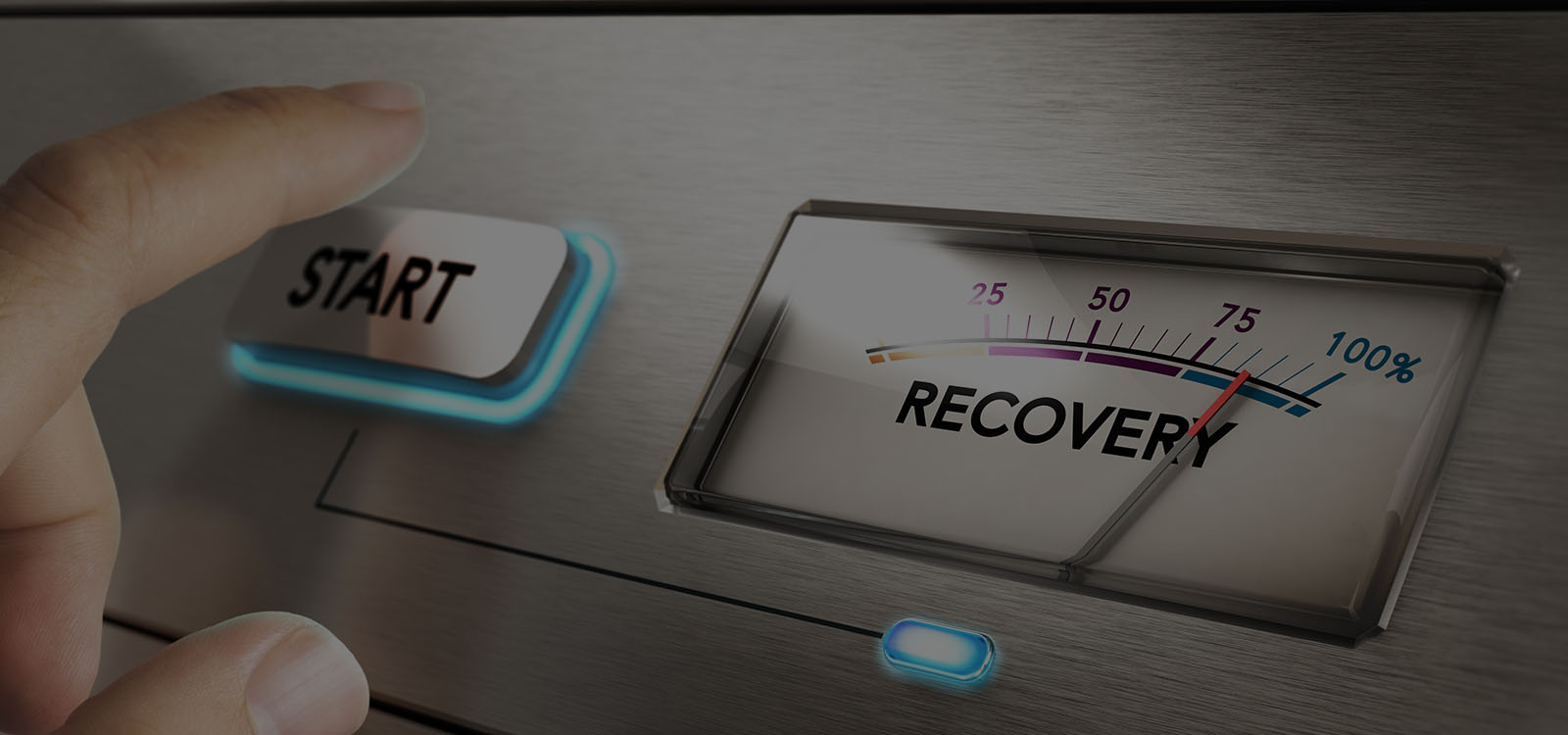 Disaster Recovery (DR) & Business Continuity Planning (BCP)
Originally posted on https://www.bestructured.com/los-angeles-managed-it-services/disaster-recovery-business-continuity-planning/
Unexpected disasters can strike at any time, and when they do, it's essential that you have a backup and continuity plan ready. The problem is most small businesses either have substandard backup plans with limited functionality or none at all.
With disaster recovery services from Be Structured Technology Group, you'll no longer have to worry. We make sure that your data is monitored at all times and backed up consistently. Enjoy peace of mind knowing that all of your important information is backed up and secure.
We Work With Your Entire Organization To Build The Best Plan
Backing up your data, fighting viruses, and network monitoring are all important aspects of IT. However, do you have a plan in place for how business operations will continue in the case that everything goes south? At Be Structured, we have the solution. We work with every department of your business; sales, operations, c-level employees, all in an effort to build a practical plan for how operations will continue even after the worst possible scenario occurs.
Nearly 70 percent of businesses that lose their data quickly go out of business. With our disaster recovery and business continuity plans, you don't have to worry about this happening to your business. After meeting with the various teams at your company and performing a risk assessment of your business, our experts will analyze the critical operations and functions of your company.
With all of this information, we will develop your business continuity plan. By analyzing everything, we can effectively predict the recovery time for all of your systems after an incident. We also build a backup strategy and deliver solutions for quick restoration. Our solutions utilize hard drives to redundantly backup your data. By storing the documents away from your primary location, it helps to ensure the redundancy that you'll need. If anything happens to your original data, a simple reroute is all it takes to get your business back up and running again.
Be Proactive With A Business Continuity Plan.
Preparing for the worst scenario will ensure you are protected for the future. Partner with Be Structured for a full BCP.
Be Proactive and Prepare for Disaster Now
A disaster strikes and you lose everything; and as a result, business has been put on hold. How are you going to serve your clients? Where will employees be working if you lost your office? Be Structured provides documented continuity plans for businesses so that your company can minimize downtime during the aftermath of a disastrous event. We consult with you and truly aim to understand your business so that we can write up the ideal plan that prepares you for the worst. There is no better time than now to plan for what may happen tomorrow; plan and be prepared with Be Structured. For disaster recovery services and a business continuity plan that will set you up for future success no matter what happens, contact our team at Be Structured.