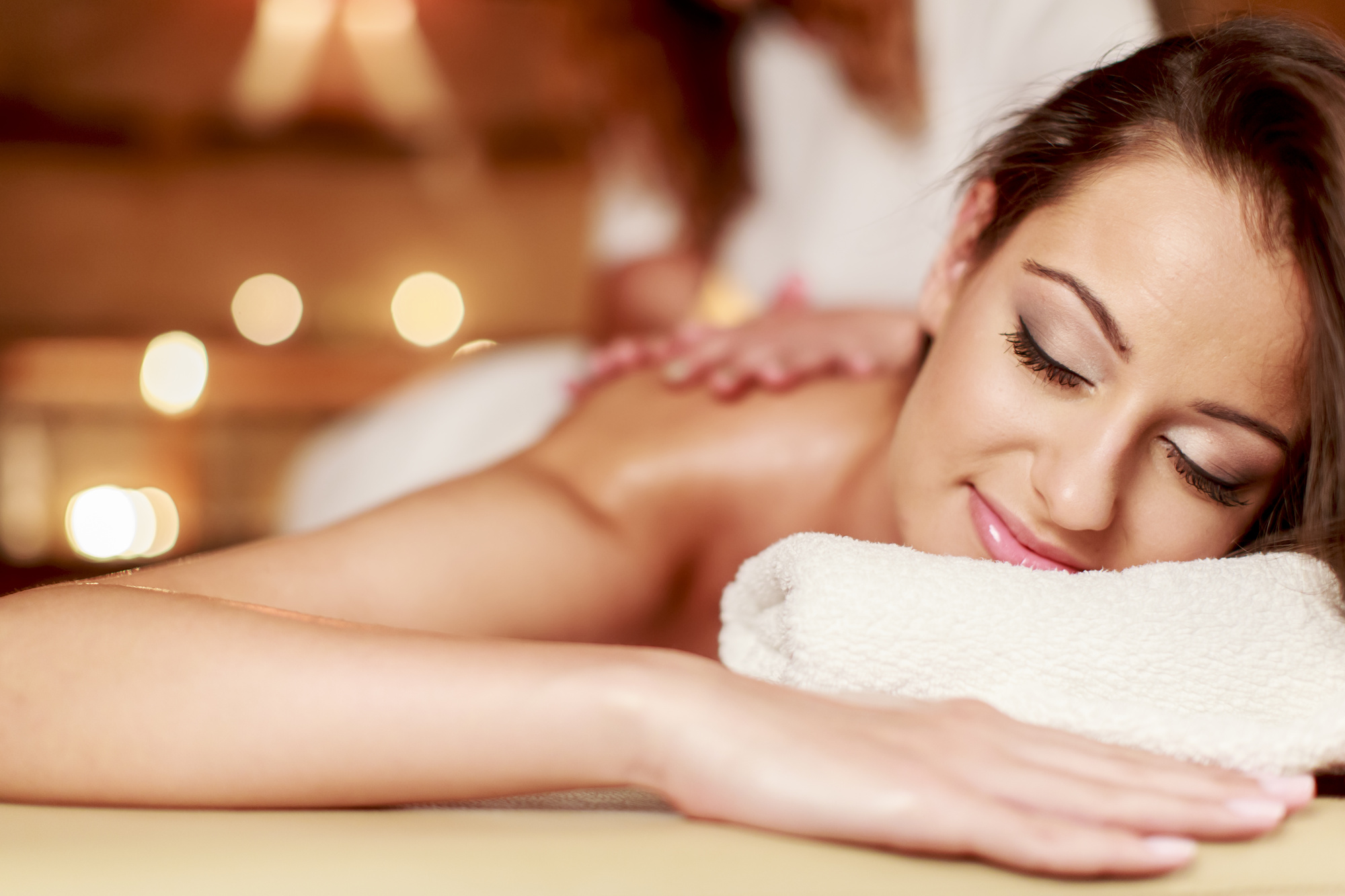 The Simple Guide to Massage Marketing
There are nearly 385,000 massage therapists and students in the U.S. The massage industry itself was worth $16 billion in 2016 alone!
If you are a massage therapist, it's important to promote your business wisely to stay competitive in such a large market. Savvy marketing can be your secret to keeping current clients returning.
As a massage therapist, it can be difficult identifying clever and unique methods of attracting new customers. This is especially the case if you are the sole owner of your massage business and navigate numerous daily demands.
In this post, we'll look closely at the ins and outs of effective massage marketing. All of the tips on this list are simple to implement and do not require an extensive background in advertising.
Read on for insight!
1. Create a Compelling Website
Over 3 billion people rely on the internet to find information, seek out businesses, and perform work.
As a massage therapist, it's important to tap into this large digital market. You can do this easily by crafting a compelling website.
Your website is more powerful than you may realize. In this increasingly digital age, websites function much like business cards.
They give potential customers essential information, such as contact details and price points. But they can also give customers an insider's look into your massage business and what kind of treatment they can expect.
Your website should be at the forefront of all your massage marketing efforts. Spend some time honing it prior to launching any other advertising campaigns.
A compelling website should first and foremost give visitors the information they need. It should not include any superfluous details or pages.
A solid massage therapy website should include contact information, booking portals, services and pricing, and a blog. We'll talk about the importance of a blog in just a moment.
You should also include a brief page that gives details about you and your business.
When building your website, make sure the content is concise, easy to read, and free of errors. Use lots of headers and bullet points to break up paragraphs.
Also, ensure that customers can easily reach out to you through a booking portal or contact form. It should be easy to navigate your website, too, and all internal links should function well.
Don't underestimate the power of images or video in your massage website. Integrate compelling, non-stock images that clearly demonstrate services.
Lastly, consider investing in professional web design services. Experts can help you generate a responsive web design more likely to engage users.
Check out Winks Massage for a good example of what we mean by a compelling website!
2. Use Search Engine Optimization
Search Engine Optimization (SEO) is an essential digital marketing tool for all business owners. When it comes to massage marketing, it can be a fundamental aspect of attracting local clients.
A lot of customers use search engines to identify services and goods. In fact, some of your existing clients may have discovered your business via a simple Google search for "massage therapists."
When someone performs a Google search, they are likely to click on listings at the top of the first page of results. In general, the higher a page "ranks" in this way, the greater its visibility.
You can boost your Google ranking for certain keywords by implementing SEO. This means choosing popular keywords and integrating these into your online content.
Local SEO, in particular, should be an important part of your massage marketing strategy. Local SEO means incorporating location-based keywords, such as "massage therapy in Dallas," can help you target local audiences directly.
Learn more about local SEO here.
In addition to implementing SEO, make sure you have a host of local citations. These include listings on Google My Business, Yelp, TripAdvisor, and/or Yellow Pages.
Local citations can leverage SEO efforts and enable your clients to leave online reviews.
3. Keep a Blog
Content marketing is quickly becoming one of the most popular forms of digital marketing available. This is because consumers prioritize content that is original, compelling, and informative.
You can easily step up your massage marketing game by generating the right content for your customers.
One way to do this is to keep a blog on your website. Blogs give you the ability to discuss topics relevant to your clients. They can also help you educate customers and give you more material for local optimization.
What's more, blogs can let you share more of your voice and expertise with your website visitors. You can give insight into meditation practices, ways to reduce stress in your daily life, or information for first-time massage clients.
Aim to produce one blog post a week. These posts can be as short as 500 words. Make sure you optimize these posts for keywords, too, and include images!
4. Harness Social Media
Social media can be an important tool when it comes to leveraging your massage marketing efforts.
Build business profiles on Facebook, Twitter, LinkedIn, and Instagram. Make sure to include relevant and consistent contact information, especially the link to your website.
Stay active on the social media profiles, and use them as tools to share blog posts, advertise promotions, and generate virtual partnerships with other local businesses.
Generate these partnerships by following, liking, or sharing content produced by other local self-care companies. Establishing these partnerships can build credibility in your consumers' eyes.
Social media can also enable you to instant message customers in real-time. You can also incorporate some solid content marketing via tools like Facebook Live.
5. Target the Right Audience
At the end of the day, the key to success with massage marketing is reaching the right audience. It can be easy to simply advertise to the masses, but you'll likely have more success if you market to a target user.
Launch massage marketing campaigns aimed at specific audiences, such as "local college students" or "female retirees." People are more likely to respond to advertising if it feels like it's reaching them on a personal level.
Feel free to change your audience with each campaign. But don't relinquish your marketing goals!
Your Key to Massage Marketing
As a massage therapist, it's essential to spread the word about your healing services. Massage marketing can build your client base and keep existing clients on your list.
Make the most of digital marketing as you attempt to reach new clients. This means honing your website, spending some time with content marketing, and keeping a blog. Don't neglect SEO!
All in all, make sure your marketing efforts are reaching a specific audience every time.
Article City is your ultimate resource for discovering marketing solutions designed to give you the visibility you need. Sign up now for your free account!