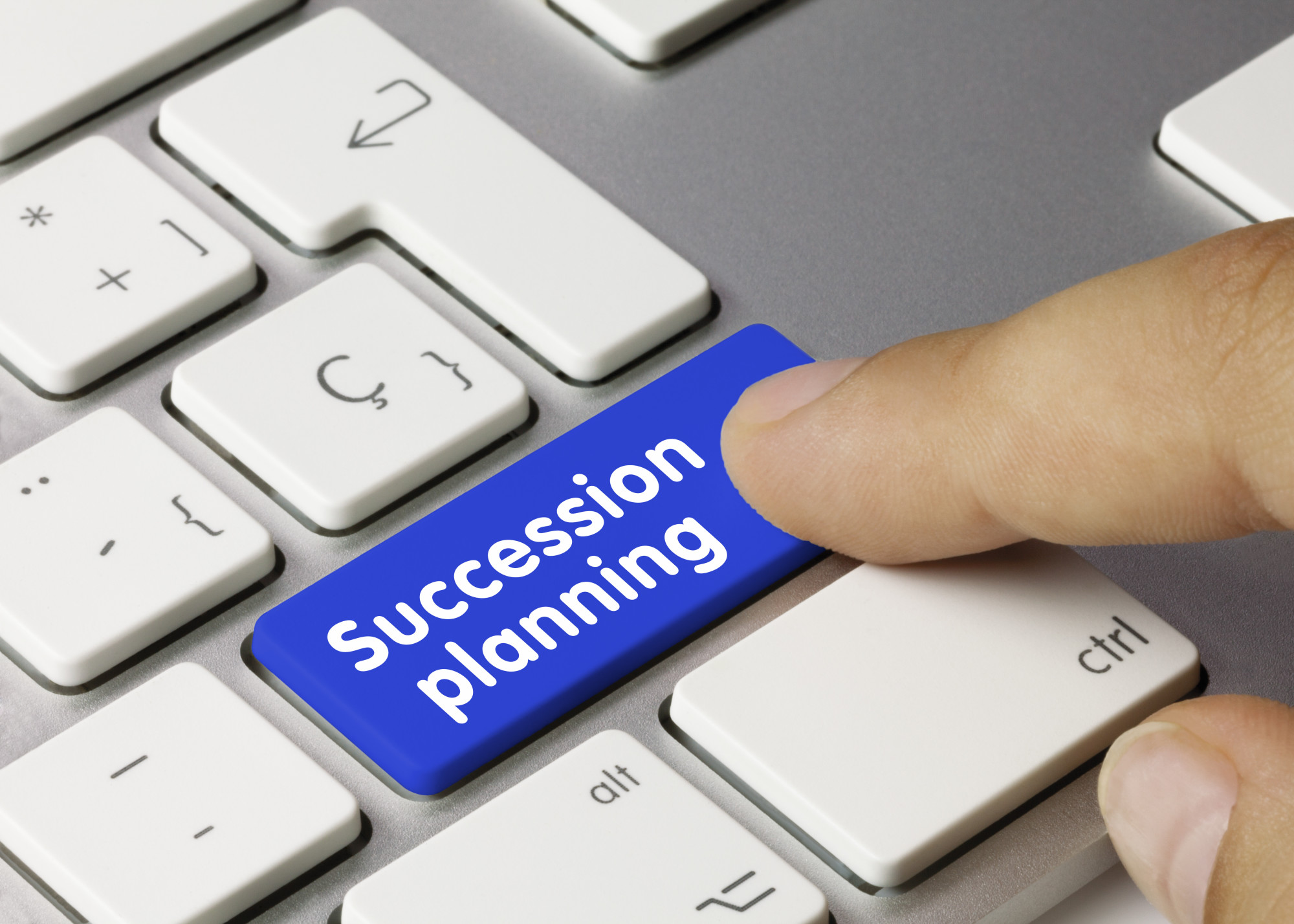 The Ultimate Guide to Business Succession Planning
Approximately 30% of businesses in the US make it through the second generation, but only 3%-5% make it to the fourth.
Business succession is a sensitive and complex subject for most business owners, but an essential one nonetheless. Ensuring your business makes a smooth transition to the next generation is just as important as running a business.
Unfortunately, most business owners don't know the first thing about business succession planning. If you belong to this group, worry not; we're here to help. In today's post, we'll be showing you how you can craft an effective succession plan for your business.
What Is Succession Planning?
Before we get to the gist of things, it's crucial to first get a firm idea of what business succession planning is. Succession planning is an elaborate process to identify and develop future company execs. The goal is to find individuals to steer your company in the right direction when it's time for you to retire.
Contrary to popular thought, succession planning isn't exclusive to family businesses. Even no-face businesses need the right people to transition to the next generation. Any succession plan in business will have five key elements, which are:
The potential successors
The business value and action plan for improving it
Taxes and estate planning
Contingencies for unexpected events
Method of ownership transfer
These five elements will help ensure a seamless transition of the business to the next generation.
How to Create a Solid Business Succession Plan
Creating a succession plan means a lot more than just picking potential successors. Instead, it's a series of intricate steps that ensure your business remains in the right hands. Here are a few tips for creating a concrete business plan.
Always Have a Plan at Hand
The first step to creating a proper succession plan is having a plan for unexpected departures. Say person "A" leaves the company, despite serving a crucial role; who do you call next? Having a plan in place will help you avoid any unnecessary inconvenience in the event of an unexpected departure.
Having this plan will help make the succession process easier. It allows you to keep the company up and running while you try to identify talent for key roles in your company. Keep changing the plan as time goes by to adapt to your company's current situation.
Identify Potential Successors
 Now that you have a contingency plan for the unexpected, your next step is to pick potential successors. Find people in your workforce that can fit into these crucial roles and take your company to greater heights.
Think of all the senior roles in the company and think of which employees are right for the role. Most companies choose the people next in line in terms of hierarchy. However, this doesn't always have to be the case.
Aside from the individuals that are next in line, explore the entire talent pool to find the right people. Liaise with other board members and concerned people to ensure you get the best people for the job.
Tell Them About Your Decision
Once you have a list of individual roles, the next step is to let them know. Hold meetings with all the proteges to let them know of the company's decision. Don't hold joint meetings, but instead have meetings individually.
It's important to tell them that the decision is still pending review and isn't binding. Also, ask them to keep everything under wraps until the company makes a conclusive decision.
Initiate Professional Development Exercises
Proteges must fully understand their exp[eted roles before they take over the company. It's your responsibility to slowly mold them into their future roles. The best way to do so is through professional development exercises.
If you're like most business owners, you've probably invested some time in the professional development of your proteges. Now all you need to do is ramp up your efforts. You can try job rotation so that they can garner the skills and knowledge to run the said positions.
Apart from that, you can try connecting them to mentors and making them understand the critical aspects of their roles. You may also want to add a bit of leadership training into the mix.
Do a Trial Run
Don't wait until your retirement to check whether your succession plan converts. Let your proteges fill managerial positions temporarily and see how everything pans out. Give the manager a work break and let the junior fill in the roles.
Watch from the sidelines and check whether everything is running smoothly. If not, you might want to arrange for a bit of additional training in different areas. Make arrangements for adequate training, then conduct another trial run.
If your proteges are far off the mark, you might want to consider professional help. Look into stuff like the Transition Strategists Succession planning to refine your succession plan for success.
Make It Part of Your Hiring Strategy
Succession planning is a continuous process and should form part of your hiring process. Look for attributes you want your successors to have in your potential hires. Do they meet specific academic qualifications, and do they portray leadership traits?
Remember, the employees you hire today are the future leaders of your company. Keep this in mind to ensure you get the right people for the current job and for future managerial positions.
Don't Forget Your Own Successor
Retiring from business is a huge decision, but one you'll have to make nonetheless. Make sure you have a successor in mind so you can retire peacefully into old age. You can pick a loyal employee as your successor, or pick someone from your family.
The most important thing is to make sure you find someone with the company's best interest in mind. Once you do, you can mentor them to take over once you retire.
Business Succession Planning Help for All Businesses
The above business succession planning tips should help ensure a smooth transition of your business to the next generation.  It's your responsibility to make sure you leave your business in safe hands.
For more insightful content, check out the other posts on the site.