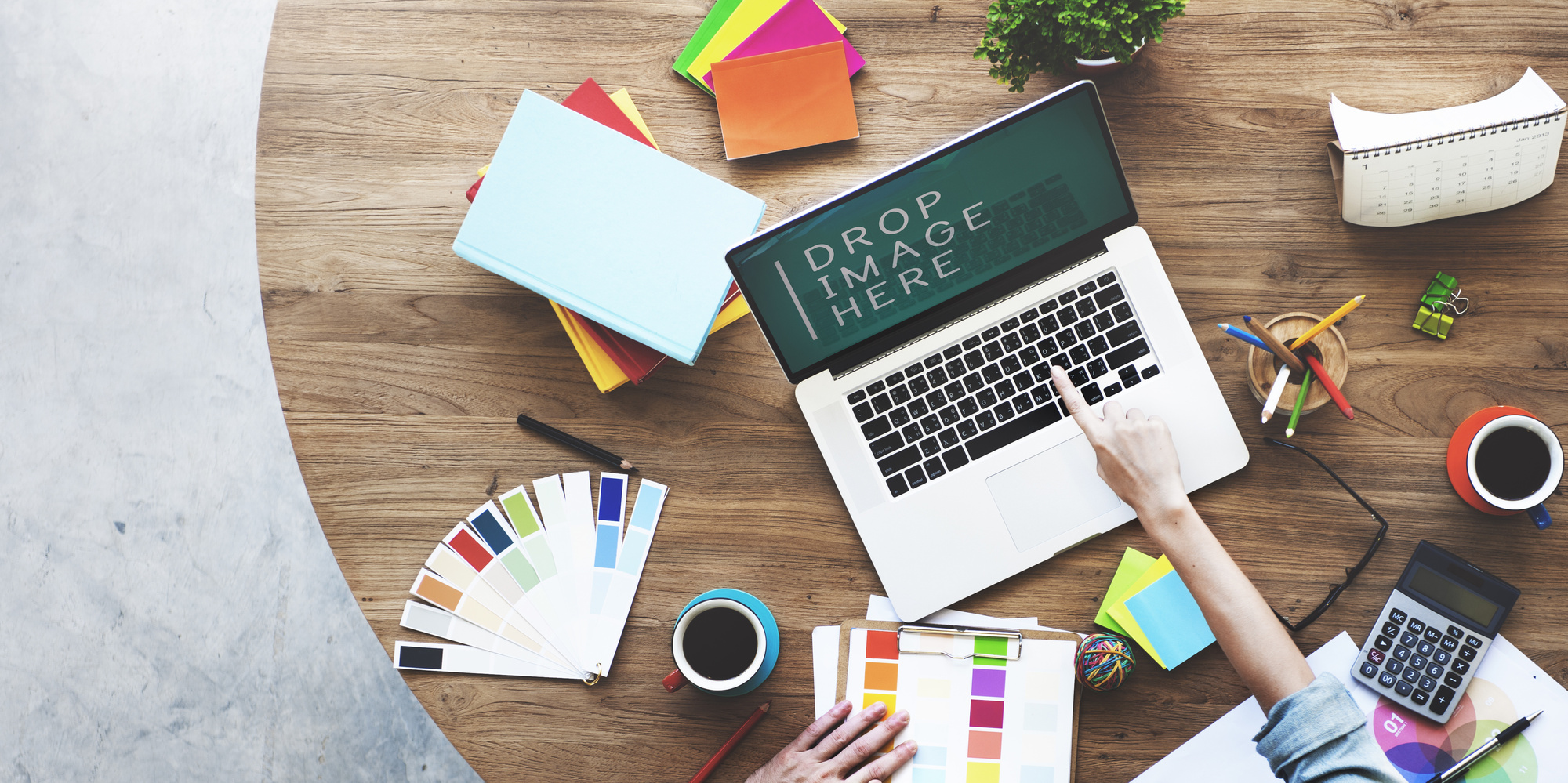 Where To Find The Best Free Images For Blogs
Generating amazing content doesn't just happen thanks to your creative abilities.
You also need the right digital marketing resources to make your content as valuable as it can be. This means investing in things like link building campaigns and funding online ads, or even just finding the best images for blogs.
Every blog needs an image if you want it to be successful. But, if you aren't a photographer, paying for professional images can easily add up.
Thankfully, there are many free image sites out there to make this tool more accessible. If you've never heard of such a website before, don't worry – we've made a list of some great ones to start out with.
Here are all the best places to get free images for blogs.
1. FreeImages
FreeImages is exactly as it sounds – the place to go when you need a photo, but you don't want to pay for it.
Their stock is full of all sorts of captures. From candid shots of people who range in age and background to beautiful landscapes and wildlife, everything you need is right here.
The only catch? Some pictures will have varying restrictions and uses.
Be sure to read the rights you have access to before you download an image and put it on your blog. This will keep you in good standing with FreeImages and prevent any other issues from happening, like a direct conflict with one of the photographers who upload their shots to this site.
2. StockVault
Up next on the list is StockVault. This is a place where creatives of all kinds come together.
Photographers and videographers upload the works they want people to use. Then, bloggers, print media developers, and all other sorts of individuals find what they want and make it part of their campaigns.
Someone may be looking for an image of an old, abandoned building while another person may need the perfect shot of a person laughing or a beautiful home. Whatever it is needed, there are plenty of images for blogs available here.
Not to mention, StockVault also has presets, graphics, and textures available!
These can be used with pictures you download or on their own. Such resources are the final touch to make any blog post complete. Having them ready to go and easy to access can transform your creative process.
3. Unsplash
Unsplash is another great place to go for all the free images you need.
The site has a search function that is similar to any standard search engine. Simply go to the homepage, type what you're looking for, and browse through the results that come up.
You will also notice suggestions for related, popular searches as you're typing.
Not even sure what you're looking for? Try using Unsplash's Chrome extension.
They have a feature you can add that generates a new image every time you open a tab. The image is available to download right away. This can make content creation a more fun, inspiring process than what you're normally used to.
4. Flickr
Flickr has no cost in terms of finances – but there are a few hoops to jump through on this site.
Every time you search for images for blogs, the best way to begin is by looking for "using creative commons license." This search will result in a variety of free thumbnails for you to look through, of all sorts of visual content.
As some images catch your eye, click on them to see if you can actually use them on your blog or not. Each one will have specific rights and conditions, depending on the photographer who uploaded the image in the first place.
Most of the time, a photographer just wants a link back to their work. This recognizes them as the original creator of the content you're using on your blog and can help expand their online presence.
There are some people who will want payment, or who will only allow photos to be used for certain things. Still, Flickr is among the most popular and most trusted sites for bloggers to find free images.
5. Dreamstime
If you enjoy using Flickr, you're going to love Dreamstime, too.
This site also makes a big effort to protect the rights of photographers, while making it easy for other content creators to find free images. Everything is royalty-free and simple to find and download.
Just note, some images will have a cost, but these will only be around twenty cents!
That's something that anyone can pay for, although it will add up over time. Stick to the free options Dreamstime has available unless you're absolutely in love with one of the paid photos.
6. New Old Stock
What if the subject you're blogging about is part of a specific niche?
This might make your search for free images for blogs a bit harder. But, thanks to the expansive depth of the internet, it won't be impossible.
Take New Old Stock, for example. This is a free images site that is dedicated to sharing vintage photos with online users. Some of these will be real-time accounts of major points in history, while others will simply take you back in time to shots from everyday life.
Either way, the journey is pretty cool and very easy to access through New Old Stock.
7. Public Domain Archive
The Public Domain Archive works kind of like the way New Old Stock does, except it offers bloggers more variety of images.
You can find vintage photographs here, as well as modern captures and everything in between. All the content ranges from nature shots to city streets and buildings as well as people and things.
Such a variety is fun to explore and even better to make use of in any blog post. With so much to choose from, you may even decide to turn your blog into an interactive magazine.
Get All the Best Images for Blogs and Boost Your SEO
Why use images for your blogs, anyway?
Because these can improve your site's ranking more than you might think. Images offer more content for search bots to crawl. Plus, you can name and caption an image with relevant keywords, or use it as a way to link elsewhere on your site.
Always do such SEO tactics with the photographer's rights in mind.
To help you manage this part of your SEO campaign and more, sign up today.