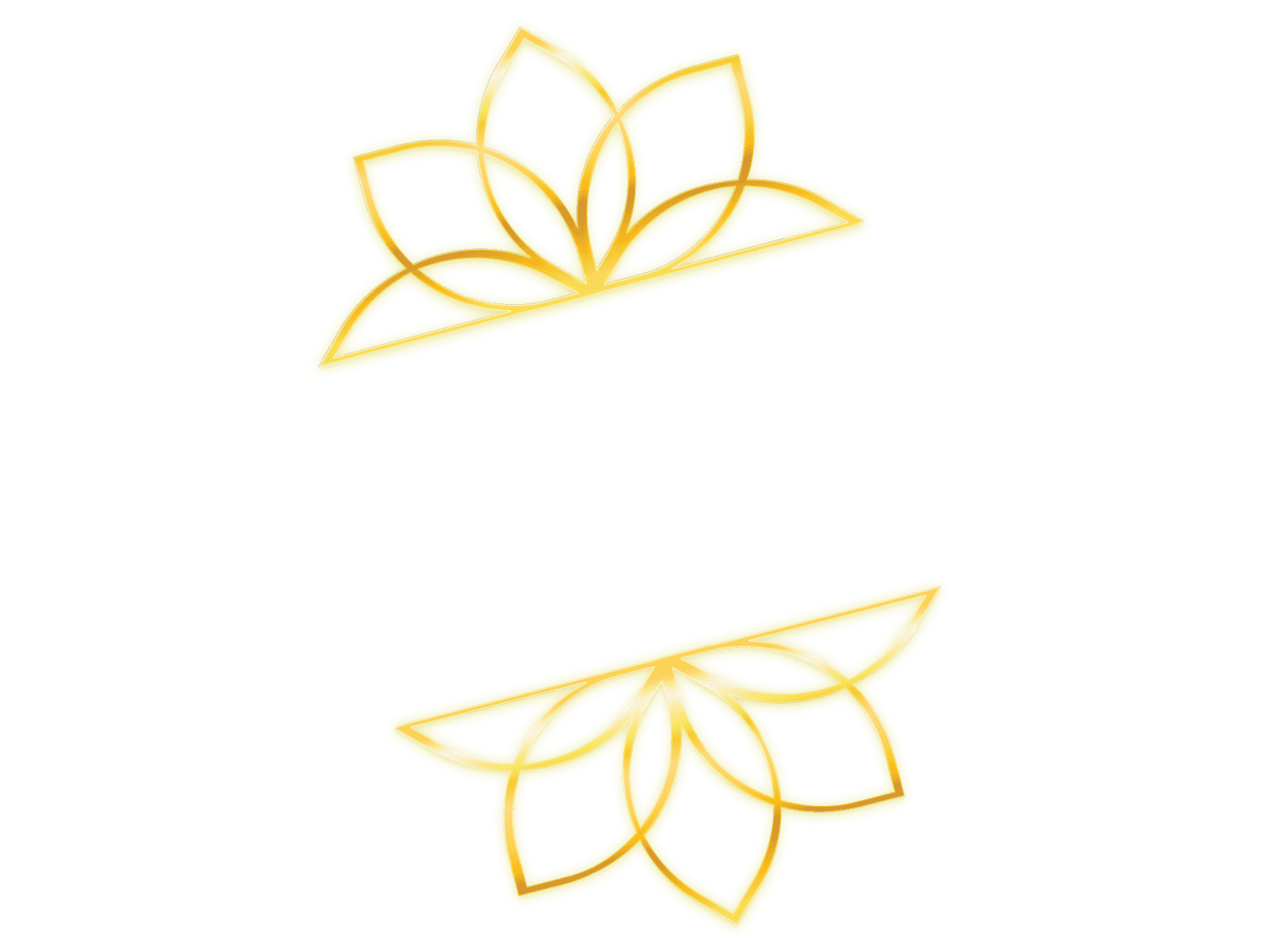 The Remedy Co. Intends to Reform a Bleak Hemp CBD Market With Their Natural Health Product Line
FOR IMMEDIATE RELEASE
Wallingford, CT, August 5, 2022— The CBD market is full of brands that over promise and underdeliver and the most acclaimed actors simply give precisely what is necessitated and nothing more.
The Remedy is revolutionizing the CBD market through their entourage enhancement blend featured in their full spectrum and specialty tincture product lines. This features a unique black pepper extract which aids in absorption, utilization and duration of cannabinoids. Black Pepper is only one of the 6 different botanical cannabimimetics featured in our entourage enhancement blend putting them far ahead of the rest of the market.
If you have ever tried CBD and didn't feel much of anything at all, or are looking for something more effective, look no further than The Remedy Co. Our founder started formulating the line because he was disappointed with the offerings of his local Connecticut dispensaries and noticed the CBD market itself with missing companies adding value to their CBD offerings outside of simply growing and extracting under proper conditions.
Founder, Alexander Angeloff says "Formulations is a very undervalued aspect of the industry, which is mostly focused on growing, extracting and branding. In the aforementioned categories one is either doing a good job or they are not, but the ability to push the boundaries is limited by equipment, the environment, genetics and so on."
The founder focused on formulating superior products after identifying the ideal unique extracts for each product type. George Given, Chief Operating Officer states "That's right, each product type we offer contains a completely separate and unique type of extract which is advantageous to the use case of the product. For example, our vape cartridges, the only 80%+ concentrated vapes on the market, use an extract of which there is only one producer in the country and they custom extract it just for us. The oil is highly potent, clean tasting and most importantly very gently extracted to preserve the integrity and stability of the cannabinoids."
Most concentrated forms of CBD crystallize, which is why most vape cartridges are 40% tops and disappear from just looking at them, our CBD vape pen lasts so long we will see you again in two months. Our CBD vape cartridge line stands out with unique formulas including CBG vape cartridges and CBN vape cartridges to really create particular effects users love.
You might be asking yourself  "If The Remedy Co. is so good, how have I not heard of them yet?" Well, we invest all our time and efforts into making the best product, not into marketing. Finally, we are pulling our heads out of the labs and working hard to get the word out, you can't run a whole business from the back of the lab we have found out. It makes no difference if you make the best products out there if nobody knows about it.
The Remedy Co. doesn't just stop at cannabinoids either. Most companies pick a couple of ingredients and obsess over them making wild claims about how it's the only thing you need to maintain proper health. The Remedy Co is the opposite.
Alex Angeloff says "we understand a well-rounded regiment requires variety and sometimes the body gets used to certain inputs and requires a change. That is why we offer botanicals, nutritionals, cannabinoids and more, to cover all the bases and get the most pronounced effect. We can help you put together a whole protocol for yourself, whether it's to help get a great night's sleep, reducing stress, helping with focus throughout the work day or inflammation, we have you covered from a variety of angles. We even offer stacks where you can get each of our products with a single intended purpose and save while doing so."
The Remedy is on a mission. They are seeking to inform the public about natural health and preventative health measures.
George Given, passionate about natural health remedies says "We want to prove that prevention can actually be a viable business model and that unlike what big pharma wants you to believe, treatment is not the only way to make money. The medical system is failing us and overlooking a huge part of health, actually maintaining health rather than putting out the fires of poor health. We care so much about this that we are launching a new type of store which features a health foods cafe. Here we will expose the real principles of a healthy diet critical to maintaining optimal health.
"That's right," Alex states. "We want to help connect the world of natural and preventative medicine together, by creating a network of practitioners, producers and like-minded businesses that get our stamp of approval to help people stay healthy naturally. Currently, we have our product line to offer for that, and we are close to also offering our fine health-driven foods at our Cultured Café location. Our goal is to bring back the service of the local family pharmacy with the toolkit of an herbalist. We want to replace everything you might find in your local pharmacy with its natural and risk-free alternative. We will keep at it, product by product, until we do."
Visit TheRemedy.Care website today to see all of their product offerings like nad nasal spray and find out how you can naturally change the quality of your life through CDB and Cannabinoid offerings. If you're looking for the best in the business, look no further than The Remedy Co.
Media Contact:
The Remedy Co
43 N Colony Rd, Wallingford, CT 06492
+12036843790
www.theremedy.care
Originally posted On: https://syndication.cloud/the-remedy-co-intends-to-reform-a-bleak-hemp-cbd-market-with-their-natural-health-product-line/