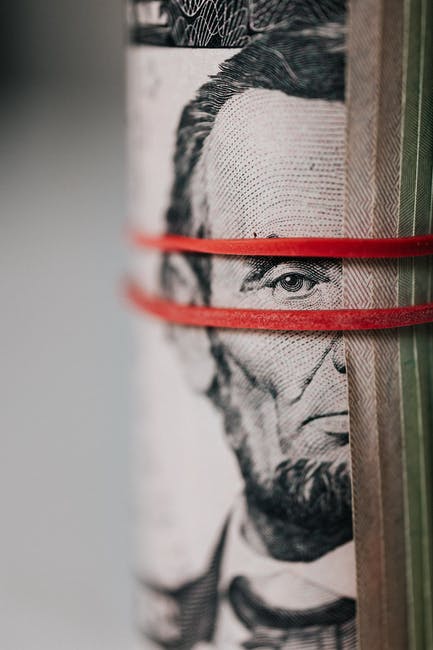 The Complete Guide to Cross-Border Money Transfers
The world has become smaller in recent years. More people are working abroad and sending more home and more businesses are selling their products online to international customers.
That is increasing the need for cross-border money transfers. Global cross-border payments are forecast to reach $156 trillion in 2022, research shows.
What are cross-border payments? How do they work? And what are the fees involved? Do wire transfers cost money? Read on to find out.
What Are Cross-Border Money Transfers?
If you are transferring large sums of money to another country, whether to family, friends, or businesses, you are making a cross-border money transfer.
Debit and credit cards, international bank transfers, wire transfers, mobile payments, and electronic wallets all allow you to transfer money across international borders.
How Do Cross-Border Money Transfers Work?
Each country's currencies and banking systems operate independently. That makes transferring money internationally a complex mechanism.
There is a network of banks that maintain relationships around the world. They hold deposits on behalf of other banks so that when an individual or company makes a money transfer, they debit the funds in the local currency. Then they credit the money in the foreign currency.
In some cases, payment service providers sit in the middle of this process. They pass the money from the sender to the issuing bank and then from the acquiring bank to the recipient.
As there are several stages to the process, it can take 2-5 business days for a bank transfer to clear. Cash transfers can take a day. Electronic wallets transfer funds in an instant.
What Are Cross-Border Transfer Fees?
Fees on cross-border money transfers can be relatively high. This is because they pass through several locations with different tax and transaction charges.
Banks have to provide the funding for money transfers in advance and have to deal with multiple currencies. This increases their risk and means they need to put aside funds to cover transactions, prompting them to charge high fees.
There are three main types of fees charged on money transfers: outgoing, incoming, and exchange rate commission.
Debit and credit card issuers like Visa and Mastercard charge cross-border fees for transfers processed in foreign currencies, whether they are physical transactions or online.
Many people who work abroad opt to send remittances home by wire transfer instead. Independent wire services still charge you to receive a money transfer from an overseas bank account, as well as transferring money out. But the fees they charge are lower than bank transfer fees, They also offer more competitive exchange rates.
There is a growing number of online money transfer services addressing the rise in demand for cross-border payments. Comparison sites like Transferly search and compare money transfer providers to find the lowest rates. That saves you from paying more than you need to in transaction fees.
Find the Best Rate for Money Transfers
If you need to make international money transfers, compare the charges for different payment methods and different transfer services. This will help you to ensure you don't end up paying more than you expect on fees.
For more helpful articles on managing your money, check out the rest of our website.