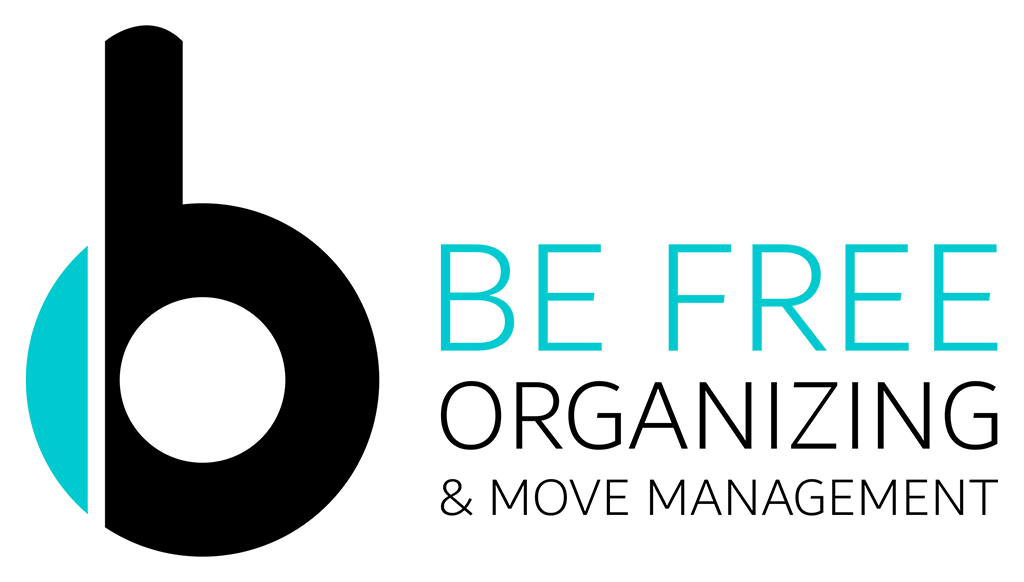 Streamline Your Senior Living Transitions With Be Free Organizing's Comprehensive Move Management Process
FOR IMMEDIATE RELEASE
Denver, CO, July 15, 2023— Moving seniors from a home they have lived in for years to a senior living facility requires special care and attention. At Be Free Organizing, we understand the unique needs and emotions associated with senior moves, and our comprehensive move management service is designed to make this transition as smooth and efficient as possible. From downsizing and decision-making to coordinating movers and unpacking in the new space, our dedicated team provides the support and expertise needed for a stress-free and organized move.
Compassionate Support Every Step of the Way:
We recognize that moving from a long-time residence can be an emotional journey for seniors and their families. Our compassionate and understanding team is here to provide the support and reassurance needed during this significant life change. We take the time to listen and empathize during senior living transitions, ensuring that the move is handled with care and sensitivity. With Be Free Organizing by your side, you can feel confident that your loved ones are in caring hands throughout the entire process.
Customized Downsizing and Decision-Making:
Downsizing can be a challenging task, especially when it involves parting with belongings that hold sentimental value. Our experienced professionals will guide you and your loved ones through the process of deciding what to keep, what to let go of, and how to best distribute cherished items. We offer personalized solutions tailored to individual needs, ensuring that the move honors memories while creating a more manageable living environment in the new senior residence.
Efficient Organization and Packing:
Once the decision-making and downsizing process is complete, we focus on organizing and packing your belongings. Our team categorizes items by theme and room, ensuring that everything is packed and labeled for easy unpacking in the new space. We take the stress out of the packing process, allowing you and your loved ones to focus on the emotional aspects of the move.
Trusted Mover Recommendations and Coordination:
Finding reliable movers when moving locally who understand the unique requirements of senior moves is essential. As part of our move management service, we can recommend reputable moving companies that specialize in senior relocations. We have established relationships with trusted professionals who prioritize safety and efficiency. Our team will coordinate with the movers, ensuring that the transition from the old home to the new senior living facility is seamless and hassle-free.
Thoughtful Unpacking and Setup:
Once the movers have safely delivered your belongings to the new residence, our move management service continues. We assist with unpacking and setting up the new living space to ensure a comfortable and organized environment. Our team will work with you to create a functional layout that suits individual preferences and needs. By strategically placing items and implementing efficient storage systems, we aim to create a familiar and welcoming atmosphere in the new home.
Moving seniors from a longtime residence to a senior living facility requires a compassionate and organized approach. With Be Free Organizing's comprehensive move management service, you can trust us to handle the entire process with care and expertise. From personalized downsizing and decision-making to efficient organization and coordination with trusted Denver movers, we provide the support needed for a smooth and stress-free senior move. Let us be your partner in streamlining the transition, allowing your loved ones to embark on this new chapter with ease and comfort.
Media Contact:
Brian
Be Free Organizing and Move Management
303.817.3470
Originally posted On: https://syndication.cloud/streamline-your-senior-living-transitions-with-be-free-organizings-comprehensive-move-management-process/