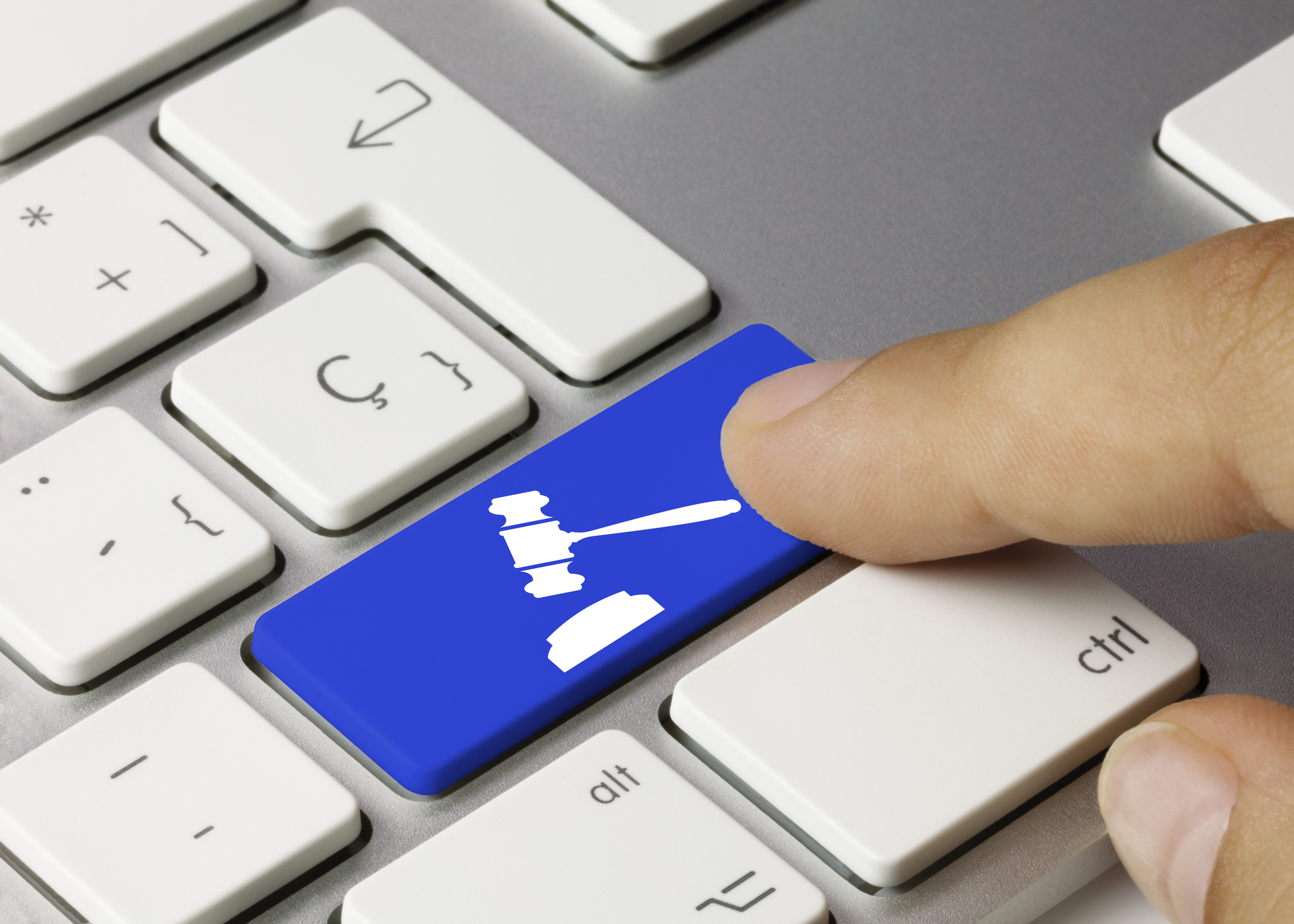 How to Start a Law Firm Blog
Whenever I think of a law blog, it reminds me of Scott Baio's character on "Arrested Development." Bob Loblaw also had a law blog. Except when you said it all together it sounded like, "blah, blah, blah, blah".
However, a law blog can provide a wealth of information to potential clients. It's also a great way to utilize SEO to rank higher in search engines.
If you're ready to get started, keep reading. Here's your ultimate guide on how to start a law firm blog.
Devise a Working Strategy
Before you get started on your law firm blog, it's worth it to take some time to devise a strategy. You wouldn't walk into a courtroom or a deposition without a plan, don't do it with your blog.
Think about who your audience is. Most of your readers are probably potential clients. Think about what type of information they would visit your website for.
Most law firms don't handle all types of law. They have a niche. Stick to your niche. Don't forget your blog is also a part of your brand. Use it as a platform to develop your brand further.
Create Great Content
Whatever you choose to write about, the content is important. Great content is what catches the attention of potential clients and search engines.
If you're struggling with ideas for your law firm blog, check to see what's currently in the news. There's always something happening where a legal point of view will be valued.
Create content that discusses frequently asked questions. Look at other law blogs and see what they're writing about. If your law firm handles insurance claims, for instance, visit USAttorneys to find other law firms who are writing about the same subject. Get ideas from them.
Write about case studies or an old case you handled. Your blog can even get personal.
Blogs don't have to be long, either. And they shouldn't contain language that most people don't understand. Write as if you're explaining something to a client with very little understanding of the law. Clear, concise content is best.
Keep Your Articles in Compliance with the ABA Rules of Professional Conduct
First off, there are your state's legal advertising rules with which you have to contend with. Make sure you are aware of them before you start your law firm blog.
While it's true that broad topic discussion and case reviews are generally not considered an advertisement, it's good protocol to be mindful of your content, context, and method of how it's being dispersed.
Next, your first priority is to protect your client's confidential information. However, just because a matter is pending, it doesn't always mean you can't discuss the case publicly.
ABA Model Rule 3.6 states the specific topics that are okay to write about. Especially when the information is public record. However, your best bet if you plan on writing about cases you've handled is to speak with your client before you write the article.
Write Consistently
It doesn't matter if you wrote an amazing law firm blog article. One article is not enough.
Neither is writing your blog sporadically. Marketing is an ongoing process. You can't just place an ad somewhere once and expect everyone to find you.
The same is true when you write a blog. Write at least once a week, if you can. The more articles you publish, the more likely you'll end up with people following your articles.
You'll also be ranked higher organically with search engines. They love fresh, new content and will happily reward all website which creates new content.
Make It Shareable
The worst thing you can do for your law firm blog is to not make your shareable. That makes it incredibly difficult for others to find out about you.
Yes, someone can copy and paste the link to your article wherever they want. But that's usually too much work for most people. They want to be able to simply click on the social networking site of their choice and have it automatically shared with their followers.
Make sharing easy by adding social media buttons on your blog. You obviously don't have to choose them all. Simply choose the ones which you feel your core audience are most likely to be found on.
I also recommend creating profiles on those same social media sites and sharing your content with your followers. These sites make it incredibly easy to share information.
They also make it incredibly easy to find your core niche. You can usually find an audience by geographical location, income, and even interests.
Add Visuals to Your Law Firm Blog
Visuals are an important part of your blog. People retain information far longer when visuals are included.
Visuals like photographs and videos are also more interesting to readers. Your readers are also 650% more likely to share your content when you include photos.
Be sure to include professional grade visuals. Photographs should be professionally taken or you can grab them off of an online photo stock company.
Don't forget to fill in the title tags for your photographs. That's an important part of SEO.
Use SEO
Search engine optimization (SEO) is a vital part of your law firm blog. While there are some forms of paid SEO, we're focusing on what you can do for free.
Find keywords that your audience is most likely to use to find you, and then create content around them. Do not overstuff your content with keywords, though.
Also, use both internal and external links in your law blog. Internal links point to other relevant pages in your blog, so they help you avoid duplicate content. On the other hand, external links point to pages in other blogs or websites, and help to back up what you're talking about.
Analyze Your Metrics
Learn how to read the metrics for your law firm blog. That will help tell you whether or not you're gaining an audience.
If you have a high bounce rate, that means the content probably wasn't that compelling. If your visitor rate is low, either your SEO needs improvement or your content does.
Keep Learning
SEO, blogs, and even the internet itself are constantly changing. Which is why it's important to keep up with the latest techniques.
The more business you can attract by writing a blog and using organic SEO tactics, the better. Spend more time on our site to keep learning about the latest in digital marketing strategies.