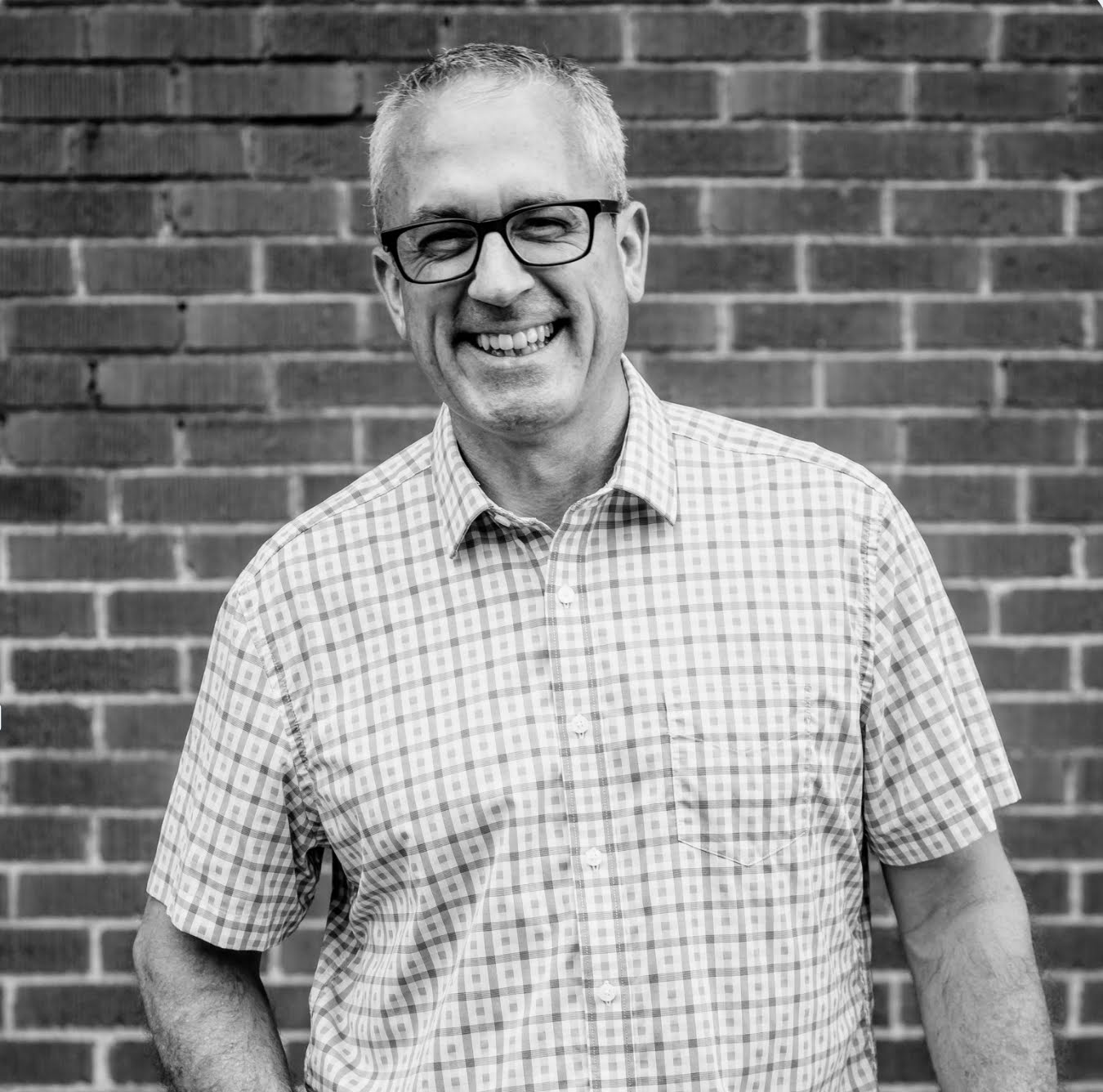 Luke Perisich from Realty ONE Group Pivot: The Perfect Choice for Anyone Looking To Buy a Home in WNC
Do you want an advocate to guide you through the home-buying process? Over three decades in the business have equipped Luke Perisich with unique skills that home buyers in Western North Carolina can benefit from. 
FOR IMMEDIATE RELEASE
Asheville, NC, January 31, 2023 — Are you looking for an advocate to guide you through the home-buying process? Look no further than Luke Perisich from Realty ONE Group Pivot, the perfect choice for anyone looking to buy or sell a home in Western North Carolina.
From his vast experience, Luke understands that buying a home can be an intimidating venture, so he prides himself on ensuring his clients are informed every step of the way. He offers unparalleled customer service by providing detailed information about each county in Western North Carolina and offering up-to-date information on luxury neighborhoods in the area.
Additionally, Luke knows the area like the back of his hand and has extensive knowledge of its communities and cultures. He loves sharing this knowledge with buyers so they can make informed decisions regarding their purchases. And also has unmatched expertise when it comes to construction and design; he even offers consultations should his clients need help making any remodeling decisions after they move into their homes!
Remodeling for him is not a simple side hustle since he has -literally- the experience of a lifetime. At the tender age of two, Luke's father -who was in the roofing business- gifted him with his first nail pouch, complete with a wooden hammer – fueling his fire for enterprising endeavors. From there, things picked up pace quickly. His father soon taught him how to use a 12″ Sears Craftsman Radial Arm Saw, an impressive feat considering he was only nine years old.
When asked about his childhood experiences learning the trade, Luke noted, "You don't have to wait until you are an adult to start putting your skills into practice; get out there and do what you love while you can! I started making money off my skills when I was twelve, which allowed me some much-needed freedom." 
In addition to all this, Luke is committed to helping his clients achieve their dream homes without breaking their budgets. His expansive network allows him to find deals and discounts on new homes or existing ones or even special financing options if necessary.
So if you're currently looking for homes for sale in western north carolina or other real estate in western north carolina, don't hesitate to contact Luke at Realty ONE Group Pivot today! With decades of experience in the field combined with exceptional customer service skills, passion for the area, and expertise when it comes to construction and design – there's no better advocate than Luke Perisich!
Visit https://findyournextplace.com/ to learn more about Realty ONE Group Pivot and check out their online zip code map western north carolina to find out any available properties.
Contact Info:
Name: Luke Perisich
Organization: Luke Perisich – Realty ONE Group Pivot
Address: 90 Southside Ave, Asheville, NC 28801, USA
Phone: 828-550-5195
Website: https://findyournextplace.com/
Originally posted On: https://syndication.cloud/luke-perisich-from-realty-one-group-pivot-the-perfect-choice-for-anyone-looking-to-buy-a-home-in-wnc/