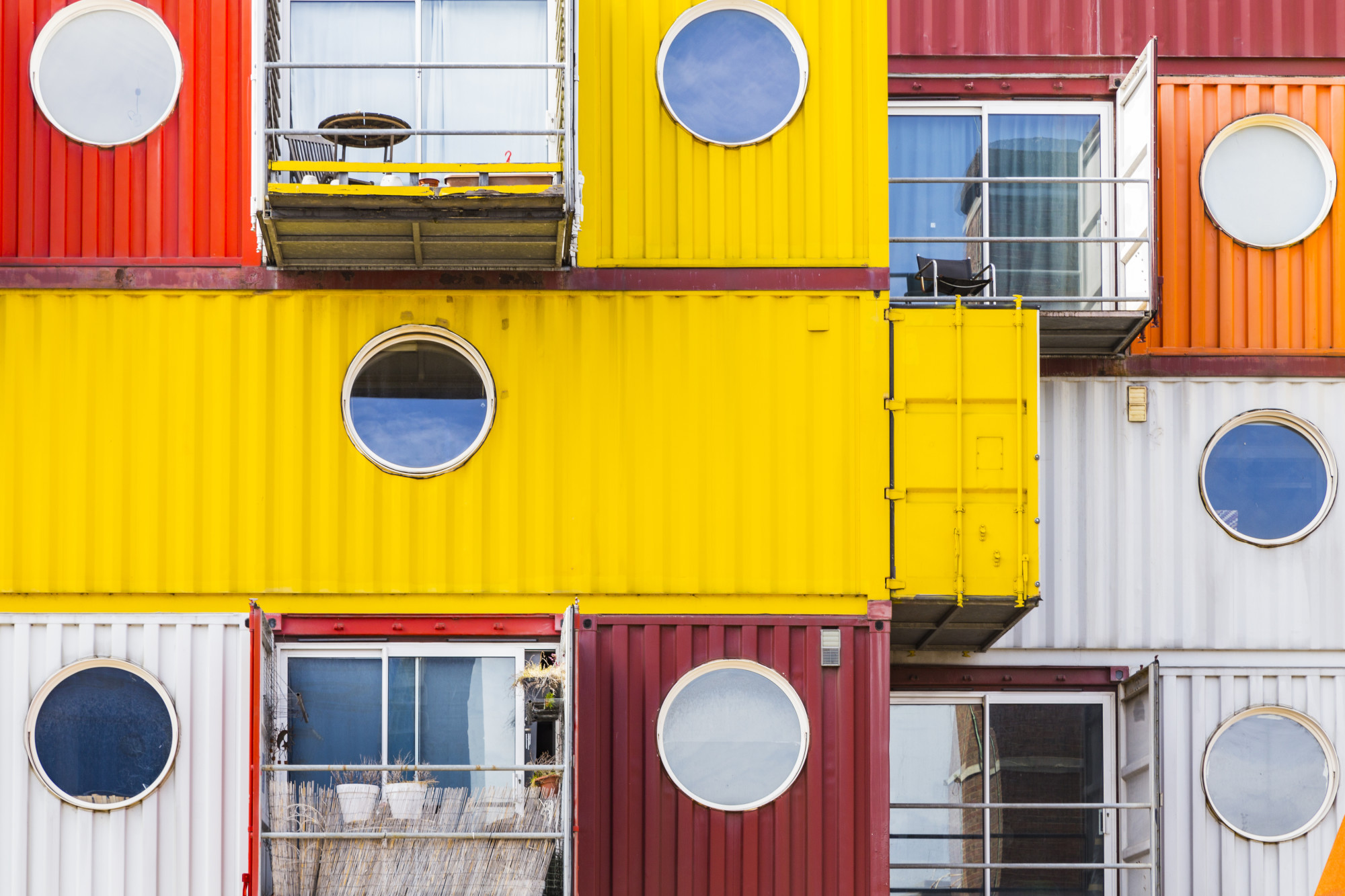 9 Important Facts and Statistics on Modular Housing You Should Know
With the price of new homes ever-rising, it's no surprise that modular housing is becoming a popular choice.
If you're considering purchasing a modular home, there are a few important facts you should know. 
Read on to discover nine facts about modular housing to help you make an informed decision before you buy the home of your dreams.
1. Modular is Not Manufactured
Many people get modular and manufactured homes confused, but there are quite a few important differences. A modular home is attached to a permanent foundation and can never be moved. It's also usually purchased with the land that helps to increase the home's total value.
Modular homes are built to extremely strict local, state, and federal building codes. A manufactured home is built to HUD code, which is less stringent and doesn't take location into account.
2. They Take Less Time to Build
If you choose a stick-built home, the time from the beginning of construction to completion can range between nine months to a full year or maybe even longer. With modular homes, the timeframe is much shorter.
Since modular homes are built in a factory, the production time is typically around three to four months. You'll have your home much faster if you choose to go modular.
3. Modular Housing Costs Less per Square Foot
In terms of costs, you'll pay much less per square foot on a modular home than you would on a stick-built home. In general, a modular home will cost around $90 to $150 per square foot.
For a traditionally built new home, your cost could be substantially higher. Thanks to a streamlined production process, the cost of a modular home is typically lower than it is for other homes.
Keep in mind that price per square foot can vary greatly depending on where you live, the builder you choose, and any upgrades. 
4. Traditional Financing is Available
If you choose to buy a modular home, you can get it financed with a traditional mortgage. You may need to take out a construction loan to have the home built, but afterward, it will convert to a standard home mortgage.
You can shop around for low rates and good terms just like you would with a stick-built home. This option means you have the flexibility you need to get your new home on your own terms and within your budget.
Talk to a few banks and mortgage lenders to find out what terms and rates they offer on modular home purchases. 
5. Today's Modulars are Beautiful
If aesthetics are a concern, you'll be happy to know that today's modular homes come in a huge range of styles and designs. You can select the floor plan that will fit your family's need and your lifestyle.
Aside from the size and plan of the home, high-end appliances and gorgeous finishes are available. You'll also be able to choose things like paint color, flooring, and cabinets to give the home a personal, custom touch.
6. Energy Efficiency
Most new modular homes are built to high energy-efficient standards. Ask your builder about the type of insulation and windows they use to ensure that your new home will save you money in the long run.
With higher quality materials like thick insulation and LED lighting, modular housing can be incredibly energy efficient. Some homes carry the Energy Star rating, which is also a great factor when taking appraisals into account.
7. Customization is Easy
Since your modular home will be built in a factory, you can have it completely customized beforehand. Talk to your builder and come up with a size and floor plan that will work for your needs and your budget.
Read this article that talks about the benefits of a systems-built home. From the beginning stages to the installation, the process of constructing a modular home is streamlined and simple.
Draw a few examples of what you want your home to look like. Then, talk to your chosen builder so you can come up with a game plan for a customized house you'll love.
8. Your Home is Built Indoors
When a stick-built home is constructed, it's left at the mercy of the elements. Harsh weather like heavy rain and snow can affect the structural integrity of the home and cause serious time delays.
A modular home is built inside a factory, so the home is never at risk to any weather exposure. This ensures that your home is made in a safe, climate-controlled environment.
9. One Point of Contact
Instead of trying to juggle a myriad of contractors, a modular home is built by one singular company. You'll be assigned a point of contact who can answer all your questions throughout the process.
Since modular housing is factory-built, it makes the process much easier in terms of any changes you need to make or questions about the timeline. Having one person who can walk with you throughout the process will make the entire thing much less stressful, too.
Consider Modular for Your Next Home
Whether it's the flexibility or the affordable prices, modular housing is a wise move for many homebuyers. Weigh all of the pros and cons, and talk to a lender before you start your home shopping process.
Thanks to strict building codes and high-end materials, a modular home can be a smart investment for your family. Do your research and find out as much as you can before you begin the modular adventure.
Check out our other posts for a wealth of helpful information that can help your business grow.