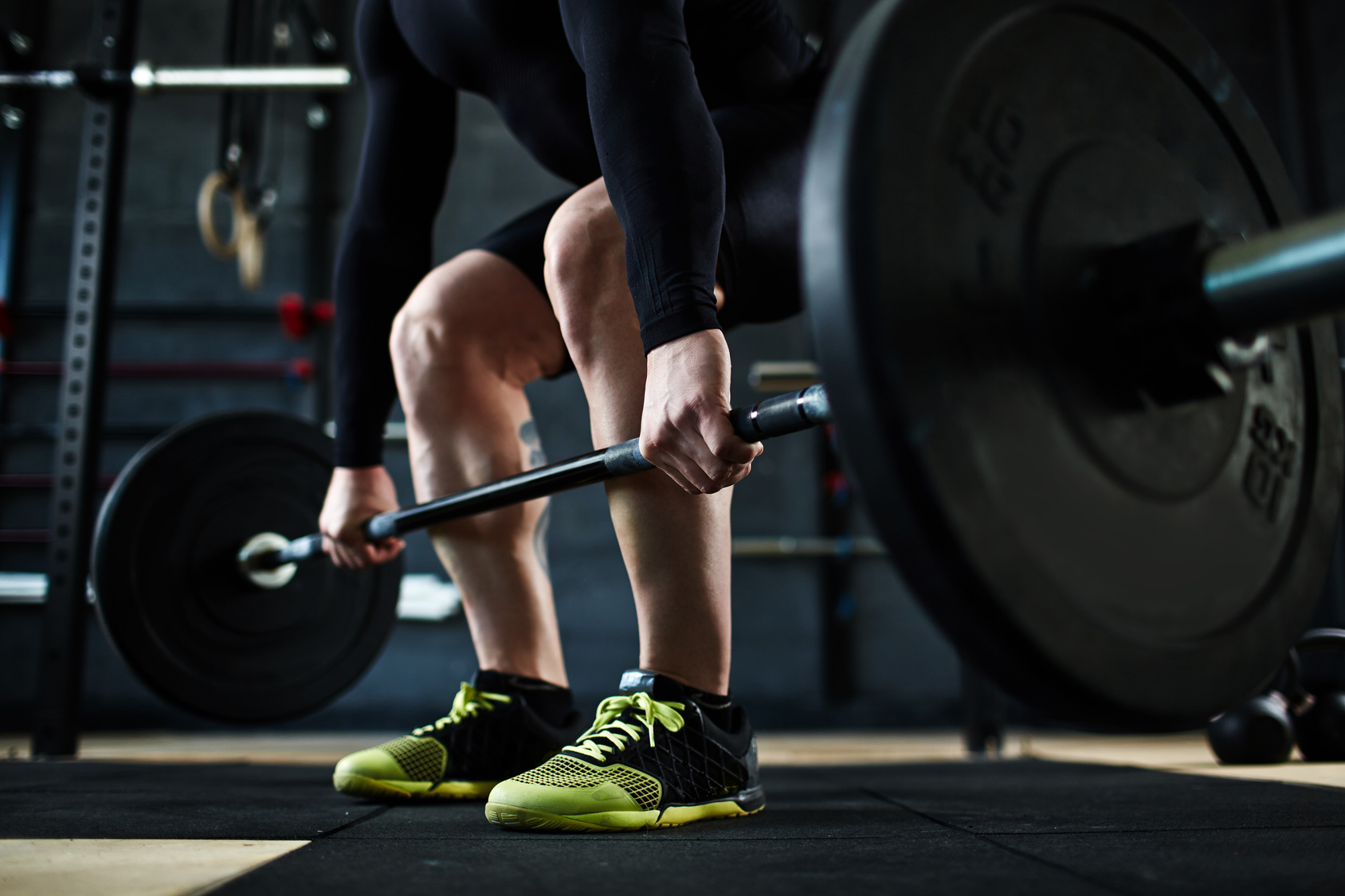 Gym Wear: 5 Things Every Man Needs to Have
You might not give much thought to what you wear to the gym. It's probably the one of those ratty old college or band t-shirts that fill your drawers, and a pair of sweats or elastic-waist shorts.
Even if you carefully choose the clothing you'll wear to work or on a date, this is the gym we're talking about. Who cares what you put on?
It turns out that you should care. Here's why — and how to choose clothes that will work to your advantage when you work out.
5 Ways To Work Out in Style
1. Get A Good Fit While Getting Fit
Don't choose baggy clothes to work out in. They won't make your body look bigger. Boxy shirts and saggy sweatpants will actually impede you at the gym.
In addition to possibly getting snagged or caught in the machinery, clothes that are too big won't let you see how your body is moving. This means it'll be harder to monitor your form.
Shirts for working out should have no more than two to three inches of excess fabric at the waist; choose shorts that hit about two inches above the knee. Check out some of the great options from Generation Iron.
2. Choose the Right Fabric
A lot of men relegate their old t-shirts, the ones that have holes under the arms or are just too ratty for everyday wear, to the workout drawer. Experts say that's a mistake, however. Cotton t-shirts will soak up your sweat, making it heavy and uncomfortable to wear.
Dedicated performance wear is a better choice. Wicking fabric won't leave you feeling wet, sweaty, and clammy. Nor will you leave puddles behind on the bench after you're done pressing — which your fellow gym-goers will appreciate.
3. Opt for More Clothes Than Holes
We get it; you've worked hard for those pecs and lats, and you naturally want to show them off. Any type of fishnet shirt or barely-there tank top, however, is going to mark you as "that guy." Which guy? The one that women roll their eyes at.
These days, the gym is more social than ever before. You could run into your boss, a potential client, or that woman you've been eyeing on Tinder. So opt for low-key, not flashy, clothing.
4. The Right Footwear
It ought to go without saying that you should wear proper athletic footwear, but next time you hit up the gym, look down. You might be surprised at the number of folks you see in Vibrams, sandals, even boots and flip-flops!
If you're not especially into running or cycling, choose a pair of cross-trainers that are comfortable and supportive.
5. Choose Complementary Outerwear
Unless you always shower at the gym, it's best to invest in a dedicated jacket or coat to throw on when you leave. Why?
Putting on your good wool pea coat on top of your sweaty workout clothes will eventually lead to the pea coat smelling like you did wind sprints in it. In Georgia. In August.
Buy yourself a performance jacket that's warm enough to ward off the chill when you leave the gym. Bonus — you'll have something for hiking and outdoor workouts, too.
Ready To Get Your Sweat On?
Hopefully, we've inspired you to put away those old Led Zeppelin Ts, invest in some stylish, high-performance workout wear, and go get your sets in!