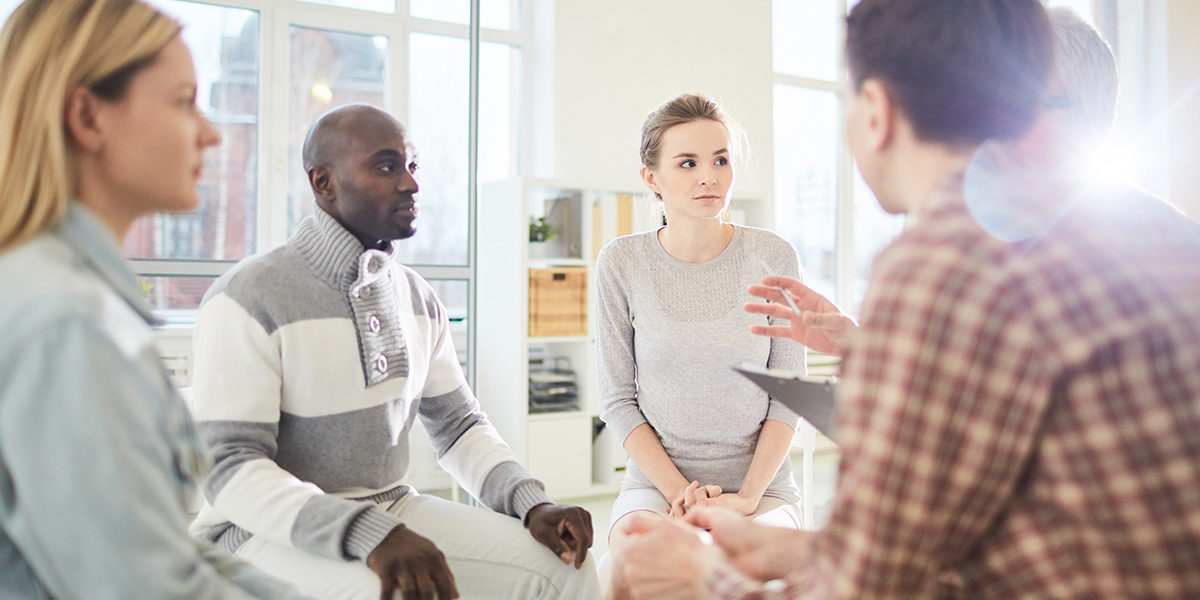 Fun Sober Activities to Prevent Alcohol Relapse
Originally posted on https://www.victorybayrecovery.com/rehab-blog/fun-sober-activities/
Alcohol abuse or dependence can be overwhelming. If you feel your drinking or that of a loved one is out of control, you may feel hopeless. Fortunately, recovery is possible with the help of a professional outpatient addiction treatment programs in South Jersey like Victory Bay. Learn about alcohol use disorder, along with five ideas for fun sober activities you can do to help maintain sobriety.
About Alcohol Use Disorder
Alcohol use disorder is also often referred to as alcoholism. It can be difficult to know if you or someone you care about falls into this category. However, there are some common signs. If you frequently find yourself thinking about or craving alcohol or have trouble controlling your drinking, you may have a problem. In addition, drinking more just to simply get the same effect you used to and feeling withdrawal effects when you stop drinking are physical symptoms of alcoholism.
Also, continuing to drink despite knowing that alcohol has caused you numerous problems in your life is an indicator of problematic alcohol use. Social withdrawal or losing interest in hobbies you once enjoyed may be another sign of a problem. Fortunately, an alcohol addiction treatment center in South Jersey can help you start to live a new life without drinking. Additionally, they can teach you ways to better occupy your time.
Fun Sober Activities
During early recovery, you may find it difficult to keep your mind off of drinking. It does become easier over time. However, in the beginning, it may help to have some ideas for sober activities you can do in place of the time you used to spend drinking.
Playing a sport is a good choice for many because it allows you to do something you enjoy, get active and spend time with teammates. If sports aren't your thing, perhaps you might want to join a gym. This is also an activity that provides an outlet for physical exertion and working on fitness, but it's more solitary. This could be good for you if you need some time to reflect.
If you're not athletic or don't like to be physically active, a more sedentary activity is just fine. Taking up a new hobby is a great way to keep your mind occupied, express your creativity or simply have fun. Volunteering in your community for a cause you believe in is one of the best sober activities to stay busy, meet people and feel good about yourself when you're working toward overcoming addiction. Finally, perhaps you may want to consider going back to school in order to further your career or just to learn something new.
How Victory Bay Can Help
Although the above ideas can be part of a comprehensive recovery program, they're not a substitute for qualified professional help. Addiction and family therapy programs in NJ like Victory Bay can provide you with the expert support and the resources you need to live a healthy and sober life for good.
Highlights of Victory Bay include:
Overcoming alcohol use disorder may seem scary, but it can feel less overwhelming when you have professional support. Don't feel you have to continue this path on your own. Call us today at 855.259.1624to learn more about our programs and to see how we can help you on the road to recovery.